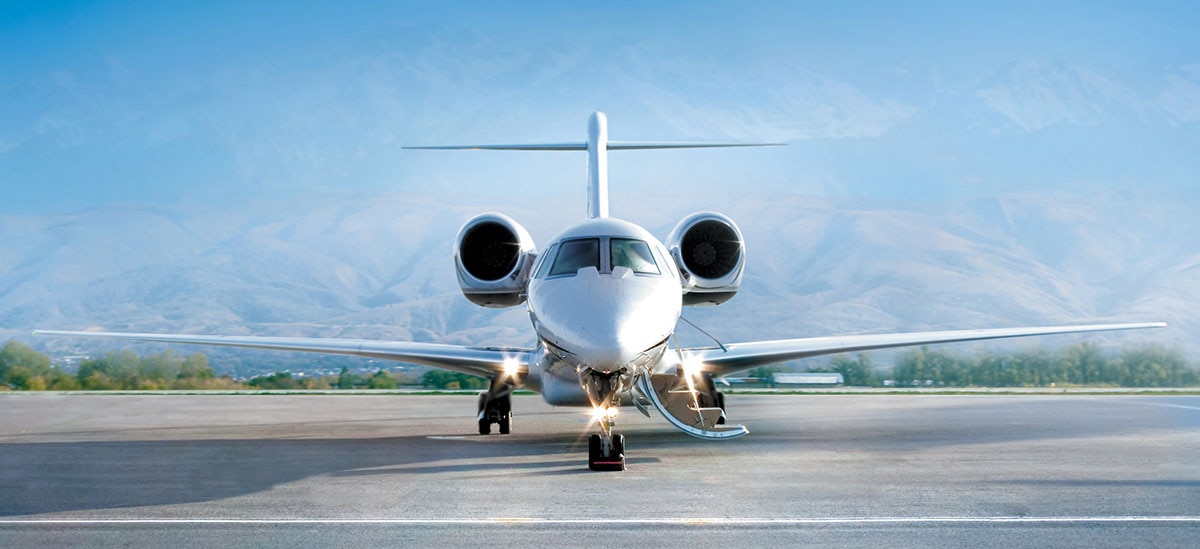 World's Top Companies Use Business Aviation
A recently released study of U.S. corporations found overwhelming evidence of the ubiquity of business aviation at America's leading firms. The study, undertaken by NEXA Advisors, looked at top corporations across a variety of dimensions, including innovation, customer service, brand value, corporate citizenship and financial performance, and found that in each case more than 90% of the firms recognized for excellence in these areas utilized corporate aviation assets.
92% of the Forbes' 50 Most Innovative Companies use Corporate Aviation
95% of Fortune's 100 Best Places to Work use Corporate Aviation
97% of Zagby's 50 Best Customer Service Organizations use Corporate Aviation
92% of Interbrand's 50 Best Brands use Corporate Aviation
98% of Fortune's 50 Most Admired use Corporate Aviation
95% of Forbes' 50 Top Performing Global Companies use Corporate Aviation
100% of Forbes' 100 Most Trustworthy Companies use Corporate Aviation
92% of The CRO's 100 Best Corporate Citizens use Corporate Aviation
A True Performance Enhancer
In addition, NEXA compared the performance of S&P 500 firms using business aircraft against those that do not, and found that between 2012 and 2016:
Firms utilizing business aircraft grew enterprise value 70% more than non-users
Firms utilizing business aircraft grew revenue 2.4x faster than non-users
Firms utilizing business aircraft had average ROEs 1.6x higher than non-users
In summary, the study confirmed what we have long known: business aircraft are essential tools for driving productivity and performance, and are used by nearly every leading company in the United States.
What's more, the value that these aircraft can deliver extends far beyond the largest U.S. firms, and can enhance how companies of all sizes and in all industries effectively compete in the marketplace.
In particular, business aircraft allow organizations to better leverage what is almost always their most important assets: their people. They do this by saving employee time and creating productive environments in transit, two things that are nearly impossible leveraging other forms of transportation.
Making Business Aviation Work for Your Organization
The good news is that transitioning from using commercial aviation to owning a business aircraft is becoming increasingly easy, in large part thanks to attractive market prices for aircraft and a wide range of available financing options.
Indeed, buyers today can acquire an aircraft and obtain up to 100% financing on the purchase price, allowing them to continue to direct their investment dollars towards their businesses. Moreover, that financing can be structured to the needs of a buyer, with the potential for:
Traditional loans and leases up to 100% of the value of the aircraft
On balance sheet or off balance sheet treatment
Non-recourse or limited recourse loans up to 80% of the value of the aircraft
And financing can be provided on new or pre-owned aircraft, giving buyers maximum flexibility.
There has never been a better time or reason to own and finance a business aircraft. Let us help you find the solution you need.
Let's Talk
Our suite of flexible financing solutions is uniquely designed to meet the needs of sophisticated corporate aircraft owners - from a high net-worth individual to the Fortune 500 Company.