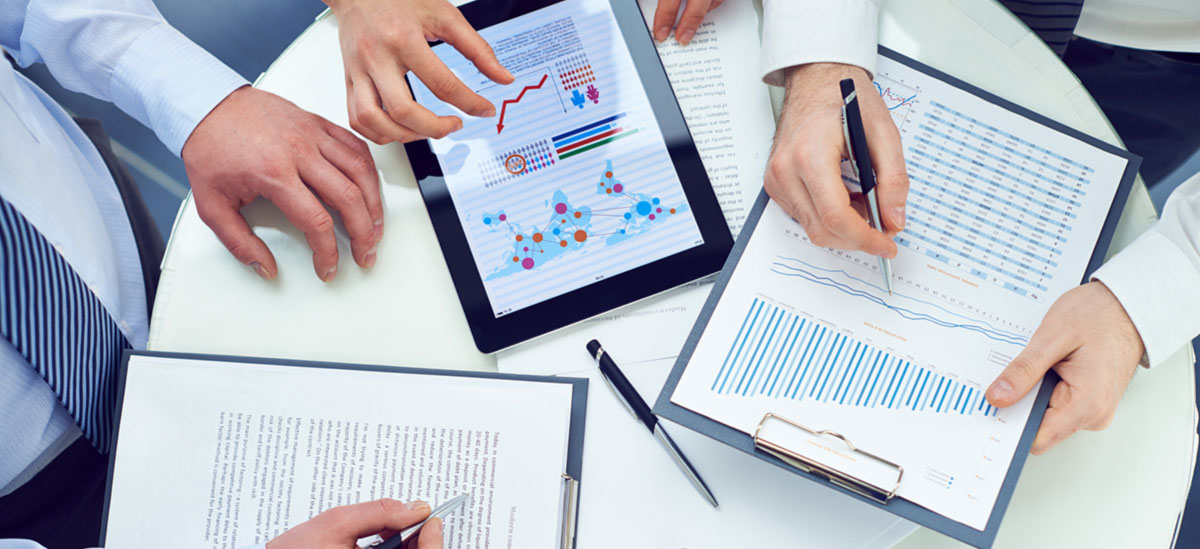 Lenders responded to this need with a new concept. Unitranche debt provides financial simplicity and convenience for acquisitions and major corporate actions, while in many cases reducing risk for the borrower.
In simplest terms, unitranche loans combine senior and junior loans into a single facility with a weighted average interest rate. They're often used to finance leveraged buyouts, and they can refinance existing loans. They are not typically available as a substitute for conventional line of credit financing, however.[1]
Advantages for Borrowers
Unitranche loans provide greater options and flexibility for middle-market borrowers than some conventional loans. By eliminating the need for multiple debt securities or loan tranches, unitranche loans help smaller companies keep their capital structure right-sized.
Limiting the transaction to a single lender and a single set of documentation improves management's confidence that funds will be available on time and at the agreed-upon terms.
Multiple lenders coordinate through an Agreement Among Lenders (AAL) document which governs how the blended loan will be parceled out, and can result in a faster closing with lower legal fees than conventional financing.
Thomson Reuters' Practical Law, a legal publishing company, notes that a borrower with separate facilities is often a party to the intercreditor agreement between the separate lenders, creating potential complications for corporate finance teams.
"This can mean that, if the borrower wants to take certain actions in the future that require the consent of its lenders, it may be subject to different consent requirements for each lender group," according to Practical Law.[2]
Borrowers can avoid such complications with a unitranche loan.
What's New?
In the first 10 years of unitranche lending, principal sizes between $5 and $50 million were most common. As the marketplace has become more comfortable with the structure, unitranche instruments of $100 million and more are growing in popularity.[3]
In fact, according to the Corporate Finance Institute, $100 million is now the size of an average unitranche loan.[4] And a wider range of financial institutions including banks and business development companies (BDCs) now offer unitranche loans, which originated with specialist firms before finding mainstream appeal.[3]
As unitranche lending has become more common, lenders have created variations around the basic theme. Bifurcated unitranche loans preserve the unified single face to the borrower, but carve up the facility behind the scenes into multiple slices distributed among different lenders. This allows lenders to divide risk tolerance according to their own criteria without burdening the borrower or over-complicating the transaction.
Lenders in a bifurcated unitranche typically agree amongst themselves how to distribute cash flow and share in the benefits and responsibilities of enforcement, buyout, and voting.[5]
These more complicated behind-the-scenes arrangements are also contributing to slightly more complex AALs, which are in turn more frequently being shown to borrowers.[3] "Private equity sponsors, who are now very active in the middle market, typically require a full understanding of the unitranche terms (including the terms in the AAL)," as reported in the July/August 2016 issue of Practical Law.
Is There a Downside?
In many fields, the common trade for increased convenience is increased cost. Unitranche loans are no different. The weighted average interest rate attached to a unitranche loan is frequently somewhat higher than would prevail for traditional junior, mezzanine, and senior debt. An April 2018 report by Ares Market Insights put the effective yield of unitranche debt at 1.5-2% higher than senior debt, but 2-2.25% lower than junior debt.[6]
"The principle benefits to borrowers of a unitranche deal are straightforward and fairly obvious: only having to pay a single blended interest rate, lower legal expenses, fewer parties with which to negotiate pricing and terms, a single administrative or collateral agent, and, oftentimes, a quicker closing," explains Marc A. Reich, president of private equity firm Ironwood Capital, in an article in ABF Journal.[1]
Lenders frequently protect their return with call protections. This restricts a borrower from exiting the debt arrangement early if circumstances change.[4] And because unitranche loans are typically not available to provide day-to-day operational financing, companies with across-the-board needs may still require multiple lenders.
Ready To Help
Working with PNC, borrowers can expect a unitranche deal that delivers a streamlined process, potentially reducing finance-related expenses from initial documentation review to long-term financial reporting to a single lender instead of a host of creditors. To learn more visit pnc.com/donedeal.