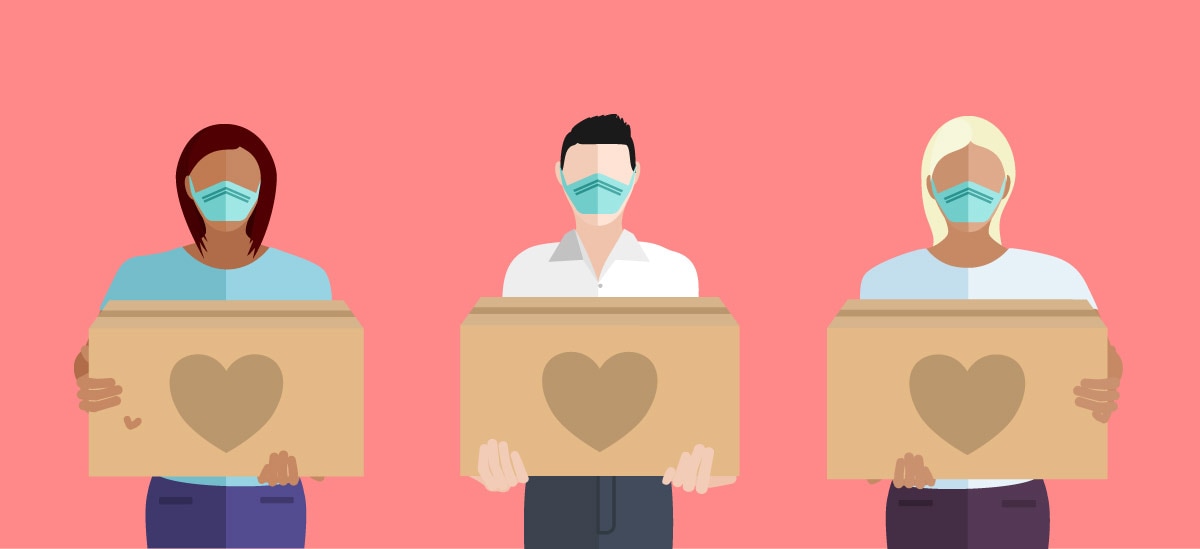 At PNC, we believe that being part of the community is about much more than our physical location. We take pride in our community relationships and efforts to enhance the places where we live and work. That commitment remains steadfast through the coronavirus pandemic.
Along with providing $30 million in charitable support for coronavirus relief efforts, PNC is supporting partner organizations through sponsorships and community partnerships.
"In all of our markets, our regional presidents and their leadership teams make local decisions on how to direct sponsorship and philanthropic dollars in the ways that are most meaningful to their communities," said Lou Cestello, head of Regional Markets.
We're proud to support these organizations as they serve our communities in good times, and even more proud to partner with them as we see how they're working to help through these times of unprecedented challenges.
-Lou Cestello, head of Regional Markets
 
Helping to fight the coronavirus fallout
During this global crisis, PNC partners across our markets are giving back in a variety of ways.
The Salesmanship Club of Dallas hosts a major golf tournament annually to benefit Momentous Institute, which is a PNC Grow Up Great partner. Momentous is a laboratory school which serves children in the Oak Cliff neighborhood of Dallas. As a result of the coronavirus, this major sporting event was canceled and a significant source of operating income for Momentous was negatively impacted. PNC's North Texas market redirected their tournament sponsorship dollars to Momentous to help them provide home-based learning kits for pre-K students, and at-home school supplies and social emotional health resources for all students.
PNC is an official sponsor of Chip Ganassi Racing (CGR), and Chris Simmons, the team's director of performance, is a key player in a motorsports-wide effort to produce medical devices.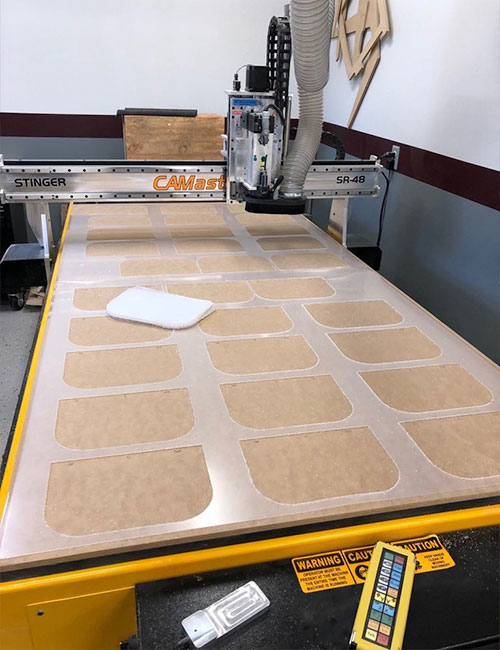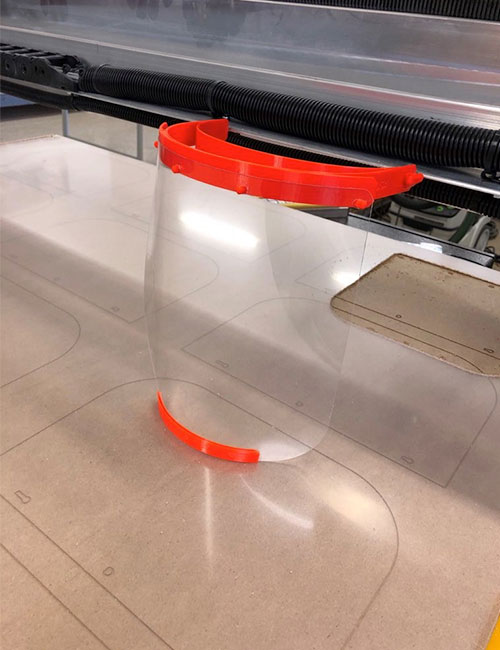 As part of this effort, the Indianapolis-based team used a 3D printer and CNC router to cut face shield parts. The race shop was used for sanitizing, assembly and distribution of more than 500 shields. The team also provided 500 parts to other groups 3D printing face shields. The face shields were distributed across Indiana, Pennsylvania and to a clinic in Washington, D.C.
The Brian Demchak Hope Run/Walk, presented by PNC, has been renamed the Quarantine 5K. It's now virtual, with participation through May 17 and proceeds benefiting St. Margaret Hospital's patients, doctors, nurses and employees impacted by COVID-19. Funds will support onsite child care, provide cots for staff and help stock the hospital food pantry.
Equality Florida brings together education and advocacy to form the largest LGBTQ civil rights organization in the state. PNC's three regions of Florida sponsor the organization as part of a statewide partnership. Typically, PNC's sponsorship dollars are used to host fundraising galas.  Due to COVID-19, those galas were cancelled, and would have resulted in a significant shortfall for the organization.
Instead, Equality Florida held an eight-hour live broadcast that reached nearly 20,000 people. The show, sponsored by PNC, featured Grammy and Tony Award winners, brought in elected leaders at every level of government and highlighted local champions and raised a total of $267,000.
Our partners are also sharing their time and talents to serve their communities. With PNC's support, the Alabama Symphony Orchestra is offering #TunefulTuesday, a series of mini concerts featuring symphony musicians performing from home.
More from our markets
PNC partner organizations are playing a critical role in helping our neighbors during this time.
The PNC Bank Arts Center in Holmdel, New Jersey is being utilized as a drive-thru coronavirus testing site. The site is open Mondays and Wednesdays for the general public and on Saturdays for health care workers and first responders.
In Raleigh, North Carolina, the PNC Arena recently donated truckloads of food to the Inter-Faith Food Shuttle. The donation of meats and vegetables from canceled events provided emergency food to families affected by the coronavirus crisis. PNC Arena also hosted a community blood drive with The Blood Connection (TBC) in partnership with UNC Health and WakeMed Health Hospitals. More than 1,200 donors supported the community, the largest single-day blood drive in TBC history.
"We are really encouraged by how our sponsorship partners are stepping up during this challenging time. We are proud of the depth and breadth of resources they have been able to provide to help the communities we serve," said Cestello.