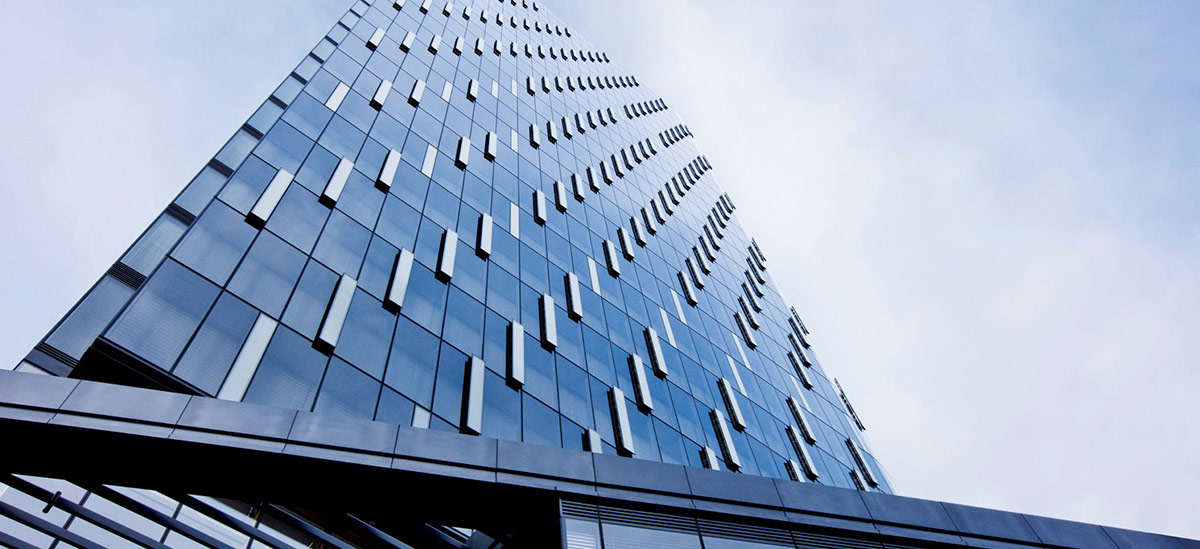 PNC is one of the nation's largest financial institutions, but at heart, we remain a Main Street bank. We're committed to strengthening the communities where we do business. We're committed to environmentally responsible business practices, and we're committed to operating our business with integrity and according to our corporate values.

We believe that by always doing what is right, we can help our customers, employees, shareholders and communities prosper. But what does "doing right" actually look like?

"Doing right" means we say what we mean and follow through on the commitments we make. It means not shying away from difficult conversations and having them with candor and respect. And, it means balancing the needs and priorities of all our stakeholders across our entire value chain.

"We remain committed to constantly engaging all of our stakeholders, being as transparent as possible, and using what we learn to better look after our business, our employees, our clients, our communities and our environment," said Bill Demchak, PNC's chairman, president and chief executive officer. "It matters that we commit to listening and learning. Most importantly, it matters that we commit to doing, based on what we learn from our stakeholders."

Our recently announced Community Benefits Plan is one example of how our approach to stakeholder engagement is brought to life. Developed in connection with PNC's recent acquisition of BBVA USA, PNC's Community Benefits Plan pledges at least $88 billion in loans, investments and other financial support to benefit low- and moderate-income individuals and communities, people and communities of color and other underserved individuals and communities over a 4-year period beginning January 2022.

The Plan was developed and informed by more than 20 hours of community listening sessions held between PNC and local community organizations across the country. Learn more about this commitment.

We wear a lot of hats for the various constituencies we serve, and we're dedicated to serving all of them well. This requires making decisions around lending and risk policies that are not always easy, especially as technologies advance, as environmental challenges grow, and as civil rights and human rights issues evolve. We continue to learn and make thoughtful decisions, and we are committed to engaging with our constituents to better understand what's most important to them.

Over the last few years, we've worked to review and amend many of our policies and procedures related to environmental and human rights considerations. For example, PNC prohibits the extension of additional credit to the private prison industry, and we will not finance oil and gas exploration and development in the Arctic. Oil, Gas and Mining operations are subject to an Environmental Enhanced Due Diligence process. And because we know that climate change, human rights and other environmental and social issues could pose significant financial, legal and reputational risk to PNC, our Environmental and Social Risk Management Framework covers all Corporate and Institutional Bank transactions – regardless of industry or size of the transaction.

Each of the examples above resulted from sustained engagement and constructive discussions with various external stakeholders, including activists, investors and nonprofit groups. We work to continually learn and improve through open dialogue, but this doesn't mean that we will always see eye-to-eye with every group on every issue. And that's okay – our sights are set on making the best decisions possible for our business, our internal and external stakeholders and the communities we serve.

We're committed to doing the work to understand our rapidly changing world, and to doing our part to make a positive difference – for all our stakeholders. We're committed to making it easier for all people to move forward financially. To helping our customers and communities thrive. To helping our employees flourish. And doing so in a way that makes a sound investment and a well-managed company for the long-term. 
We'd love to know how you think we're doing. You can find us at CSR@PNC.com.