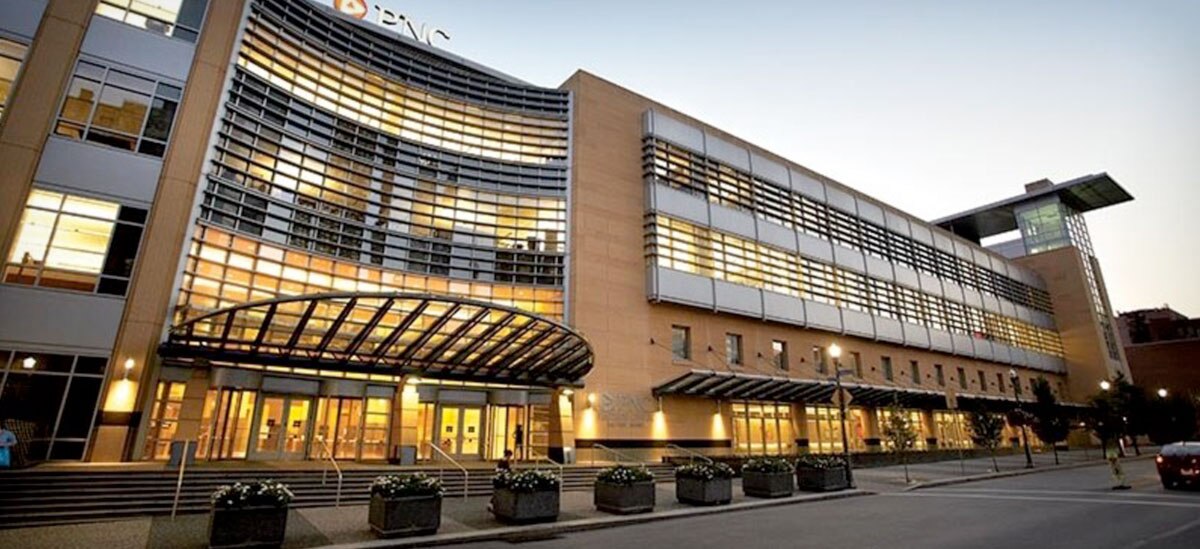 This week, Mayor Peduto addressed the P4 Climate Action Summit in Pittsburgh, calling out businesses and specifically mentioning banks for what he perceives as a lack of commitment to the environment. Local companies are not sufficiently invested, he said, because businesses have not adopted all 17 of the United Nations Sustainable Development Goals (SDGs). The mayor's remarks were disappointing in that they ignore the history of Pittsburgh's business community in the environmental and economic transformation that has made our region a model for others. What's more, his remarks were tone deaf to the reality that no single company is supposed to – or could effectively – pursue all 17 of the UN's SDGs.
All the SDGs are important; it would be hard to find anyone who disagrees with the value of pursuing the elimination of poverty and hunger. And the business community does engage collectively on some SDGs, such as Clean Water and Sanitation, through organizations like the Allegheny Conference, which I chair. But the list of SDGs also includes some that are simply outside the ability of many individual companies to make a significant difference. So, the reasonable expectation of businesses should be that we identify and pursue those of the SDGs where we have the support of our stakeholders, along with resources and expertise to effect meaningful change.
Moreover, the SDGs are predicated on multi-stakeholder partnerships and include an inherent understanding of the compromises that must be made to achieve all 17 – such as balancing meaningful employment opportunities with environmental concerns. Corporations, governments, nonprofit organizations and advocacy groups all have a critical role to play. All of these stakeholder groups must work together, in collaboration. The mayor's comments do not reflect the spirit of partnership that is necessary to continue to enact meaningful change, which is particularly disappointing because the business community has a long history in Pittsburgh of doing just that. For decades, Pittsburgh's corporate community, including banks, energy and manufacturing companies among others, have helped to both create the good jobs needed for a strong economy and also make our region a cleaner and more attractive place to live.
I'm proud of PNC's record on environmental and social issues and the steps we have taken over the years to move our company, clients and community toward a more sustainable future. Our signature philanthropic program, Grow Up Great, is a $500 million initiative that has positively benefited 5.5 million children nationwide. We have set ambitious environmental goals for our own operations, aiming to reduce greenhouse gas emissions and energy use by 75%, and water use by 50%, by 2035. We've committed $23 billion to sustainable financing initiatives since 2016. And just this week, we issued our first green bond, the proceeds of which will help to fund the transition to a low-carbon economy. 
Here in Pittsburgh, PNC has been a major contributor for decades to the redevelopment and revitalization of downtown, with a strong – and early – focus on building to LEED (Leadership in Engineering and Environmental Design) standards established by the U.S. Green Building Council.
From the opening of PNC Firstside Center in 2000, the first financial services building anywhere to achieve LEED certification, to the opening of the LEED-Platinum-certified Tower at PNC Plaza in 2015 – and with every branch, care center or operations facility we have constructed or renovated over the last 20 years – PNC has been committed to increasingly environmentally friendly building design.
We have taken this approach because we know that our company thrives when our communities thrive – when the economy is strong and the environment provides for the highest-possible quality of life for our neighbors, customers and employees. It's not just the buildings where we do business; it's the way we do business.
As a company, we are on a journey, and while we have aggressively worked to address our own operations, we recognize that a bank's greatest environmental impact is not its direct emissions but rather its financed emissions – the resultant effects of the projects we finance across our corporate lending portfolio.
With that in mind, in recent years, we have enhanced environmental due diligence procedures and adopted a framework to assess and manage environmental and social risks, including climate change, related to our corporate banking clients.
In 2018, PNC was admitted to the membership of Ceres, an internationally respected nonprofit that mobilizes investors, companies and public interest groups to support sustainable business practices and solutions for a healthier global economy.
Last month, we endorsed the recommendations of the Taskforce on Climate-related Financial Disclosures.
And early this year, PNC was the highest-ranked bank on Barron's 2019 list of the 100 most sustainable companies.
Contrary to what the mayor seemed to assert when he specifically mentioned the region's banks at the summit this week, PNC – with more than 12,000 employees in the city and across the region – has long been engaged in the pursuit of stronger communities, a cleaner environment and a greener economy for all.
We agree with the mayor on many things, including the importance of solving the tough problems highlighted by the SDGs. But we believe these tough problems are solved in partnership with one another. We demonstrate daily that it is possible to be strong community contributors, responsible environmental stewards and active investors in a sustainable economy … all while still meeting the banking needs of responsible companies across industries – including those in the energy, steel, coatings and other manufacturing businesses. There is certainly more we can all do together, but we don't believe that in order to achieve our environmental and social goals as a community it is necessary to shut certain employers out from the opportunity to be a part of the region's economic future, or to denigrate the commitment of the companies that have been investing for years in the growth, evolution and greening of the region's economy.