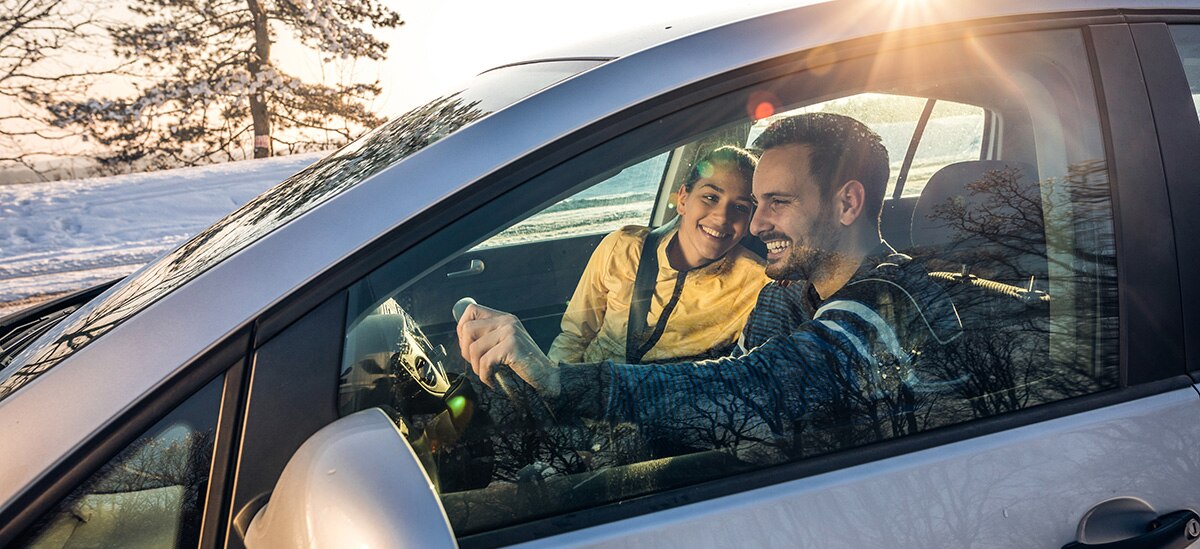 #1. Failing to line up financing before shopping.
The dealer's rate may not be the most competitive. Consider getting pre-approved for a car loan before you walk into the dealership so you can compare rates.
#2. Skipping the test-drive.
Be sure to get behind the wheel before negotiating a deal.
#3. Focusing on the monthly payment.
A longer payment plan can lower monthly payments, but the additional interest can add up to a much higher total cost.
#4. Negotiating at the dealership.
Once you're at the dealership, you're less likely to leave without making a deal, even if it's not the best one you can get. Do your comparison shopping and negotiate by phone or e-mail to stay in the driver's seat.
#5. Not getting a used car inspected.
Have a trusted technician inspect a used car and run a Carfax® report to find out if the car was ever flooded or involved in an accident.
#6. Choosing a car that doesn't fit your needs.
Do you commute long distances? Need to haul lots of cargo? The flashy roadster may catch your eye, but fuel efficiency or trunk space may rate higher in the long run.