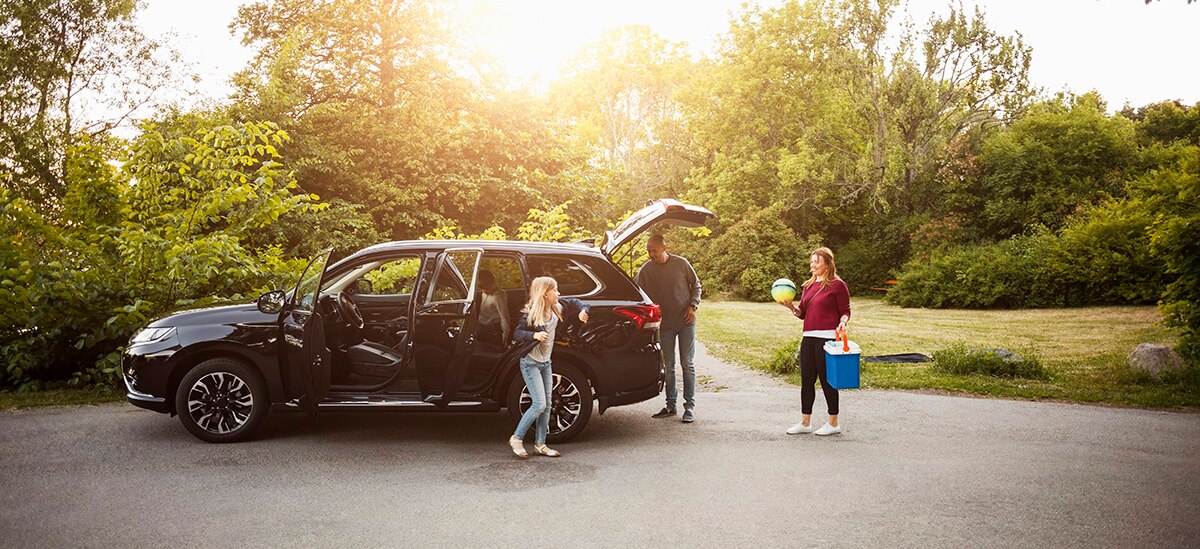 Avoid weekends.
Most consumers shop on the weekends, making dealerships crowded with potential buyers. You'll likely get more attention with the dealer when you shop during the week; rainy and snowy days are also slower days when a dealer may be willing to work with you on a price. 
Shop at the end of the month or quarter.
Dealers and salespeople often have sales quotas to meet to earn bonuses. They may be more eager to make a deal as their deadlines approach.
Watch for deals on outgoing models.
Manufacturers typically roll out new models in the late summer or early fall, so dealers may be looking to clear out older models to make room for the new. Selection can be limited, but prices are likely to be more flexible.
Snag year-end savings.
Many dealers need to make sales quotas in December in order to reduce fees and taxes on year-end inventory. Discounts for convertibles are also best during the winter months.