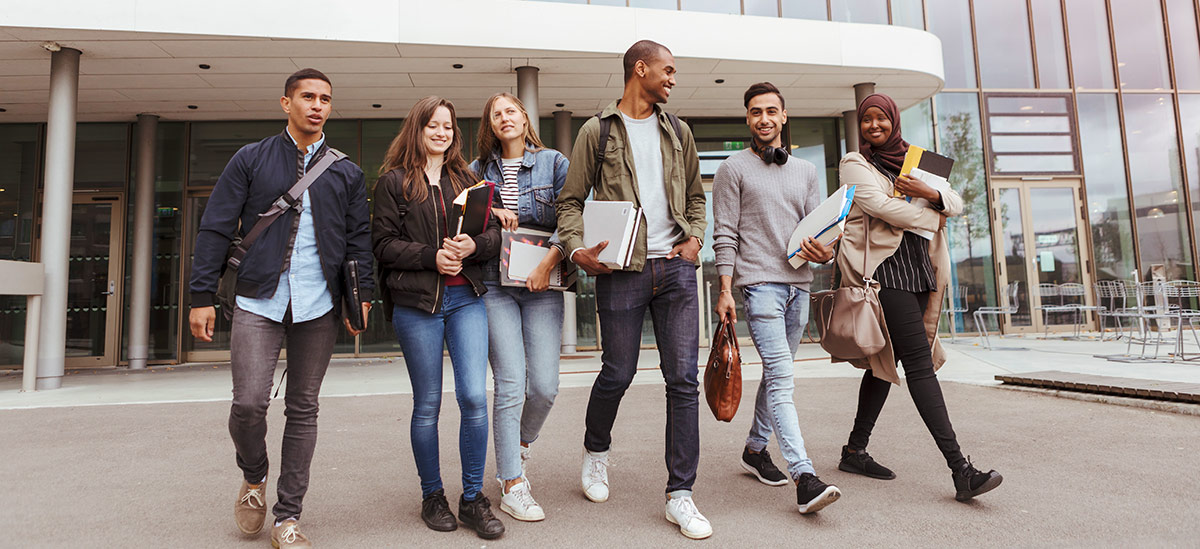 Students often look to a variety of funding sources to help pay for college. One of those sources, the federal government, makes need-based grants and loans available to college students whose families need help paying tuition and other education costs. The financial aid office at the college or university that accepts you determines whether or not you qualify for federal need-based financial aid and, if so, how much. Several factors play into this determination:
Your enrollment status
The cost of attendance (COA) at the school you will attend
Your Expected Family Contribution (EFC)
Of the three, enrollment status is the easiest to explain. It's simply whether you will be attending school full-time, three-quarter time, half-time or less than half-time, or if you've withdrawn or graduated from college. The other two factors, EFC and COA, require a deeper discussion.
COA: Cost of Attendance
COA is an estimate of what it will cost you to attend college. Before each school year begins, colleges typically provide students with a figure that includes anticipated costs for the school year. 

Your COA will generally include tuition and fees, room and board, books, supplies, transportation and other expenses related to the school's policies, as well as additional costs you may personally incur in the course of getting your education (costs related to disability accommodations or a childcare allowance, for example). 
EFC: Expected Family Contribution
Generally, your EFC is a dollar amount the federal government estimates that you and your parents can contribute toward college costs for a given year. It is calculated using a complex formula that factors in your family's income, the number of family members that income supports and other information you provide when you complete and submit the Free Application for Federal Student Aid (FAFSA®). 
Your EFC is included in your Student Aid Report (SAR), the follow-up report sent to you a few days or weeks after you submit your FAFSA. It is expressed as an annual figure. If your EFC is 15000, for example, it means that, according to this formula, your family should be able to contribute $15,000 toward the school year for which you've completed the FAFSA. 
Keep in mind that your EFC does not equal the amount that your family will pay for college. It is simply an index number used to help the U.S. Department of Education and your college determine whether you are eligible for certain types of financial aid — Federal Pell Grants, Subsidized Direct Loans, Federal Supplemental Educational Opportunity Grants (FSEOG), Federal Work-Study or college grants, for example — and, if so, what the dollar amount of that aid should be. You can possibly meet your EFC obligation with the help of private scholarships and grants, loans or other forms of financing that may be available to you.
Calculating Your Financial Aid
Once your college knows your EFC, the financial aid office uses this formula to put a dollar figure to your financial need: COA - EFC = Financial Need. The resultant figure represents the gap between the estimated cost of attending that school and what your family can pay — in other words, the amount of money you need to make your education at that school possible. From there, the college determines the type and amount of grants, loans and/or work-study they will offer as part of your financial aid package to assist in meeting financial need.