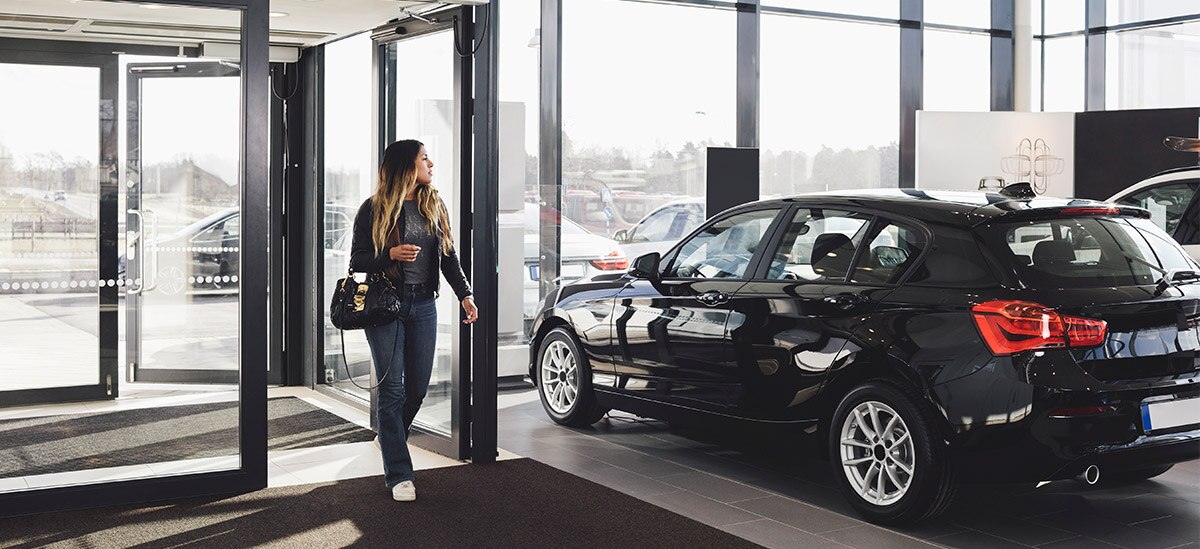 Buying a new car can be an intimidating process. From figuring out what you want to how you're going to buy it, it's easy to get overwhelmed. Luckily for you, we have a few tips to help you out before you finance your next car.
Start saving for the down payment ahead of time.
The best thing you can do as a new car buyer is to begin saving for your next car purchase as soon as possible or as soon as you've paid off your previous car loan. A great tip is to continue to "make a car payment" to your savings account so that when it's time to buy your next vehicle, you have cash on hand to make a sizeable down payment. The bigger your down payment, the lower your monthly car payment.
Know exactly how much car you can afford.
The cost of purchasing a new car goes well beyond the initial purchase price. Make sure you know exactly how much car you can afford and stick to your budget. Don't forget to account for additional related expenses when buying a new car, like taxes and registration, increases to your auto insurance, and any additional car maintenance costs related to premium upgrades like run-flat tires or high-performance engines. Make sure you ask the salesperson about any unusual car maintenance costs before deciding to buy.
Are you buying new or new-to-you?
Financing a new car doesn't always mean buying a brand-spanking-new car; sometimes it means buying something that is new to you. Whether you're buying a car from a dealership or a private party, there are auto financing options to fit your needs.
Get approved for an auto loan before heading to the dealer.
Once you know exactly how much car you can afford, the next step is determining how you plan to pay for it. Getting approved for an auto loan like a PNC Check Ready Auto Loan allows you the flexibility to shop like a cash buyer and cuts down on your transaction time at the dealer.
Put your car payment on autodrive.
Once you've purchased your new car, congratulations! Don't forget to set up automatic payments so that you never miss a payment.