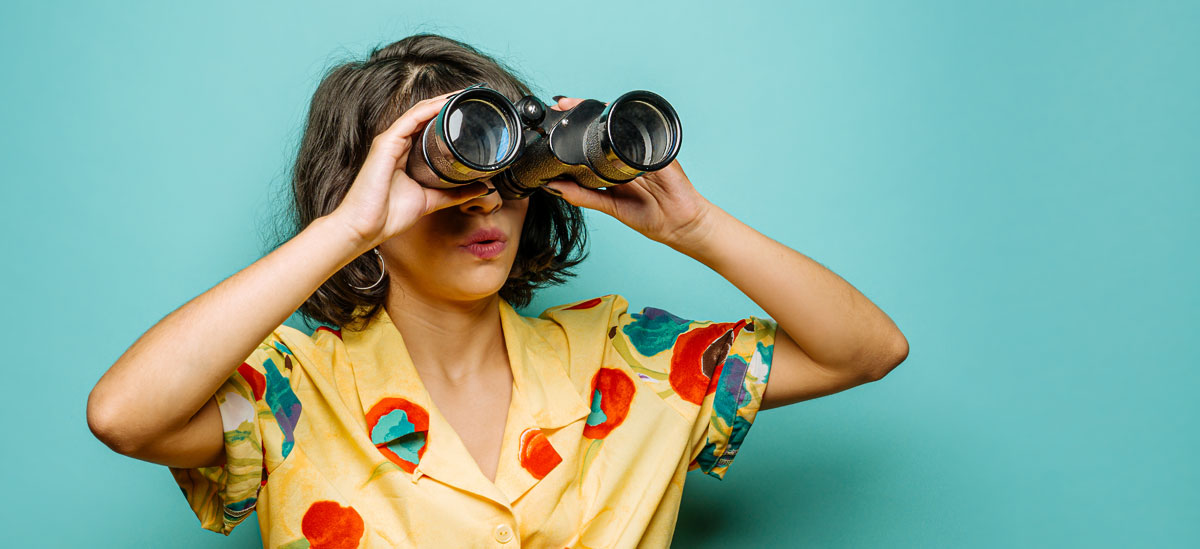 Consider for a moment that the average person will hold 11 jobs during their lifetime.[1] What's more, during the 10-year period between 2005 and 2015, roughly 25 million employees separated from an employer and left at least one retirement account behind.
Simply put, employees change jobs frequently and a lot of money gets left behind in retirement plans that they no longer participate in.
If you fall into this category of people, it's important to understand your options with the key steps outlined below. After all, the decisions you make about your old 401(k) plan(s) could have a profound impact on your ability to achieve the retirement lifestyle you envision and certain other financial goals. 
Step 1: Explore your options
Remember, the money you have remaining in any former employer's retirement plan is your money. There are four main options for what you can do with these assets. These options include:
Leaving your money in the former employer's plan (if eligible)
Transferring your money to a new employer's plan (if eligible)
Cashing out your plan
Rolling over your funds to an individual retirement account (IRA)
Each option comes with its own unique considerations, which may include different costs, payment options and other features. View the pros and cons of each option »
Step 2: Consider consolidating with an IRA rollover
For starters, consolidating assets into one location makes them much easier to keep tabs on. Rather than tracking down multiple account statements (a former employer's plan may not even communicate with you on a consistent basis), consolidation in an IRA places these resources in one centralized location.
This has the added benefit of helping you better track that resources are invested with a common objective, time horizon and tolerance for risk, which may not be the case if these resources are scattered across multiple employer-based plans. This keeps your money working toward a common cause.
Consolidation through a rollover may also make it easier to check on your progress toward your long-term retirement goals. Whether you're consulting with a Financial Advisor or working on your own, consolidating multiple retirement plans into an IRA may make it easier to track your returns, gauge the effectiveness of your current investment strategy or even determine if it might be necessary to make changes in pursuit of your financial goals.
There's a common misconception that participating in an employer-based 401(k) plan eliminates the need for an IRA. This line of thinking, however, could really limit your ability to invest toward the sort of comfortable, fulfilling retirement you're likely envisioning.
-Rich Ramassini, CFP®, Director of Strategy and Sales Performance for PNC Investments 
Of course, one of the most powerful benefits of a rollover IRA is the ability to continue making additional contributions toward your retirement, and the potential to grow those contributions on a tax-deferred basis.
Five reasons a rollover may be appropriate for you
1. Simplify the investment management process
Employees change jobs frequently in today's job market. By mid-career, it's not uncommon to have retirement assets in multiple employer-based plans. Consolidating through a rollover makes it that much easier to continue making contributions and monitor your progress. 
2. Investing that fits you
With an IRA rollover, you can develop a singular asset allocation strategy – aligned with your needs and long-term goals – that would be harder to coordinate if your assets are spread among multiple plans. 
3. Potentially more investment choices
With some rollovers, you may have access to a wider range of investment choices, beyond those offered by an employer's plan. It should be noted that new choices may incur new and/or different costs. 
4. Access to potential tax-deferred growth and compounding
An IRA can be a powerful tool when it comes to capitalizing on the benefits of tax-deferral and compound growth, both of which can help investors to grow a relatively small sum into something much larger over time. 
5. Professional advice and guidance
When you roll over a former employer's plan to an IRA, you may have the ability to work alongside a Financial Advisor, depending on the institution you choose to work with, versus making important investment decisions alone.

Step 3: Know the rollover rules
When it comes to completing a rollover, you generally have two options: a direct rollover, or an indirect rollover. With a direct rollover, the money from your former employer's retirement plan is sent directly to another retirement plan or IRA. It is the least-complicated of the two approaches, and helps avoid the risk of incurring taxes or penalties.
With an indirect rollover, you will receive a check for the balance of your retirement account, with 20% withheld by the plan administrator for tax purposes. You are then responsible for depositing these funds, including coming up with the 20% that is withheld (this money will need to come from other sources and will be returned to you as a tax credit at the end of the year so long as you successfully complete the rollover within 60 days) into a new retirement plan or IRA. Failure to complete an indirect rollover within 60 days is treated similarly to cashing out your plan entirely.
Take control over your future
Achieving your financial goals means taking proactive steps now to help set yourself up for success. You've worked hard to accumulate your retirement assets, so make sure your money continues to work hard for you.
A PNC Investments Financial Advisor can help you further understand your options and determine if a rollover is the most appropriate choice for you. Contact PNC Investments at 855-PNC-INVEST or stop by a local branch, today.