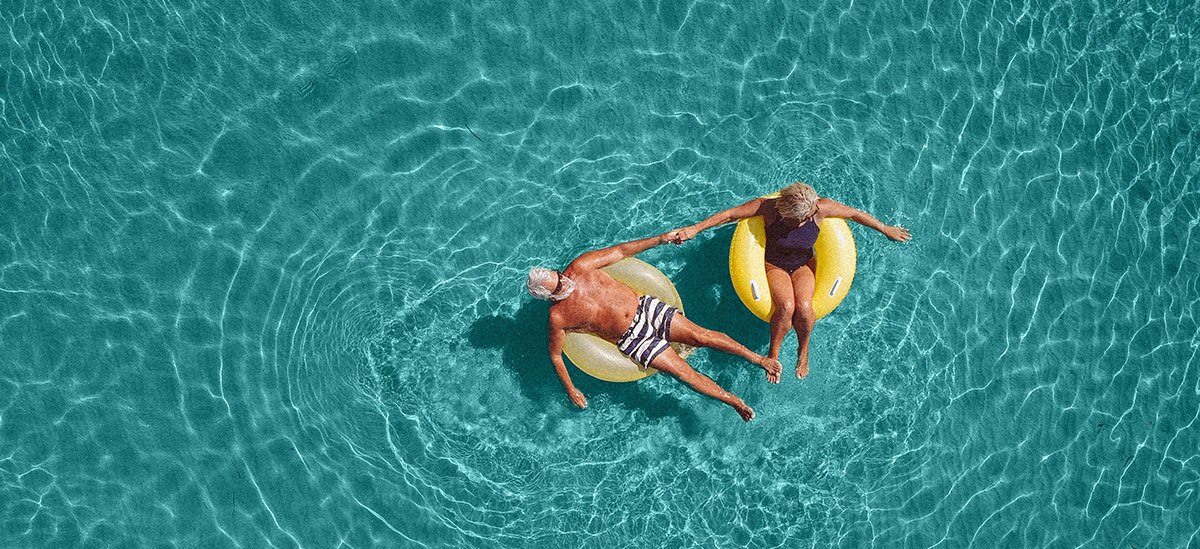 Now that retirement is within reach, how will you utilize your assets? Will what you've accumulated over the years be sufficient to support your needs and lifestyle expenses? How much is enough?

If you are retired, preparing for retirement in the near future, or thinking about how you will use your assets in retirement — here's some very good news: It is likely that you will enjoy a longer, far more active life in retirement than previous generations did. In fact, 25% of 65-year-olds will live past the age of 90. And as our time spent in retirement appears to stretch on, the need for careful retirement asset planning becomes more clear.
Retirement Income Strategies
For some of us, Social Security and pensions may cover essential expenses during retirement. Others may supplement those income sources with dividends and interest from investments. Many will need to withdraw principal along with earnings in order to meet their needs. What's an appropriate strategy to accomplish this?
Total Return
Primarily used while assets are still accumulating, and can be used in retirement as well
Uses traditional asset allocation, meeting cash flow needs while managing risk and return
Distributions dependent upon performance
Flexibility to adjust rate of withdrawal
Build-a-Floor
For use as you're nearing retirement or already in retirement
Potential lifetime income sources (i.e. Social Security or a pension) are tied to essential expenses
Any shortfall can be addressed by income-seeking investments
Provides some income predictability
Enhanced Total Return
Strictly used to convert assets to income in retirement
Preservation of capital may sustain distributions over a longer time horizon
Possible to increase income potential with fixed income allocated to a variable annuity with withdrawal guarantees
Our Approach
PNC Investments can help you to determine an appropriate approach for utilizing your retirement assets, taking into account the following:
Social Security and Pensions
When should you start receiving benefits from each? How much should you request?
Work
Do you plan to work full-time at a new venture? Work part-time? Or not work at all?
Income
Do you expect to spend consistently throughout your retirement or do you expect that your spending will fluctuate?
Investments
How should you manage your investments after you retire? For capital appreciation? For capital preservation? For both?
Healthcare
Will you be paying for long-term care insurance or paying for long-term medical costs out-of-pocket?
For financial planning help: Visit a professional in your local branch or call 1-855-762-4683.