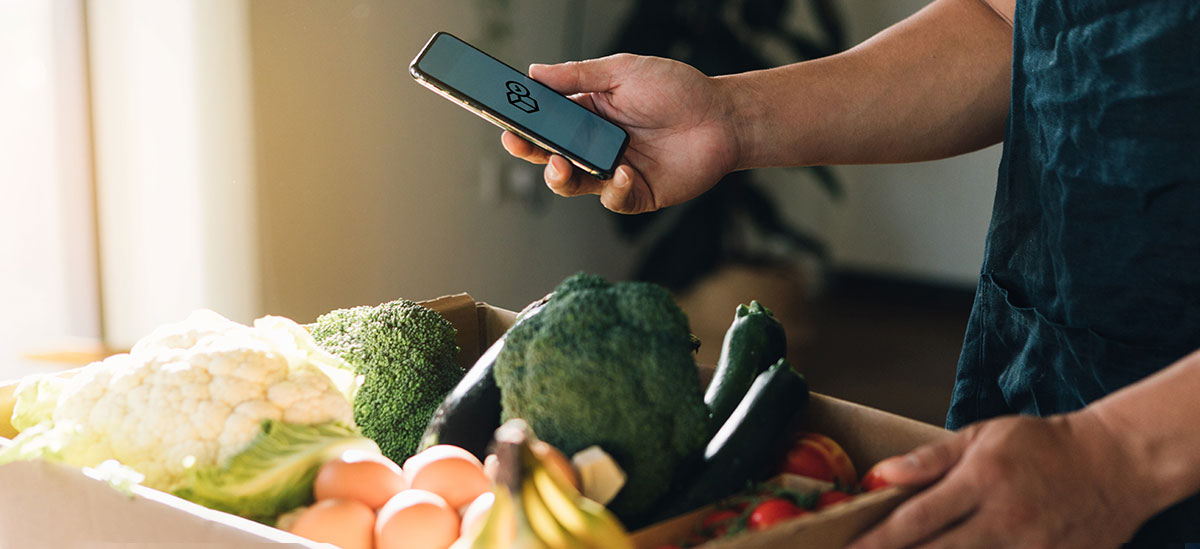 As consumers hunker down at home to slow the spread of COVID-19, retailers and restaurants have experienced a surge in online purchases. Even prior to the impact of the coronavirus pandemic, retailers and restaurateurs were challenged to meet the consumers' need for speed in fulfillment of the buy-online-pickup-in-store (BOPIS) business, racing to minimize the time between online purchase and availability for in-store pickup.
Today, fulfillment of online purchases has evolved to increased curbside delivery versus in-store pickup. Social distancing requirements and direct contact fears by both the customer and staff have added complexity. In many cases, identification and proof of purchase is not being required at curbside to claim the product(s).
Opportunistic fraudsters are swooping in. Be aware of some common scams related to buying online with curbside pickup.
Stolen credit cards used for purchases – Not a new scam for online purchases, but easily executed for curbside pickup during a pandemic. Requirements that a customer produce identification as well as the plastic card used for the purchase have been more lax for fear of spreading the virus.

Stolen loyalty program credentials and passwords – Similar to stolen credit cards, this scam requires the thieves to access information in retailer/restaurant loyalty programs to make fraudulent purchases on the retailer/restaurant website and pick up at the curb.
Billing information different from shipping address – If a shipping address is changed or differs from the billing address, most online shopping portals require a repeat shopper to re-enter their credit card details for a purchase, rather than using card information on file from prior purchases. All too often, the card will not be required to be re-entered if the purchase is delivered to a store.
The pandemic is credited with pushing some late adopters to online shopping. After experiencing the ease and convenience, a percentage of these new online shoppers are expected to stick with e-commerce long after stay-home orders are lifted. Consumers are encouraged to take some precautions to help protect themselves as well as merchants against buy-online-pickup-at-store fraud:
Enable phone alerts for all credit card purchases.
Scrutinize your credit card statement every month and question any unfamiliar charges, no matter how small.
Use a unique username and password for each online retailer or restaurant.
Be wary of pop-up windows or banner ads that promise an additional discount before you complete an online transaction. The pop-up may not be associated with the vendor whose website you are visiting.
Check your email inbox and spam folder because web loyalty programs often send a notification e-mail before they start charging your credit card, when you still have time to cancel.
Enable two-factor authentication when available, which provides an additional layer of security by requiring a passcode that is generated and sent to your mobile phone via text to confirm your identity
Update your operating system software for phones and computers; these updates often include security upgrades.
The ongoing coronavirus pandemic is prompting a variety of scams involving banking information, medical treatments and government stimulus funding as fraudsters look to take advantage of a vulnerable audience. Learn more about the latest scams and how you can protect yourself at PNC's COVID-19 Update Center.