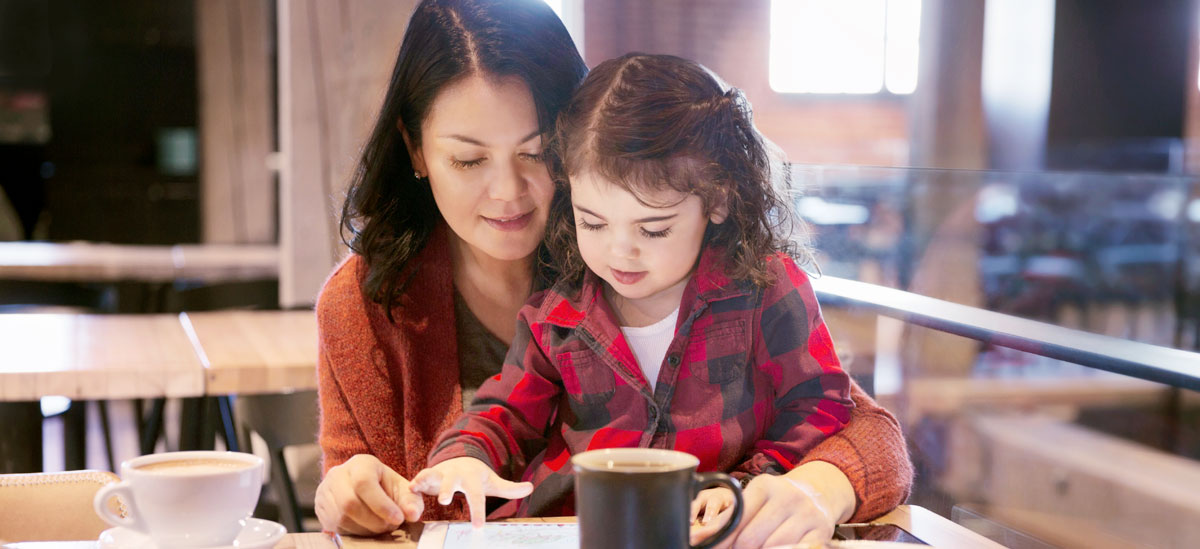 Social media provides a variety of ideas for the holidays, including everything from food and decorations to party outfits. It can help simplify your holiday season by allowing you to collect gift ideas, find discounts and promotions, and even think about the meaning behind the holidays your family celebrates.
Generating Gift Ideas
In 2017, 55 percent of shoppers said that Facebook influenced their holiday shopping, and that's only one social media platform.[1] Browsing different platforms is a great way to gather ideas for those hard-to-shop-for relatives. Social feeds can give you a sense of what clothes your teenager wants or what hobbies your uncle has taken up in recent months. Remember, people's feeds are often curated to show the best sense of themselves, but when you are giving gifts, even people's aspirational views can help you make meaningful choices.
Holiday Shopping
Social media can help when you're ready to shop, too. A brand's feed might include news about special promotions or coupon codes that could save you money. Check out the brand's social media pages before placing an order or heading out to the store. Likewise, keep an eye out for promotional emails, including special offers around the holiday season.
Give Thanks
There are ways to use social media to give thanks, which can help reduce your stress levels during a hectic time of year. Take part in a gratitude challenge by posting one picture a day of something that makes you thankful during the holidays. This helps you think about the inspiration for the season and can help stretch your creativity without spending a great deal of money.
Holiday Eats
When it comes to holiday food and decor, many of the projects featured on social media can be difficult for amateurs to copy. After all, brands will hire stylists to make sure their cookies look amazing, or pay an expert influencer to showcase the latest exterior lighting trend. Think about things that work with your budget and skill level before committing to a major craft project that could crash your holiday spirit. That being said, there's always a little drama in a busy family's holiday season. You never know, a truly spectacular fail could create a better long-term memory than a successful project. You might not want to share it with your social media followers, but you can certainly share the laugh with your family.