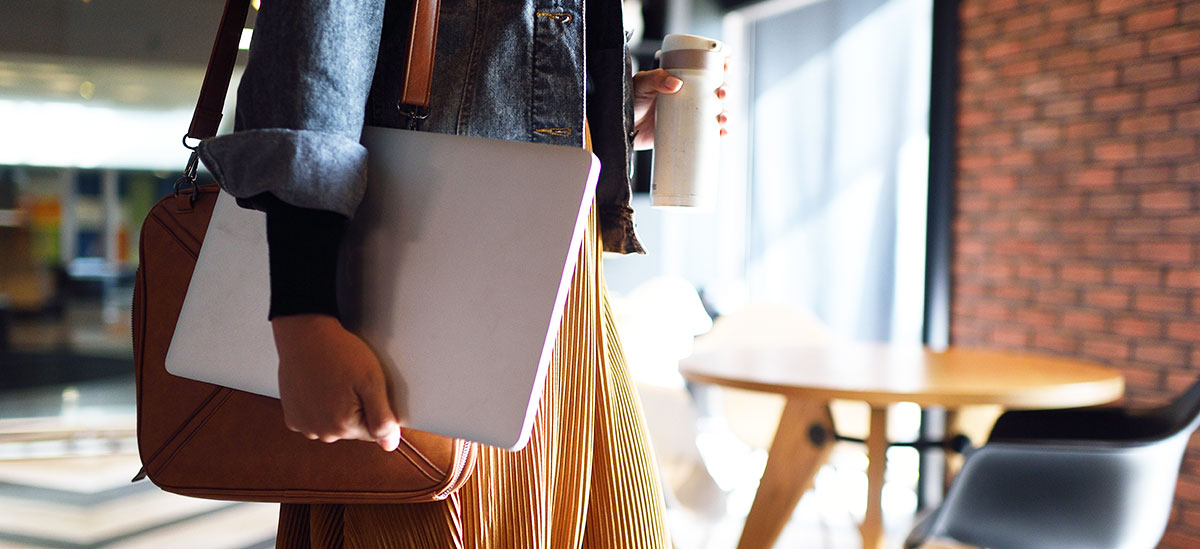 Regardless of where you are in your college career, chances are good you've heard people (be they faculty, your advisors, or other students) talk about the value of internships. Internships are a fantastic way for you to learn about your chosen field through firsthand experience before you graduate and then leverage that experience in kick-starting your career. Imagine how much stronger your resume will be when it includes real-world experience!
But how do you get an internship? If you've never interned before, you may have some questions, like Where do I start? and Who should I talk to? If you're part of a college program that requires an internship, you may receive guidance from the program administrator as to where to look for an internship. Most of the time, though, it's up to you to initiate the search. And while this may seem to be a daunting challenge at first, never fear: There are plenty of things you can do to make the process easier.
Here are a few tips to help you get started in finding an internship:
Go to the career fairs offered by your school. Career fairs are an excellent opportunity for you to not only see what openings are out there, but also talk face-to-face with recruiters. If you're uncertain about what kind of internship you're looking for, or what company you might like to work for, attending a career fair may help you narrow down your search. Be sure to practice a short introduction and bring several copies of your resume with you: You never know where a conversation with a recruiter may go.


Consult with a career counselor at your school. Career counselors can be a great source of internship leads, because they know where other students have gotten internships, and they regularly network with local recruiters. Have an engaged conversation with your counselor, letting them know your career interests, the depth of your studies to date, how much time you can commit to the job, whether you have any previous experience in this type of work, and what you hope to achieve through the internship. In addition to wanting to help you find the right opportunity for yourself, they want to know that you are serious and have a good work ethic so they can be confident you will represent the school well.


Reach out to your network. It's possible that an internship opportunity is closer than you think. Friends, family, faculty members — anyone in your circle may be aware of companies that have internship programs, job openings or listings you may have missed, or contacts in your field who may be willing to help connect you with an opportunity. There's no harm in asking, and you may come away with some promising leads.


Make a list of companies you'd like to work with. Your college's career services office will likely have listings of currently available internships. You can also ask your city's chamber of commerce, check your local classified ads, and search for online listings through sites such as internships.com and glassdoor.com. Whether you're still shopping around or just trying to cast a wider net, creating an organized list of places where you'd like to work can make the next phase of the process that much easier.
Remember: No matter what your career interests are, employers are always looking for dedicated, hardworking individuals — people just like you. The more time and effort you put into your search for an internship, the easier it will be for you to find the one that fits you best. You've got this!
Already found the right internship but want tips for acing the job interview? Read more!