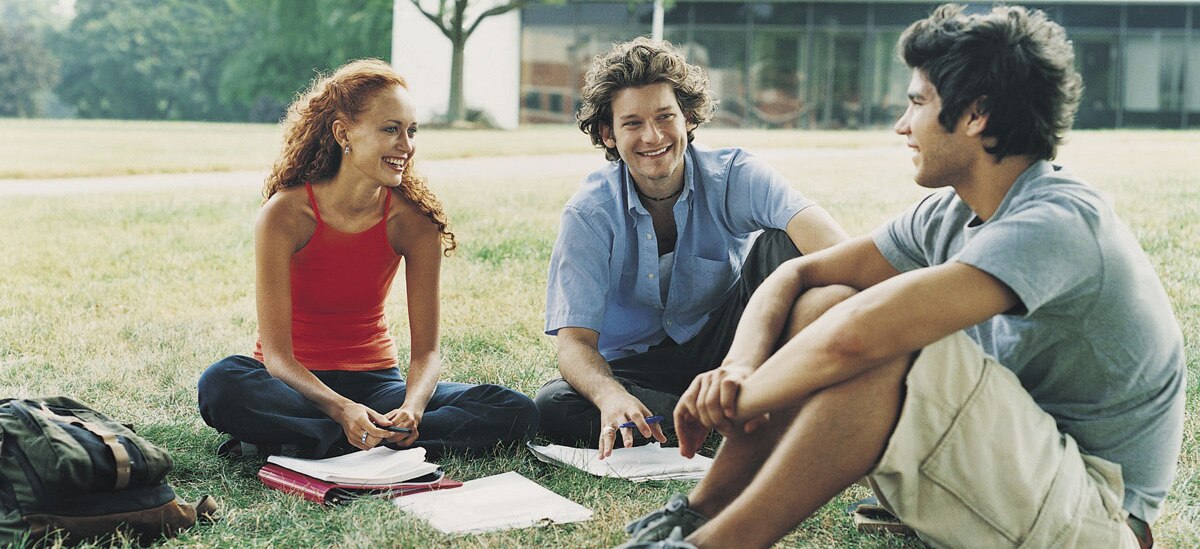 As most students would agree, finances can be tough to deal with in college. But creating and sticking to a budget can help you handle your finances while focusing on your coursework. Here are 6 ways to make the most of a college budget.
Create your budget
In order to start managing your money, you have to figure out how much money you have to work with. For some students, money for bills and basic necessities may come from loans, help from family members or even savings. Others may have the flexibility to hold a part-time job, in addition to classes, to bring in some extra income. Regardless of how you get your money each semester, it can help to plan out how much you'll have each month against how much you'll need and go from there. When you're working with a solid number, rather than a roundabout guess, it can help you keep track of your spending and stay within the budget you set for yourself.
Learn good spending habits
A budget is simply a road map for you to follow. You create your own budget and it can be as rigid or flexible as you want it to be. However, along with the budget, you must learn good spending habits. A budget that is too flexible and allows you to spend more than 50% of your money on wants could set you up for stress down the road when you earn a higher income. Budget a small percentage for wants and the majority on needs, primarily long-term savings. As you practice spending and saving, you will create good habits that will affect the way you spend and save after college.
Avoid eating your budget
Food can be one of your largest expenses as a college student. Instead of spending money on dinners out, cook meals in your home or dorm. Make it a group project by inviting friends and sharing the cost of dinner. If you can find the time to cook, you may save money that way instead of spending the money on a meal plan. Or, if you want to choose a meal plan, calculate the cost of meals and decide if a meal plan is right for you. At times, the cost of a college meal plan is comparable to dinners out and it may not be worth the cost.
Spread out tuition payments
Budgeting is all about planning your expenses. Some colleges allow you to spread out your tuition payments over the semester. If you have this option, you can pay for college as you work and earn your degree. This is a great way to manage your cash flow and minimize expenses at the beginning of the semester. Paying out of pocket can also help you minimize your need for student loans.
Consider alternatives to new textbooks
Supplies for class can become a budget buster, especially when it comes to textbooks. Instead of spending on new textbooks, look for used ones online, at the college bookstore or even used bookstores around campus. Then, when the semester ends, sell your books back. Some websites also offer textbook rental and now, more and more, textbooks are available digitally and could be a great option for savings.
Use your student ID for discounts
Discounts are one of the benefits of college life. Check with the places you usually go, like restaurants, stores and theaters, both online and in person, to see what kinds of educational or student discounts they offer. You may be surprised at the amount you can be saving already and don't forget, every little bit adds up!
"Live like a college student now, so you don't have to live like a college student later." This is a profound quote that I heard from a financial aid counselor while I was in college. If you can appreciate the life of a college student, then you can stick within your budget. Living like a college student is not always fun, but creating a budget can help you while you are in school. By following these 6 tips, you'll find it easier to get through college even on a tight budget.