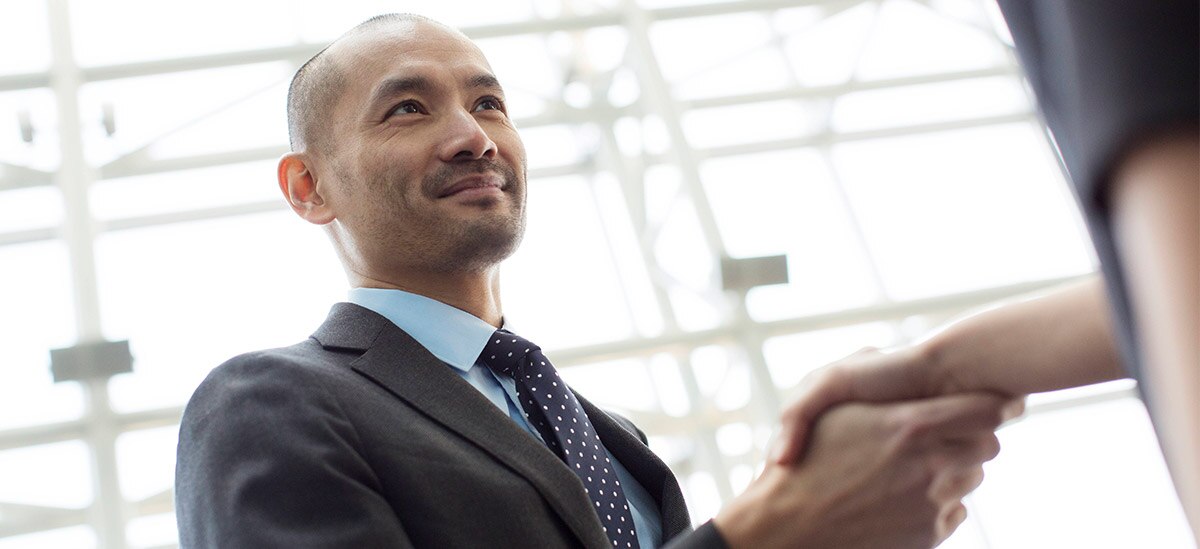 When the time comes to sell your business, you may decide to hand the task over to a business broker who has more experience than you in negotiating such deals. Or do they? What skills and experience should you look for when interviewing potential brokers to sell your company? Are you better off trying to sell your company on your own?
Brett Brohl, CEO of BoomBoomPrints.com is a serial entrepreneur who previously founded and ran four sites specializing in work uniforms, such as restaurant apparel and medical scrubs. Within three years, the companies had gone from start-up to highly profitable and Brohl's interests and energy were waning. He was ready for a new challenge. So he listed the uniform companies for sale on BizBuySell.com and went on with his life.
Several months went by without any serious offers, which Brohl concedes was probably because he simply wasn't focused on the sales process. A conversation with a fellow entrepreneur who had recently sold his business changed that, however.
"If you want real offers, you need to talk to a broker," he told Brohl, and recommended the firm that had helped sell his, Quiet Light Brokerage.
Comforted by the knowledge that there would be no fee for a broker's services unless the companies were sold, Brohl set up a face-to-face meeting with the owner to learn more about how brokers work. He liked what he heard and quickly signed with Quiet Light.
The companies were sold for near the asking price within three months. "It might have taken me two years to sell it myself," says Brohl.
Having tried to sell his companies himself and through a broker, Brohl offers the following advice for selecting the right broker:
Be wary of any broker that requires an up front charge. Most brokers are paid when they sell the business, and not before.
Ask for references. Talk to someone whose business the broker successfully sold, to learn about the experience and the results.
Brohl liked being able to meet face-to-face with a company exec, to get a better sense of the type of people who would be representing him. He thinks taking that step would be very helpful.
He selected a brokerage firm that specializes in selling websites and recommends all business owners find a broker that knows their industry. "Work with someone who's done it before," Brohl says. That factor becomes especially important when they're valuing your company.
Most brokers charge 10% of the sales price, but Brohl wishes he had tried to negotiate that down. That's the only thing he would have done differently in his experience selling his business through a broker.
In addition to assuming responsibility for selling the businesses, the brokers "brought credibility to the deal," says Brohl. Even before they agreed to sign him as a client, they did their own due diligence to confirm the company financials were legitimate. That up-front research gave Brohl's deal third-party credibility and may have helped him get his full asking price.
"If you want to sell quickly, [using a broker] is a good way to force yourself to move forward," Brohl says, adding that he "never would have sold as quickly" on his own.