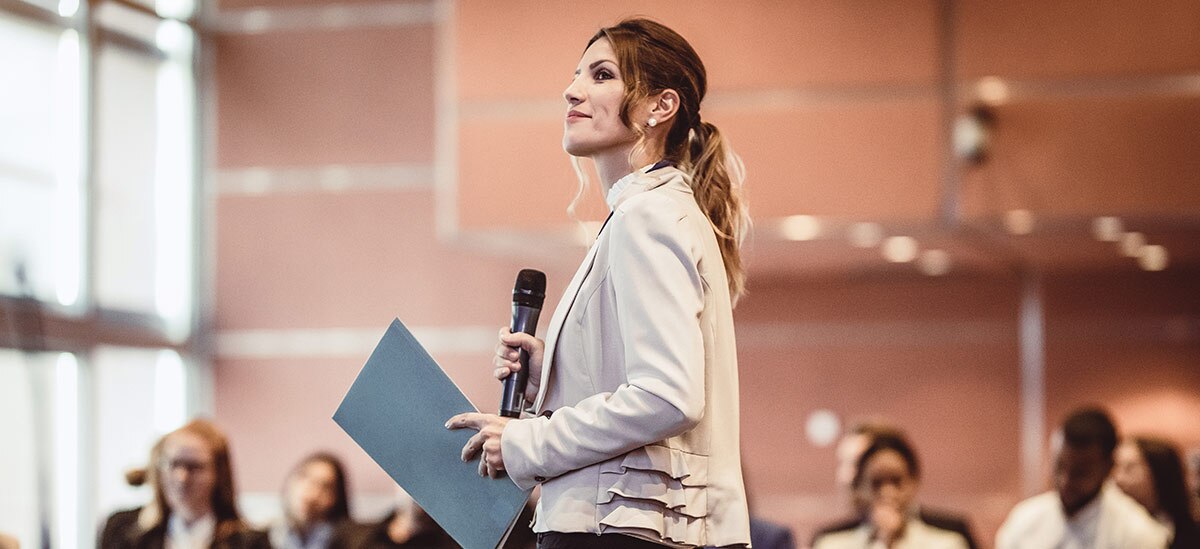 Originally produced by PNC for C200's Corporate Board Forum, this profile is part of PNC's overall commitment to increasing the number of women on corporate boards. In addition to supporting the preeminent women's business organization C200 (c200.org), PNC is a founding member of the U.S. 30% Club (us.30percentclub.org/about) and sponsors several regional 2020 Women on Boards programs.  Women currently comprise 30% of the PNC Executive Committee and 28.5% of the PNC Board of Directors.
Before joining the PNC Board of Directors in 2018, Linda Medler served in the United States military for 30 years. After retiring as a brigadier general in the United States Air Force, she founded L A Medler & Associates LLC, providing cyber strategy consulting services to U.S. Department of Defense customers and other commercial clients. Medler has also served as chief information security officer and director of IT Security for Raytheon Missile Systems.
Medler deploys her wealth of experience and cybersecurity expertise to two corporate boards, Transamerica Corporation and PNC Financial Services. She shares some lessons learned on her journey to corporate board service:
First Steps to Board Service
When Medler was beginning to consider corporate board leadership, she was already serving on multiple nonprofit boards. Inspired to learn more, she participated in a program hosted by the National Association of Corporate Directors, "From Battlefield to Boardroom." Medler says the program helped her understand her strengths in the context of corporate board leadership and translate her military leadership skills on her board resume.
"In fact," Medler notes, "the military has been a leader in issues like diversity and inclusion, which companies are grappling with today."
Developing and Maximizing Her Network
"You never know the impression you are going to make in any given scenario and how that may translate into an opportunity down the road," says Medler.
During the interview process for Transamerica's board, Medler had an extended discussion with a director who also served as a PNC board member. At the time, she believed she was merely having a pleasant conversation with a new colleague. That discussion was actually the beginning of her PNC board interview process.
Selling Her Strengths
Medler believes her expertise in cybersecurity as well as her humble beginnings set her apart as a board of directors candidate.
"It's clear to see why firms want someone with cyber expertise, but there is so much more required of a director than what is on your resume," Medler says. I did not grow up with privilege, and I've come to see how this perspective can be an asset in the boardroom."
You need to be able to demonstrate that you will always act with integrity and be steadfast in your beliefs and values.
Finding the Right Cultural Fit
While interviewing for her first board opportunity, Medler recalls struggling to untangle her desire for a board seat with her gut instinct that one particular board might not be the best fit. Ultimately, she was not awarded the seat, but it was eye-opening for her that she would have very likely accepted it despite feeling conflicted. Now that she's found two boards that are great fits, Medler is able to fully appreciate the importance of company and board culture.
Medler shares the three key questions she considers when evaluating new board opportunities:
Are the board members treated with respect, and do they treat one another with respect?
Are board members free to raise issues and ask hard questions?
Is the board environment competitive or collaborative?