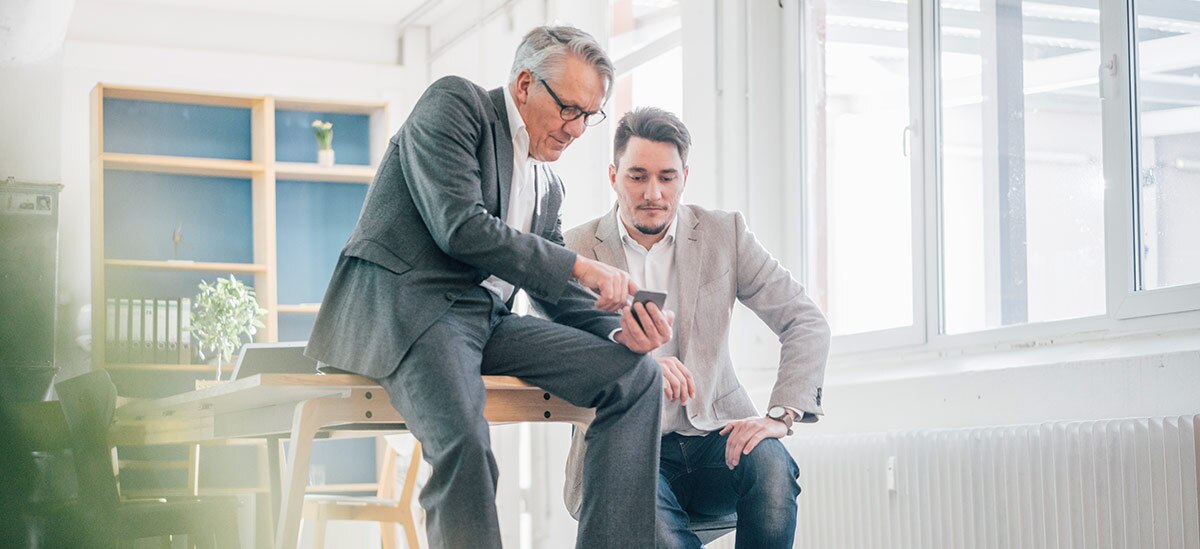 What do you do when you make money? Many small business owners choose to either reinvest it into the business or claim it as personal income. Few actually use it to fund their retirement accounts. In fact, according to a CNBC business succession survey1, 78 percent of small business owners plan to sell their businesses to fund anywhere from 60 to 100 percent of their retirement.
Those are high stakes. Whether you are planning to sell next year or in 15 years, here are three helpful tips for getting the greatest retirement value out of your business.
#1. Get an accurate estimate of your business's value.  
Small business owners have a tendency to overestimate the worth of their businesses. Psychologically, that makes sense. There's a personal connection there that makes it harder to look at market value objectively.
Business value can be determined by looking at a combination of variables like hard assets, future cash flow potential, and the value of comparable businesses that have been sold. You can do this yourself with the help of an accountant and attorney that specialize in business valuation. Or, you can hire a professional appraiser or business broker.   
Once you have an estimated business value, compare that to how much money you feel you need to retire comfortably.2 It will quickly become apparent if selling your business can fully fund your retirement or you need to alter your plan.  
2. Create a succession plan.
How will you sell your business? Who will take it over? What does the transition process look like? Questions like this are answered in a succession plan.
Unfortunately, a reported 94 percent of financial planners say they've talked with small business owners about creating a succession plan, and yet only 30 percent of owners have one.3
A succession plan is a great way to objectively set a timetable for the sale of your business, educate employees about the transition, identify possible managers that should move up the chain of command, and set a plan in motion to phase out your involvement with the company.
3. Prepare your business for sale.  
Beyond a succession plan, it's important to plan what you will do to your business to make it attractive to buyers, and identify those potential buyers.
Think about selling a house. You might improve the landscape, paint and beautify your home before showing it. And you might use a real estate agent to help you market it to potential buyers. The same process holds true for businesses. Ask yourself if there are equipment upgrades, staff changes, financial improvements, or new business opportunities that would make your business more appealing to the right buyer. Then make it happen.
Part of this process includes talking with a financial advisor or a PNC Business Banker to make the right plans – which can help you transition more easily into a comfortable retirement.