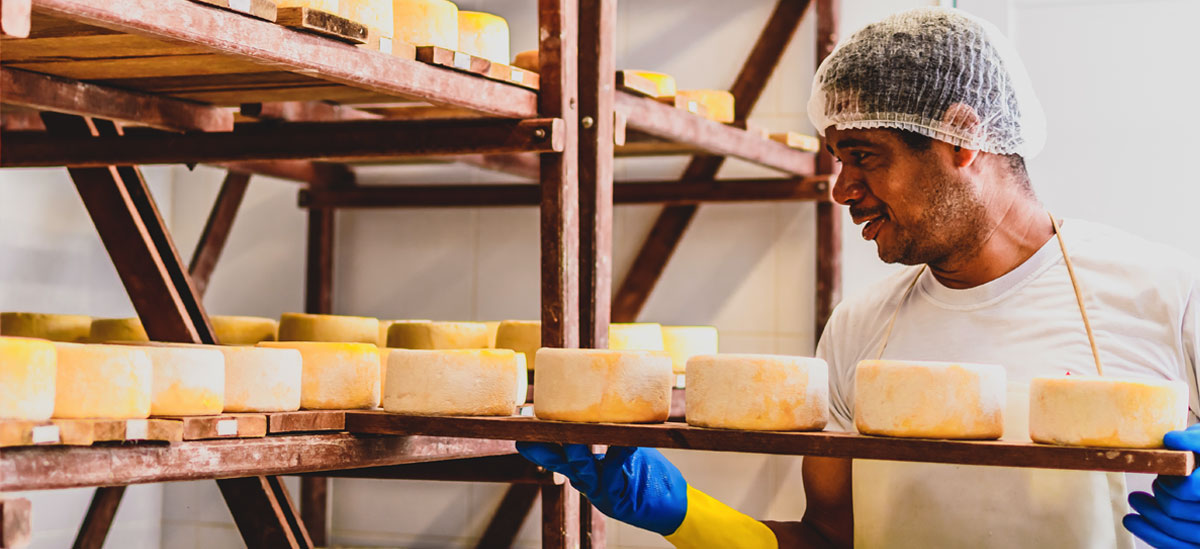 Executive Summary

One thing small business owners in the food industry know all too well is that to survive, you must adapt. As COVID-19 shut down restaurants and led to unprecedented challenges for manufacturers — whether due to an increase in demand or a sudden requirement to find new customers — the food industry pivoted as much as possible to keep its businesses afloat.
But with the height of the pandemic seemingly past us, the food industry finds itself amid another challenging moment. The early days of the pandemic sent a ripple effect, leading to production shortages, demand shifts, and supply chain issues, which continue to permeate the industry and create new concerns with different dynamics. What's more, small business owners are increasingly concerned about geopolitical issues impacting food prices and creating new business challenges.
As a small business owner, it's easy to recognize concerns — but you also need solutions. When done right, those solutions can create opportunities and push your business ahead of your competitors, even while addressing the risks. In the food industry, where change is the norm, those that can adapt to the new reality will thrive. This first requires grasping important aspects of your organization's finances. Then, you can take a holistic approach to address the financial concerns by turning your biggest business challenges into profit drivers.
Continue reading to gain an understanding of what small business food companies face in the current macroenvironment and, more importantly, how they can overcome these challenges and thrive.
Next Steps for the Food Industry
When it comes to running a small business in the food industry, the landscape is constantly changing — but it doesn't mean you should fear those shifts. Instead, with the right approach, you can use that shift to your advantage. PNC has a long history of aiding and guiding food companies through these specific concerns and helping them thrive.
With PNC by your side, you can find key solutions within your books, giving you the financial acumen you need to push your business forward.
For an in-depth look:
Webinar Recap: 4 Ways Businesses Can Turn Challenges Into Opportunities