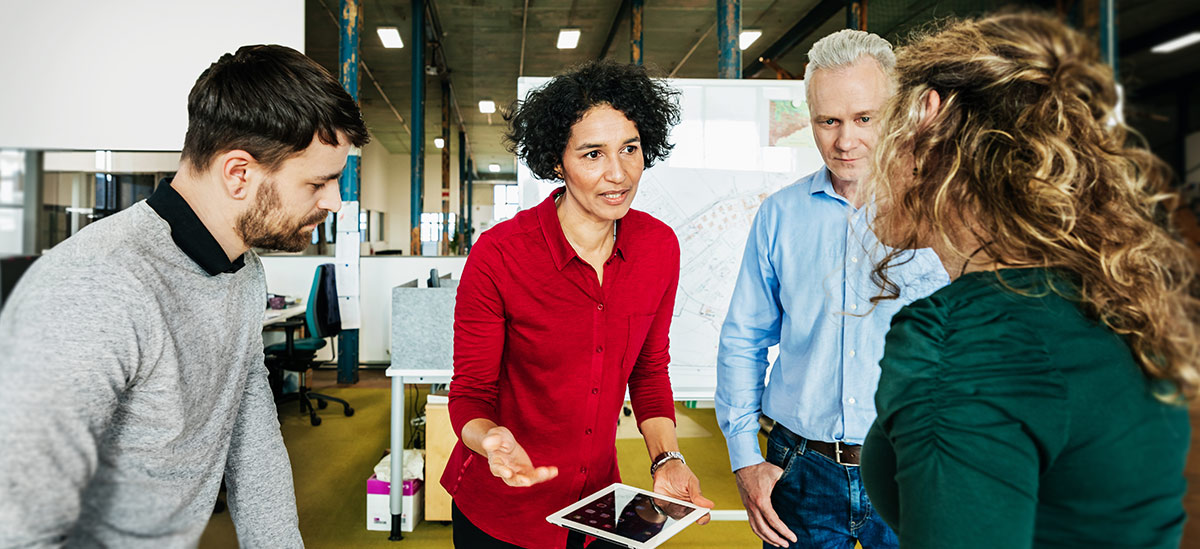 "Don't hold back when your gut tells you to head in one direction or another." - Bobbi Brown
Following your passion doesn't always mean striking out on your own; you may find opportunities to lead innovative efforts within the structure of the corporation where you work.
Consider Bobbi Brown's intrapreneurial success: When Estée Lauder bought Bobbi Brown Cosmetics, it was with the understanding that she would join the team to shepherd it. With the financial and human resources of the cosmetics giant behind her, Brown grew the brand to the household name it is today.
Here are five tips for budding intrapreneurs:
1.       Let your entrepreneurial spirit shine. Remember that an intrapreneur is essentially an entrepreneur working within an existing organizational structure. Start by creating a vision of what success looks like, and then develop a detailed plan of your innovation or initiative and how you will guide it to fruition. Stand accountable for deadlines and results. And by all means, have the confidence to push the fear of failure aside and experiment with new products, approaches or processes — whatever brings your goals within reach.
2.       Know your company inside and out. For intrapreneurial initiatives to succeed, they must create benefits that align with corporate goals and vision. Clearly communicate their place in the big picture to leadership, colleagues and employees.
3.       Be the subject-matter expert. Intrapreneurs know their stuff. Brown learned quickly upon joining Estée Lauder that the in-depth, hands-on understanding of cosmetics she had cultivated over years of being a makeup artist was vital to her brand's success.
"When you know your product better than anyone else, it's up to you to speak up and share your insights," she says. "You may be surrounded by experts in business, marketing or some other area, but remember that your vision is the foundation of this effort. Don't hold back when your gut tells you to head in one direction or another."
4.       Step forward as a leader. This doesn't necessarily mean moving into a C-suite role, although that could certainly be an outcome. Stepping forward as an intrapreneurial leader is more about becoming a go-to sounding board and problem-solver for others in the organization. Don't hoard your knowledge and expertise for your own specific projects and interests; share it for the greater good.
5.       Build a collaborative culture. Assuming you have the opportunity to either build a team from scratch or lead the team that will support your effort, nurture a culture where all ideas and opinions are welcomed and valued. Encourage every team member to share in the challenges, opportunities and victories along the way.