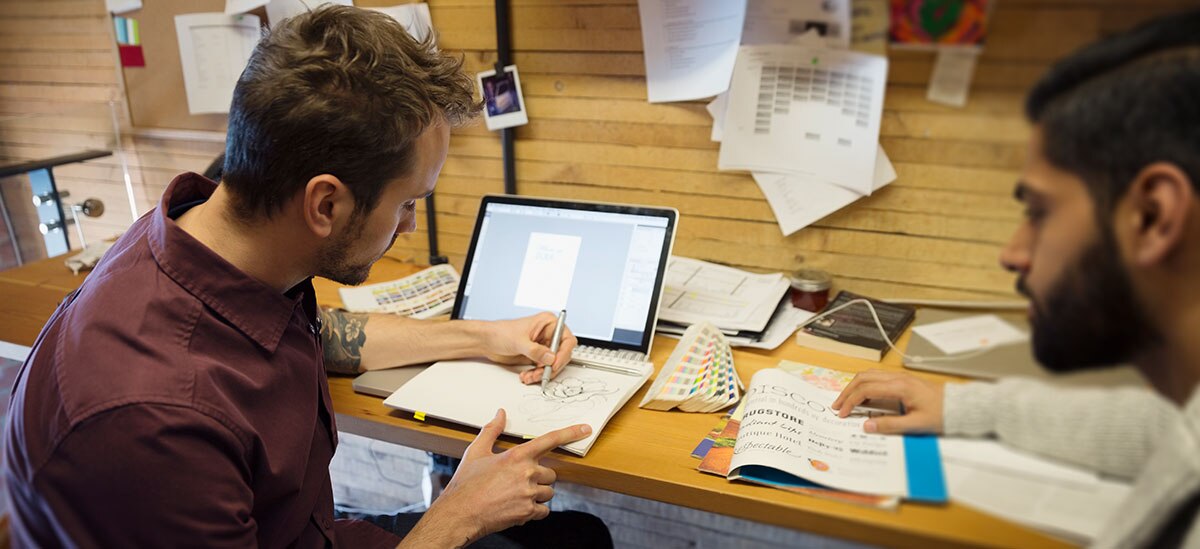 Congratulations – you're making money and it's time to invest! From creating a rainy day fund to investing in your team to making an acquisition, there are many options that depend on your financial position, strategy and risk tolerance. Now is the time to assess the health of your business and prioritize where your hard-earned money is needed the most. Check out these do's and don'ts of deciding how to invest your profits.
Do: Measure and re-measure your business performance.
Compare and contrast these three important financial statements (and if you're not using these statements, start now):
Income statement measures profitability over certain time periods and shows profits and losses. This is useful for identifying seasonality and forecasting future business health.
Balance sheet shows your business's financial health today, measuring its assets and liabilities.
Cash flow statement shows the amount of liquid cash in your business.
All of these components should play a part in your decision about how to invest profits.
Do: Measure and assess your customer satisfaction.
Should you invest in improvements to your existing business or look to reach new customers through marketing, a new location, or new products and services? Understanding your current levels of customer satisfaction can help you decide. There are few methodologies:
Net Promoter Scores® [1] (NPS) measure the willingness of customers to recommend you to others and predicts business growth.
Customer satisfaction scores (CSS) utilize simple and straightforward surveys where users rank a business on a sliding scale.
Customer effort scores[3] It's important to have a good understanding of the value each employee brings to your team. Consider conducting performance reviews at least twice a year. It can help you recognize who is contributing the most to your business and where you might need to make staffing adjustments.
Profits are exciting, especially if you encountered a tough start-up phase or early setbacks. Taking a critical look at how those profits developed, forecasting for the future, and continually reassessing the health of your small business will help you make the right investments. Working with a PNC banker will help you make better-informed decisions about your company and assets.