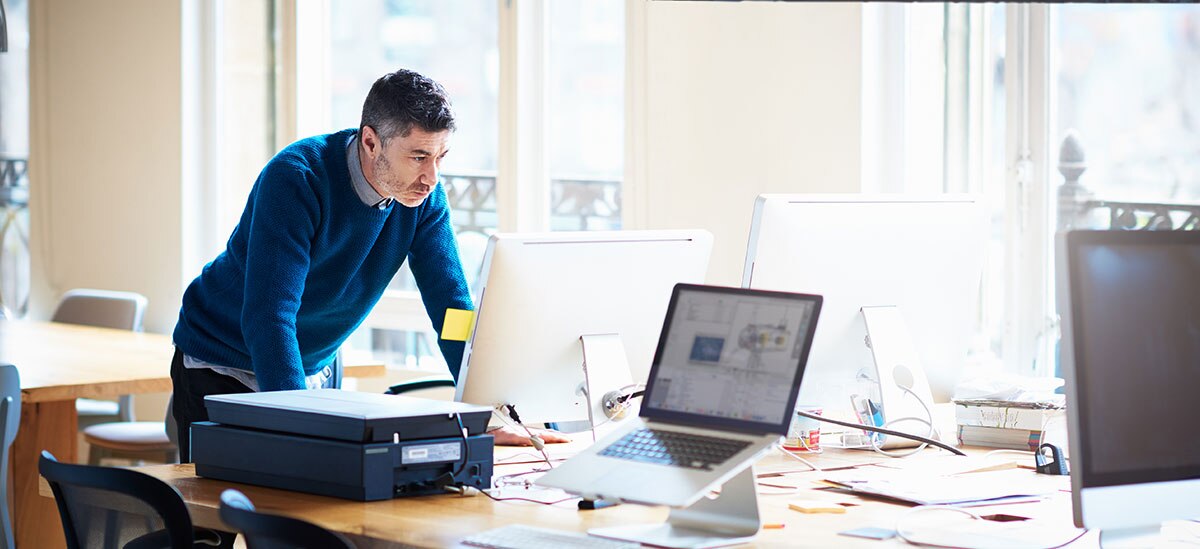 One minute you are the CEO. The next, accountant. Oh yes – add marketing to the list, too. Small business owners face many challenges managing both day-to-day and longer-term priorities. Considering the average small business advertising budget[1] is six to seven percent of sales for business-to-business firms and up to 12 percent for small businesses selling to consumers, your marketing budget deserves your attention – and a plan to go with it.
Plan in Advance
Various marketing strategies can yield wildly different returns on investment (ROI). Email marketing is potentially a smart investment, but that initial investment can be substantial with costs adding up for automated email services, segmenting, analysis, design, creative, and ad placement. Other approaches like content marketing, advertising and direct mail can also present large upfront and ongoing costs, yet their ROI is slow or unpredictable.
Do you have the money to do any of these things? You might if you create and stick to a financial plan.[2] First, look at:
Income statement – lists income, expenses, and profit (or loss).
Cash flow projection – shows anticipated cash flow for a specific time period.
Balance sheet – provides the "big picture" of your company's net worth.
Remember to itemize your operating expenses as well, since that is where advertising and marketing costs are generally included.
Planning financially before you embark on a marketing plan allows you to explore promotional strategies you can actually afford – and helps you put your hard-earned dollars where they can do the most good for your business.
Find the Money
As you work through your financial plan it will become apparent whether or not you can fund your marketing efforts directly, or if you'll need a little help. Here are the three most common ways to get the cash you need.
Fund it with the money you have now. Your bank may offer tools to help you optimize cash flow and free up cash to support your marketing plan.
Seek out investors. If you're in the start-up phase and are strapped for cash, or you need a large amount of cash to inject into helping your business grow, it might be time to take on a new investor. Because they sometimes assume partial ownership of your business, it's important that you select investors in synch with your business philosophy, plans, and goals. To prepare for a successful meeting with potential investors, make sure you have a solid cash flow statement and clearly defined goals for the relationship. Just like a bank, investors like to see owners that demonstrate high personal potential and have solid strategies for growing their businesses.
Borrow. This includes business term loans, SBA loans, working capital lines of credit and business credit cards. Timing, terms, and repayment obligations can vary widely. If you are experiencing steady sales but have maxed out your market share, it might be the right choice to borrow funds for a new marketing push that appeals to new customers.
Evaluate Annually
It's smart to regularly review financial plans and marketing budgets. Keep track of where the money went and, to the extent possible, how well your marketing efforts drive new business. Regardless of how you fund your marketing, select a financial institution that can help you optimize cash flow and offers competitive borrowing products. To discuss your small business financial needs, talk to a PNC Business Banker.