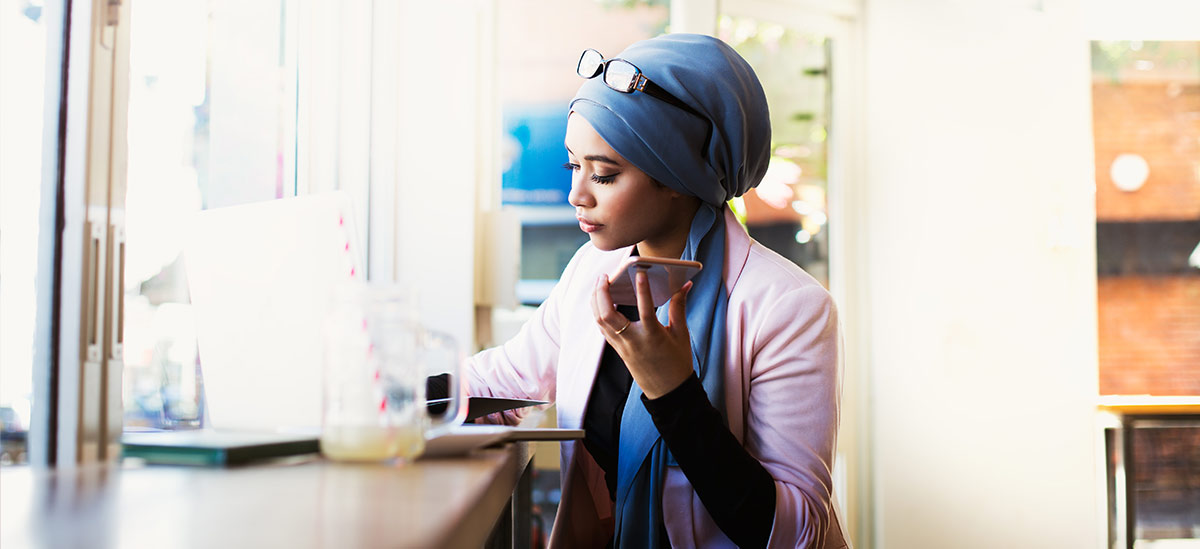 Your business is flourishing. Congratulations! Now you might be wondering if it's a good idea to grow. Or not. It's a personal question only you can answer. Here are two big questions to ask yourself  — and four tips for setting yourself up for success if you decide to go for it.
2 Big Questions
1. How do you feel about taking financial risks?
Anyone who builds a business is open to some amount of risk, but each person has a different threshold. If you want to add a second restaurant location, or hire the best glass repairer in town to work in your auto body shop, it's going to require more money. Unless you're sitting on a pile of cash, you'll need to take out a loan to furnish your new diner, or build up your cash reserves to afford a new hire. If that all sounds too scary, it's OK. Many small business owners are happy just the way things are. Still unsure? Bounce your ideas off a knowledgeable third party, like a financial advisor or business banker. They can also help you answer the next question...
2. Can you afford to grow?
Tricky question. On paper, it might look like you can afford to buy a second CNC machine for your machine shop, or hire another CPA for your accounting firm. Just remember to keep potential revenue in mind. Ask yourself, how much can I grow sales by increasing my shop's machining capacity, or how many more tax returns can we bill for annually once the new guy starts? If you opt for a loan to finance your growth efforts, these are questions your business banker will ask anyway. If you've been saving and intend to pay for it yourself, you should ask the same questions — because return on investment can mean the difference between profitable growth and losing your hard-earned money.
4 Tips for Success
You've decided to go for it! Before jumping right in, think about these next steps:
1. Monitor your cash. Make sure you have consistent cash flow over a sustained amount of time before growing. This will demonstrate to you, and potential lenders or investors, that your business is financially secure enough to take on more risk.
2. Save, save, save. This might run counter to the idea that you must spend money to make money, but saving should always be part of your financial plan, whether you choose to grow or not. Saving during the good times helps offset the times when your cash flow is low, and can even help you pay for growth expenditures without asking for help from others.
3. Reduce your current expenses. Take the fat out of your current bills now to have more money for future growth expenses, like greater lease costs for a bigger retail space, or higher insurance premiums on a larger amount of inventory.
4. Take time for yourself. It's a fact. Small business owners often have a tough time with work/life balance. Big decisions and the pain points of growing a business can bring on additional stress. Mind the health of yourself and your finances, and the next steps will fall into place.
Grow Today? Or No Way?
This decision tree can help you choose.

For more information on the financial aspects of growth and what banking solutions are available to help, stop in your nearest PNC branch, or call PNC 1-877-287-2654 to schedule time with a Business Banker.