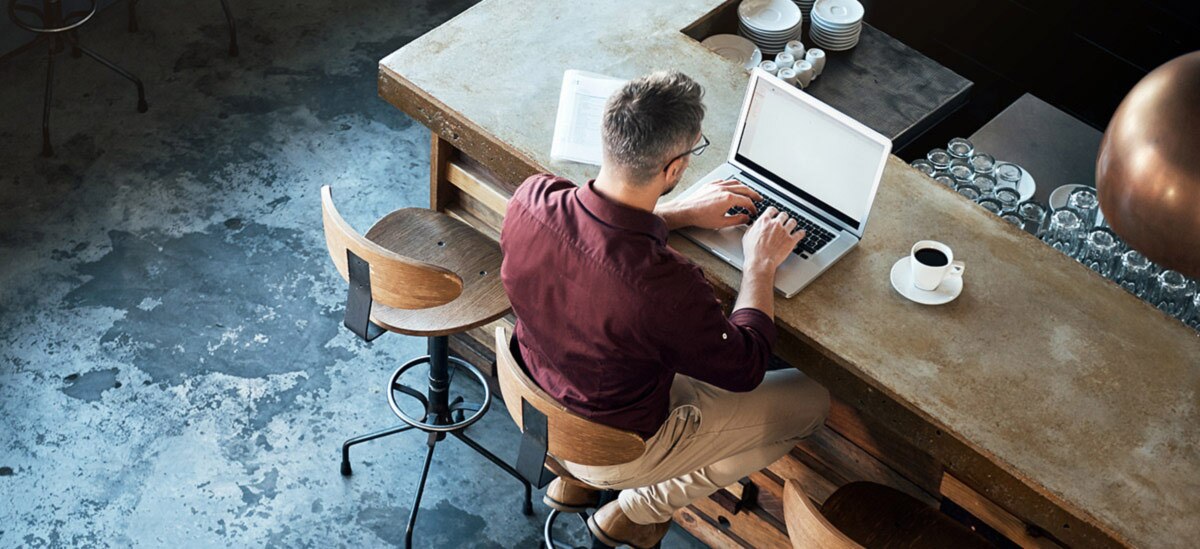 Making money is fun—when your small business is maximizing its potential. If your company is planning to have a financially spectacular new business year, you should be no stranger to keeping your books and year-end reporting by now. Assessing your profit margins is key, and an annual review is a perfect time to look over those numbers.
The annual review should include knowing your production, inventory, and fulfillment costs, as well as how your business can stay competitive. A savvy small business should always be looking for leaks in the plan, and finding ways to close them down.
Production Costs
Your year-end reporting should be able to tell you what your production costs are for each product and service you offer. When you're reviewing production costs with an eye on profit margins, there are key factors to consider.
One of these factors is vendor-related costs. If you're outsourcing production of any items, a thorough invoice-level review is necessary to see where a vendor might have changed your costs. For example, they might have lowered your per-unit cost, yet increased your shipping fees. You can't find the holes unless you look.
You should also consider your own costs. If your company performs any production or manufacturing in-house, an annual review is a good time to examine worker wages, hiring, overtime, materials costs, and other factors that can vary year-to-year. Find your increases and decreases, and see where there can be room for improvement.
Inventory Costs
How much money did your business have sitting on the shelves this year? If you're keeping stock, you have to take stock. Things like transportation of goods and overproduction alone can keep your company's inventory costs in the red where they could shift to black.
An annual profit margin review can show you the numbers you need to know in order to make smarter decisions that can boost your bottom line. By assessing everything from warehousing costs and payroll dollars to transportation costs and inventory levels, you're looking at numbers that can materially affect whether your business is as profitable as it could be.
Fulfillment Costs
An annual review of your true fulfillment cost per item or service sold can be a sobering and highly useful practice. You can discover that loss leaders may actually be losers, and that you're not making enough margin on your goods and services with the longest sales pipeline.
Work with your financial team to identify areas for potential improvement, by department or service class, or even at the individual item or service level. Compare year-to-year numbers for the past three years and understand why costs may have risen or declined. You may be able to identify key areas that can help you improve your overall profit margins through lowering fulfillment costs.
In the end, profit margins are just one place for a company to assess its annual performance and future potential. However, by making an annual review of your profit margins a part of your company's business plan, you're opening the door to improving in many ways that can lead to higher performance—and profitability.