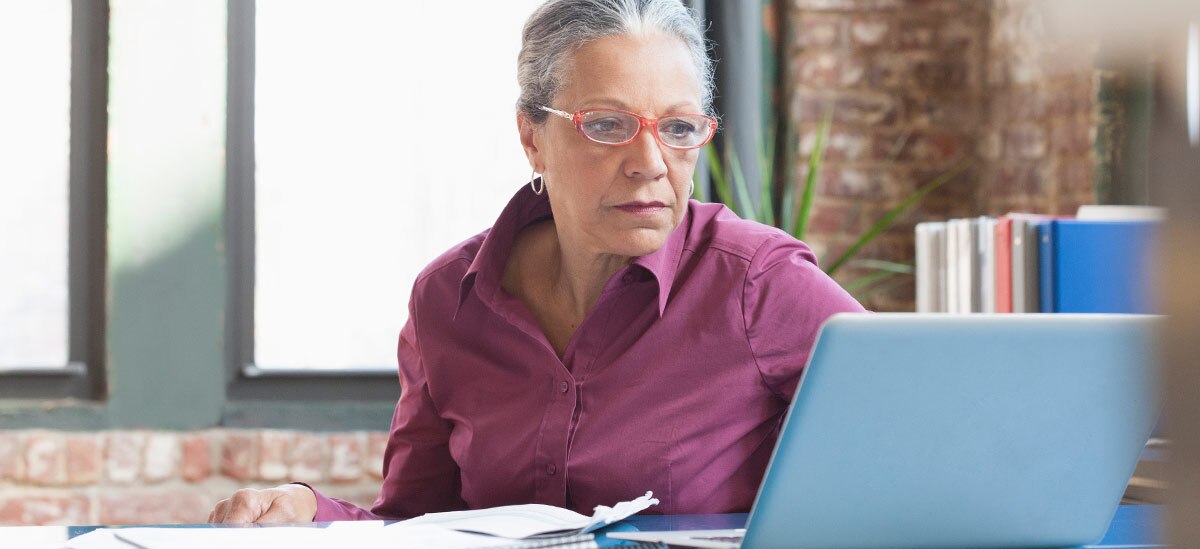 In reality, companies of all sizes can benefit from the specialized knowledge and expertise of a CFO, says PNC-Certified Women's Business Advocate and Commercial Banking Relationship Manager Gayle Furer.
"CFOs provide high-level, strategic guidance that goes above and beyond what a bookkeeper, an accountant or a controller offers."
"CFOs can help you step out of your business and look at issues like how much cash you have, where your daily sales and profit margins should be, whether you need a loan, and how to set appropriate terms for your customers. They'll say, 'Let's look back at 2018 and figure out what 2019 should look like.' Then they prepare budgets and projections to keep the company on track."
At All Lines Technology in Pittsburgh, CFO Mark Kania has developed strong internal controls while overseeing cash flow, inventory, contract language, insurance requirements and more. "The accuracy and timeliness of our financial data is crucial to the progress of not only our accounting department but every department within our company," says President and CEO Peggy Malady. "Mark's involvement in our tax planning, risk analysis and fiscal decisions also enables our team to focus on the growth that is vital to our success."
Not every company needs a full-time CFO or even one who is on staff. To avoid taking on another full-time salary plus benefits, some companies choose to outsource these responsibilities to a consultant with appropriate credentials. Some even look to nonprofit organizations such as SCORE, a network of volunteer business mentors that works in partnership with the U.S. Small Business Administration, for retired CFOs willing to look over their company's finances quarterly or monthly. "Having a second set of eyes, particularly those of a proven financial expert, can be very valuable to any company," Furer says.
What to Look for in a CFO
Whether you choose to hire a full-time CFO or outsource these responsibilities, it's important to seek someone you trust and respect, and who understands and aligns with your company's culture and values. "The right person will offer high-level analysis, can communicate with confidence, and speaks the language of money on behalf of the business," says Furer. "A good CFO helps position a company for growth and success."
Additionally, look for these qualifications:
 Industry experience. When it comes to financial strategy, a construction company and a restaurant have very different needs. Your CFO should know the ins and outs of your industry, gained through years of hands-on experience.
A broad range of financial knowledge. Your CFO should be able to not only offer strategic insight, but also oversee a variety of financial activities — working with your CPA firm, for example, and preparing financial statements for banks, insurance companies and government agencies. A strong CFO with solid communication skills projects credibility and instills confidence.
An analytical mind. Entrepreneurs tend to be strategic visionaries who know where they want their company to go and don't hold back in pursuing their goals. Your CFO should be a pragmatist, perhaps a bit more risk-averse than you as they evaluate capital expenditures and the like. Maybe your passion for the business is goading you to spend $1 million on equipment. Your CFO should be able to evaluate the potential risks and rewards of the investment, and offer an objective assessment as to whether that is the most prudent course of action at that particular time.