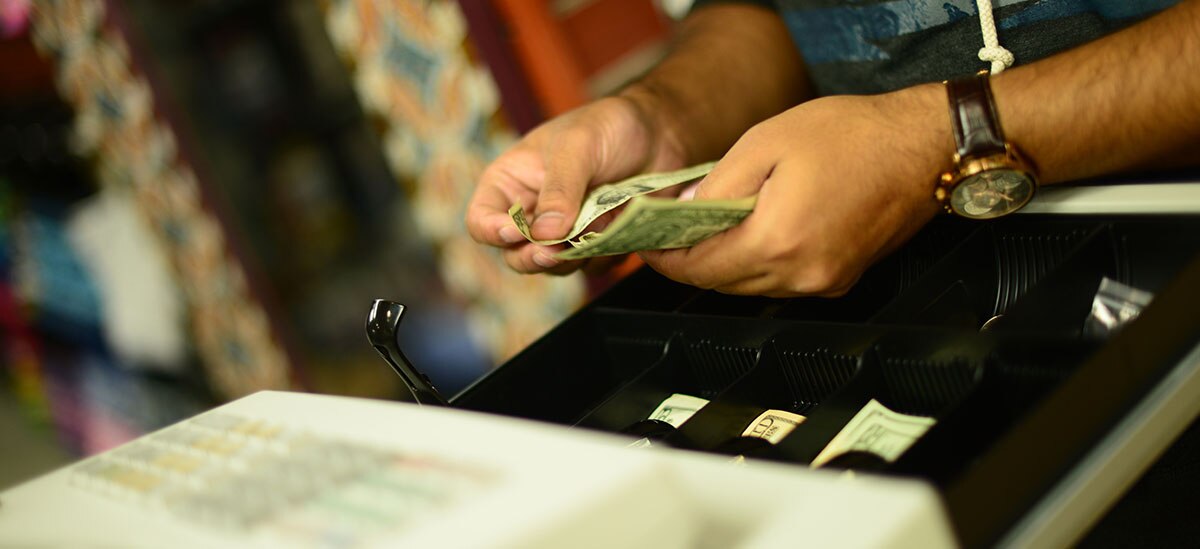 Cash flow is the lifeblood of small businesses, but sometimes due to slow receivables or unforeseen circumstances, businesses find themselves in a cash crunch. Being short of cash can be frustrating, stressful and disappointing — but with a bit of adaptability and careful planning, you can use this cash crunch as a learning experience to strengthen your business's finances for the future.
Here are a few key tips and insights on how to escape from a cash crunch:
Identify the Cause
What is the driving force behind your cash flow shortfall? Is it customers who are slow to pay their bills? Have you had unexpected expenses? Are your sales down lately compared to previous intervals? Were your cash flow projections overly optimistic?
Cash crunches don't really materialize out of nowhere, and there's usually an operations-related reason for your business's cash flow problems. But before you can rectify the situation and prepare for the future, you need to identify the exact cause of your cash crunch.
Accelerate Your Collections Activities
One of the most common causes of a cash flow crunch is slow receivables. If your customers are slow to pay their bills, it can result in cash flow problems for your business. One of the best ways to resolve a cash flow crunch is to get on the phone and start checking in with your customers and ask them — politely but firmly — to pay their bills. If you have a standard process in place where customers are expected to pay invoices within 30 days, and then overdue payments get flagged for follow up after 60 or 90 days, consider moving up that follow-up step and call everyone sooner than they'd normally hear from you. Many times, customers are happy to pay their bills and they just need a friendly reminder.
Another strategy is to go to some of your best customers and explain the situation — that you're in a cash crunch due to other customers being slow to pay — and ask for a one time early payment. Offer a slight discount to your best customers in exchange for faster payment. Even if you give away a five or ten percent discount, it might be better for your business's cash flow to lean on your best customers in your time of need.
Ask for New Payment Terms
Cash flow is often a matter of managing accounts payable and accounts receivable to make sure plenty of money is coming in without sending too much money out. One way to ease a cash crunch is to ask your creditors for a better deal on paying your bills, while also asking your customers to pay their bills more promptly. Consider changing your payment terms. For example, instead of asking for Net 30 payment terms on your invoices to your customers, ask them to "pay within seven days," or say that "payment due upon receipt."
Just a simple change of wording might open up some faster payments. Also, ask your vendors if they would accept Net 30 payments. Clarify expectations to make sure you're not paying your own bills unnecessarily quickly.
Get Access to Credit
Cash crunches can be especially nerve-racking for business owners that do not have adequate access to credit. Sometimes you might need to borrow money on a short-term basis in order to make payroll and pay rent, and keep your business running until your next big paycheck arrives. With that in mind, consider applying for a small business line of credit that is big enough to meet your company's needs.
Getting through a cash crunch is one of those occasional stresses that every small business owner needs to know how to navigate. Once you know the cause of your cash crunch, you can be proactive about finding a solution and building a stronger financial foundation for your company's future.