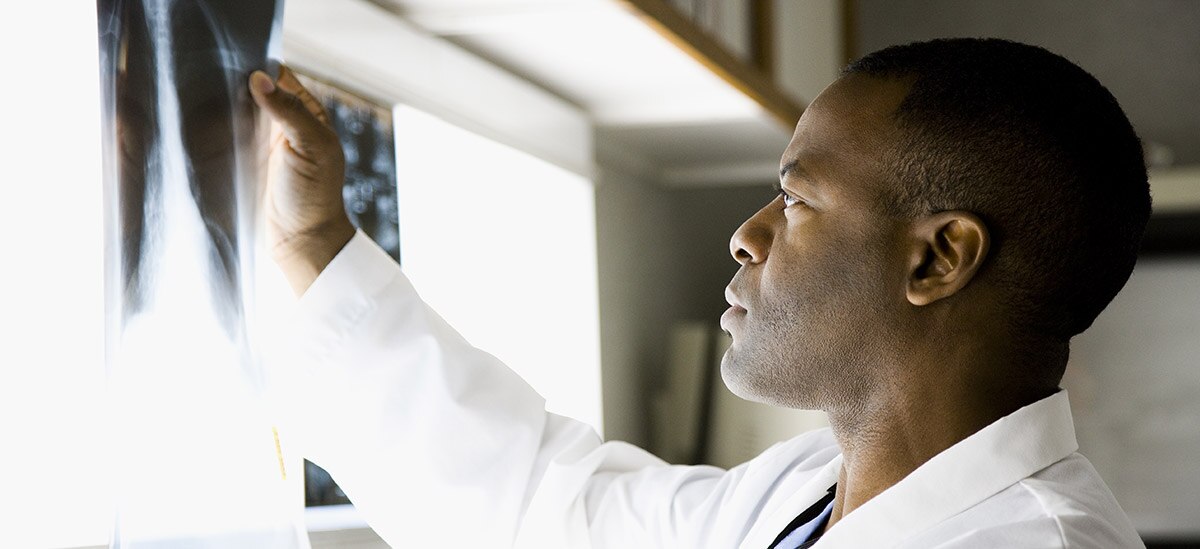 Early in your career, you may feel like you have so little disposable income that you should put off financial planning. In fact, the opposite is closer to the truth: Paying down debt and managing your income during the early years is when having a strategy can make a real difference.
If you've been struggling with your finances, know that you're not alone. A 2016 study by AMA Insurance found that nearly 40% of physicians say they are behind in their financial goals. The good news is that you can get back on track with the help of a financial advisor.
According to the study, 67% of doctors who used a financial advisor say they are ahead of their financial goals, while only 44% of those without an advisor were comfortable with their financial planning. But how do you know if that advisor is right for you?
"You should feel comfortable with your financial advisor, but, most importantly, know you can trust them, because you are relying on them to do the right thing with your hard-earned money," says PNC Wealth Director Lori Craig. Beyond comfort, however, are the essentials.
Shop around. Free consultations are an excellent way to assess a financial planner's initial advice, demeanor and the level of detail they are willing to share to win your business. Ask for a prospectus and an itemized list of fees.
Request credentials. Financial advisors, like doctors, need to have licenses and official documentation. Look for a Registered Investment Advisor (RIA) or Certified Financial Planner™ (CFP®). These qualified individuals need to pass certification exams and ethics and background checks. You can also cross-check credentials with regulatory sites such as the Financial Industry Regulatory Authority (finra.org).
Accept no guarantees. The biggest red flag is a guarantee of a specific investment return.
Ask people you trust. Word of mouth matters. Friends, colleagues and family can be excellent resources for financial planner recommendations.
Make sure the planner is invested in you. Does the planner ask about your health? Family plans? Life insurance coverage? Your planner should be invested in your total financial health — which means more than simply handing you a huge folder of marketing materials.
Create a review process on your terms. Once you work with a planner, decide whether you will meet quarterly or semiannually. Make sure that your questions are always being answered and that you fully understand portfolio decisions.
Learn more about PNC Wealth Management® »