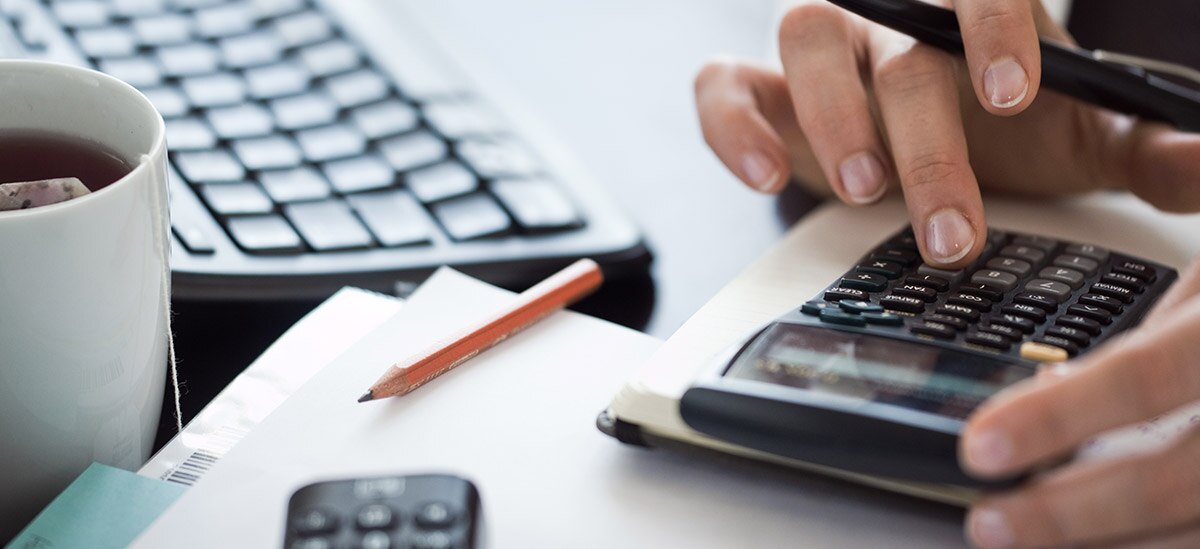 To grow your business, you need to spend money — but funds are often inaccessible, especially for young organizations that are navigating cash flow gaps in their accounts receivables processes.
Credit-based financing options are available to help business owners maintain their operations and continue to grow. The thought of taking out a loan or taking on credit card debt, however, can be scary. It's a risk to spend borrowed money — but it's also an important rite of passage.
The decision to take on debt requires a clear strategic plan. Business owners can navigate this financial processes — and alleviate their fears — by taking the following steps:
1. Taking the Right Approach
A key first step to paying off debt involves a clear plan for why you're taking it on in the first place. Debt should be a resource to grow your business over the long-term. Often business owners perceive debt as a last-resort effort for sustaining a failing venture, but even the most healthy ventures will need influxes of cash to keep their momentum strong.
"We learned this early on," explains Scott Teger, co-founder at technology consulting firm 36Labs.
In 2002 at the age of 22, Teger launched a digital marketing agency and constantly grappled with cash flow gaps. These experiences taught him the value and importance of credit, helping him realize that debt is a natural part of business that simply requires proper management.
"You're always going to be borrowing against yourself to balance cash flow processes," says Teger. "Credit is your best and least expensive shock absorber — as opposed to raising venture funding in exchange for equity in your business."
In order to justify taking on debt, the end goal should be for credit to spur growth, which will not only facilitate paying it back, but also allow the company to grow more independently.
2. Optimizing Planning Cycles
New entrepreneurs will often manage their own accounts receivables process, overseeing invoicing, expenses and account balances. Teger encourages these business owners to step away and seek outside help from experienced finance and accounting experts.
"Cash flow is cyclic, with unavoidable expenses happening at certain times of the year or around the first of the month," says Teger. "Some months will generate an influx of cash while others won't. A bookkeeper or finance specialist can help you streamline your projections for accurate, long-term calculations."
Business owners may need to stagger their expenses — including budgets for hiring. But Teger points out that the waiting game is often detrimental for young, rapidly growing organizations.
"How you manage cash flow can mean the difference not only between success and failure, but also in speed of growth and missed opportunities," says Teger.
3. Keeping Debt Manageable
Adam Furman, CEO of Internet marketing firm Saibot Technologies, relies on debt to pursue larger clients and take on more sophisticated projects. He explains that debt is a crucial part of his company's long-term growth.
With this long-term vision in mind, Furman is extra careful to keep his debt load in check — incorporating a disciplined financial management process.
"This has allowed me to grow my company in such a way that I benefit from the increased funding I need, without putting my bottom line in jeopardy due to situations that may be out of my control," Furman says.
Furman, like Teger, encourages business owners to consult with an accountant or finance expert. As his business has grown, he works with these specialists to position debt as a smaller part of his business.
4. Having a Contingency Plan
Having manageable debt is particularly important when that debt becomes a longer-term process than initially expected, a challenge that Furman is familiar with.
"This can happen when a project fails to generate revenue," Furman says. "Internet based businesses are often pioneers in their field and revenue shortfalls can occur with the rapid entry of competitors or an unexpected change in the market place."
To navigate these scenarios, Furman has created multiple emergency cash reserves.
"I always create a contingency plan in case the indebted project fails to generate revenue in a timely manner, or any revenue at all," Furman says. "Because I never over leverage, the project will not jeopardize my company."
Debt is a critical part of cash flow management and can help business achieve long-term growth while balancing temporary shortfalls. The decision, however, should never be taken lightly — business owners must take calculated steps to minimize risk and establish contingency plans, always keeping the future of the company in mind.