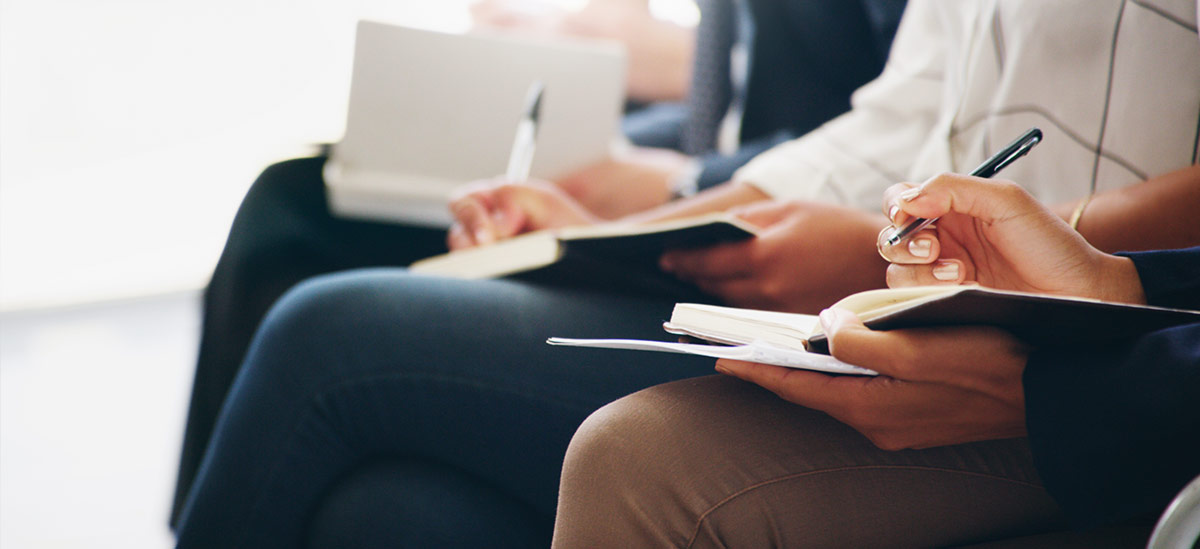 When PNC Wealth Management launched its Professional Practices Group in early 2020, it entrusted Mary Ashenbrenner, their National Director of PNC Wealth Management's Professional Practices Group, with charting a bold course to effectively serve the financial needs of firms within law, engineering and other industries, as well as the firms' individual partners.
INSIGHTS: What is the Professional Practices Group's primary purpose?
ASHENBRENNER: You can't separate a practice's financials from its people's financials, because the partners are the assets of the firm. So it's really important for partners to consider their personal wealth management and banking needs alongside the firm's business banking needs.
What we've created at PNC is unique. The silos are down and our Wealth Management team is working seamlessly with our Asset-backed Finance and Corporate Banking professionals to provide a full suite of services and expertise for firms and their individual partners. Our clients see us as one big team, and that's exactly the way it should be.
INSIGHTS: Why would law firms, engineering firms and other professional practices need to think about their individual partners' financial plans?
ASHENBRENNER: In my 20 years of experience in this space, I've consistently heard firm leaders voice concerns that their partners are so focused on and so good at what they do every day that they haven't always focused on their own personal financial lives. Then retirement comes, and they haven't planned for it. I've also had a lot of partners say to me, 'I have some assets with this bank and that brokerage and that other brokerage, so I'm diversified.' But when I look at their underlying investments, they're all in the same asset classes, so they're really not diversified.
Even when I work with partners who have given some thought to financial plans, many will say to me, 'I just want someone to take a look at everything I have and let me know if I'm on the right track.' That's what our new financial diagnostic tool is designed to do, free of charge.
INSIGHTS: What does the financial diagnostic tool offer, and how much involvement is required from the partners?
ASHENBRENNER: The mindset around wealth management among partners is often, 'This sounds great, but I don't have time to pull all of this financial information for you because I'm too busy.' We designed the tool so that there's a minimal amount of information required. Using a personal financial statement and their most recent investment and banking statements, we're able to assess their assets and liabilities and produce a score  that can let them know if they're on the right track.
The tool is meant to complement, but not replace a firm's financial wellness initiative or a wealth strategist's advice. It reveals opportunities for a deep and constructive conversation with a partner. Many times partners are not aware of what they don't know. Others often have a sneaking suspicion that they're not where they want to be, but because they're smart people, they  may be embarrassed to admit 'I don't know how to do this.'
INSIGHTS: Has the new diagnostic tool changed the discussions you were already having with female partners as a Women's Business Advocate?
ASHENBRENNER:
Even though the Professional Practices Group is focused on firms and their partners, the diagnostic tool is a gateway for family conversations. So whether the partner is a man or woman, the score can enable us to talk about their family's financial needs. As an example, we're finding that that many partners have not recently evaluated their life insurance, and life insurance is all about protecting your family.  If their policy is adequate, they often haven't thought about their spouse's policy or disability or long-term care riders within those policies.  Partners appreciate the immediate added value of these conversations, and when the partners are confident about their own financial preparedness, the firm succeeds as well. 
---
PNC is proud to offer insights, education, and support to female financial decision-makers. Visit pnc.com/women to learn more.