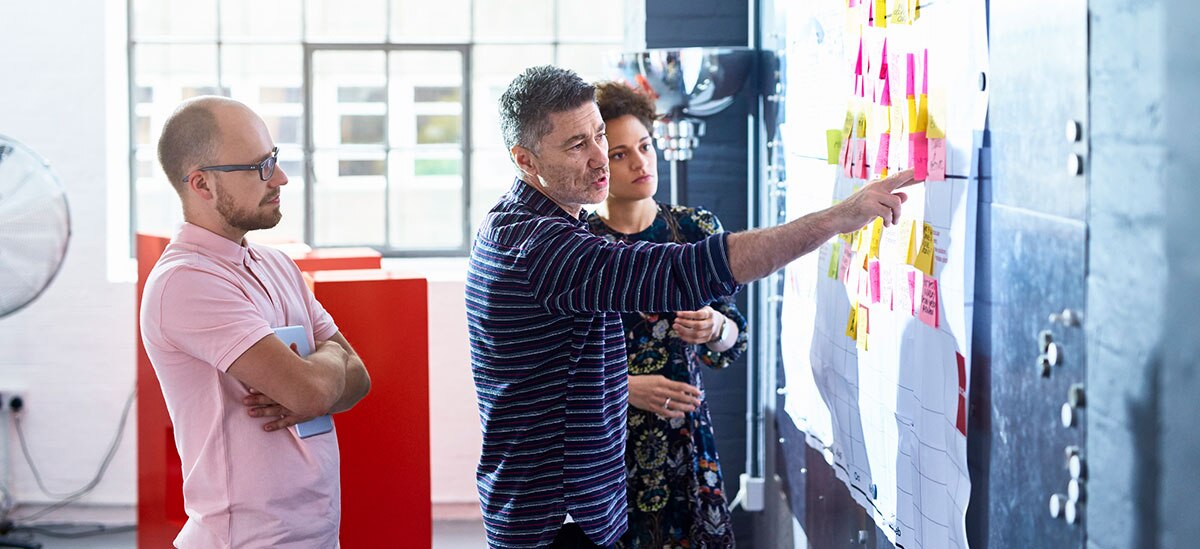 It's true that we're only as good as our weakest link. The difference between small business success and failure can depend on the efficiency of any single process – like how you make products, manage suppliers, or hire good people. Your financial processes are no different; ignore them, and weaknesses that cost you time and money are bound to creep in.
Maybe your payments processing could be faster to optimize your cash flow. Or perhaps you are the only person you trust to do billing, and it doesn't happen as often as it should.
The Theory of Constraints
Manufacturers who want to run lean operations often use this management philosophy. But the Theory of Constraints can apply to any process – including financial management. Success, however, depends on having the time and resources to follow through on the improvements.
It's sounds complex, but the idea is simple: look for inefficiencies in your process; identify and implement ways to fix them; and repeat.
How Your Bank Can Help
Many banks offer financial solutions that allow small businesses to streamline financial processes, improve cash flow, and make investments that improve operational efficiency. When looking for a small business banking partner, here are some things to consider:   
#1. Online and Mobile Banking Tools Really Do Save Time
We're not talking about the time you might spend in line to make a deposit in-person. Instead, we mean tools that help you check on transactions from wherever you are, quickly pay vendors with a couple taps, send invoices, and help you forecast your cash position in six months based on your historical account activity. Robust banking tools like PNC Cash Flow Insight™ keep accounting data updated in one place – helping you stay more organized and enabling you to make business decisions more quickly.
#2. Not All Payment Processing Solutions Are Created Equally
Nor should they be. Each small business is unique. The merchant services that work for a videographer who only needs to swipe a client credit card on location is different than the multi-location sporting goods store that needs to link inventory management to its sales transactions. Whatever your business, you should expect rapid processing to optimize cash flow. Also look for solutions that provide end-to-end security to protect you and your customers, as well as around-the-clock service and support.
#3. Competitive Borrowing Options Help You Improve Non-Financial Processes
You just learned that if you upgraded manufacturing equipment, you could triple your output without adding any extra shifts. Or your architectural firm is on the verge of winning new clients worth several million dollars in potential business. You need to hire four new people immediately, including an accountant, to manage the work. How are you going to pay for all those new salaries?
Today, banks are fueling investments1 in small businesses more than ever. The Washington Post reports that loan approvals from large financial institutions hit a record high of 25 percent in 2017.
Ready to improve your financial processes or make an investment in enhancing other processes in your business? Reach out to a PNC Business Banker for more information.