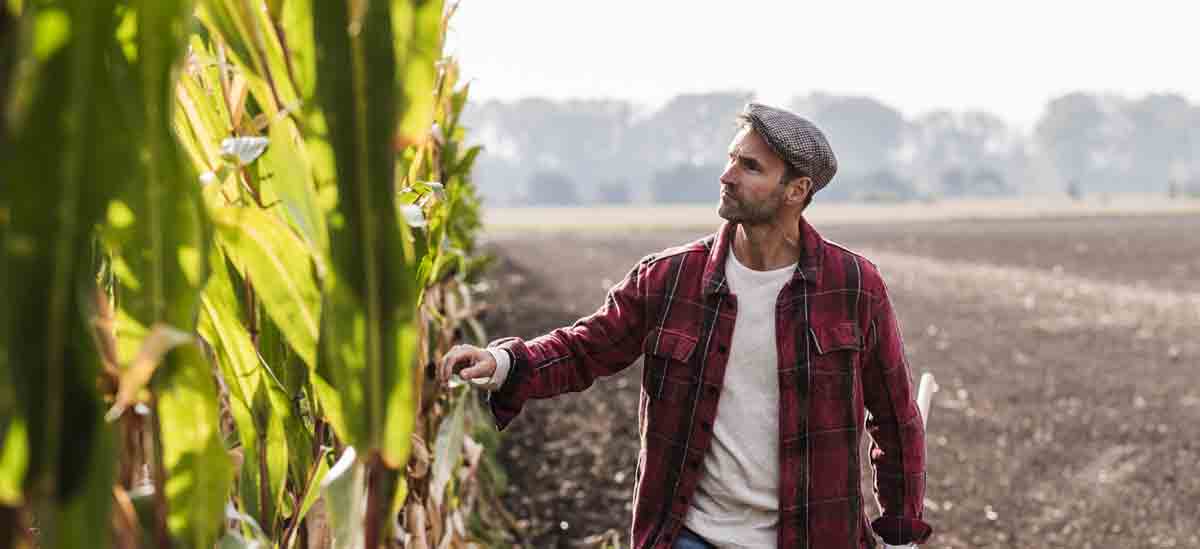 For an industry so dependent on seasonality, liquidity and access to capital can be a top challenge in agriculture. In fact, access to capital has been called "the linchpin of agriculture."[1]
Farms and agribusinesses need capital to finance day-to-day operations, manage cash flow and invest in improvements and acquisitions. Replacing a combine, buying an agribusiness or achieving other objectives may be faster and easier with bank financing rather than other capital sources, such as business or personal funds.
Working with a bank that understands the seasonality and challenges of your agriculture business can help you to identify the right solution for you.
Three common options include:
1. Open a line of credit
A line of credit, or "credit line," is an account that can be borrowed against as needed, up to a preset limit. This type of financing can be ideal for working capital, off-season cash flow management or other short-term needs. The credit line may be secured by receivables, inventory, real property or other assets, or it may be unsecured. Credit lines normally are paid off at least once in every 12 months but can be renewed without applying for a new loan.
2. Take a term loan
Unlike a credit line, a term loan is for a pre-set period of time, typically 18 months to 10 years.[2] A term loan has a fixed rate and periodic (monthly, quarterly or annual) payment. A term loan can be useful to achieve a specific goal, such as making agribusiness improvements or buying machinery, equipment or livestock. The rate and payment may be lower than a credit line, adding another layer of stability to this type of financing.
3. Consider a commercial mortgage
A commercial mortgage is a type of financing that's used to purchase commercial property or farmland. A commercial mortgage can also be used to refinance an existing commercial mortgage to extend the term financing. A commercial mortgage is secured by the property itself, which means the property can be forfeit if the loan is foreclosed. The term of a commercial mortgage is established to match the expected life of the property. This type of loan usually has an attractive amortization and rate because it's secured by real property.
A credit line, term loan and commercial mortgage aren't the only options to obtain bank financing for a farm or agribusiness. Other options include leasing or an equipment line of credit.
Agriculture bankers understand farms and agribusinesses and can tailor financing to meet specific needs. Don't wait until you need a loan to talk to your banker. Discussing your current situation and your future plans can help your banker provide the financing you need when you need it.