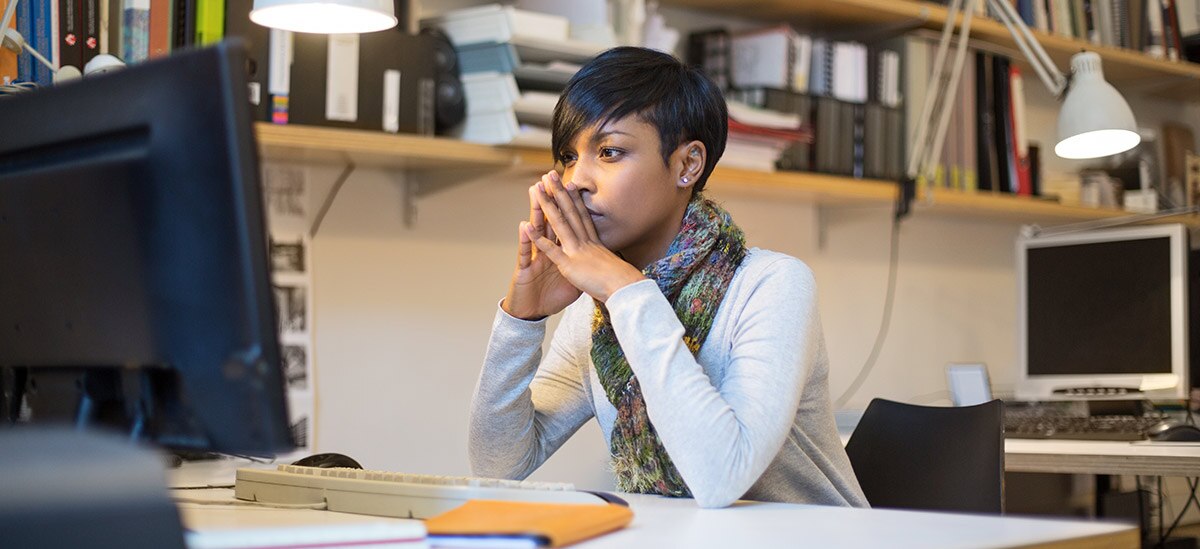 Many business credit cards come with rewards programs that offer you opportunities to earn travel miles, cash back or points that you can redeem for merchandise, gift cards, apps and other perks. Rewards options can be so numerous and attractive that you might want help figuring out which card best fits your needs[1]. Consider these four tips when making decisions.
1. Pick rewards that you'll actually use.
Which rewards are best for you is both a personal and business decision. You may want to think about what can help your company most and do some research before you decide. Rather than choosing rewards that sound amazing, pick ones that are amazing.
If you travel frequently for business, miles might be exactly what you need. If not, don't choose a miles-based program based on wishful thinking. Another factor to consider is which airlines are included in the reward network.
Before you opt for points, check out the card's online shopping mall and find out how many points you'll need for the rewards you want. Think about how you might structure your spending to earn that many points.
Cash back can be lucrative, but some cards apply different percentages based on spending categories. If you're a frequent spender in a category that offers a bonus percentage, cash may indeed be your rewards king.
2. Do the math to compare rewards.
Read the rules[2] to find out how many miles or points or how much cash you'll get when you use each card you're considering. The answers depend on how each program is structured — and your spending habits. You'll also want to determine the ROI on each card, like whether a mile reward program would be cheaper than just buying a flight. Don't assume the rewards are the same for business cards and consumer cards. In some cases, business card rewards are significantly better. You'll also want to research what the reward earning limits are. Some cards offer unlimited rewards and/or cash back where others have restrictive limits.
3. Consider card fees and APRs.
Some business cards don't charge annual fees.
And, if you pay your balance off in full every month, you won't need to be concerned about the card's annual percentage rate (APR)[3]. If you carry a balance, compare the introductory APRs and the APRs that apply after that initial rate expires to see which are the lowest.
4. Ask your banker for help.
As card issuers, bankers know much about cards and card rewards programs. A quick conversation with your banker today can set you up to earn the most rewards possible.