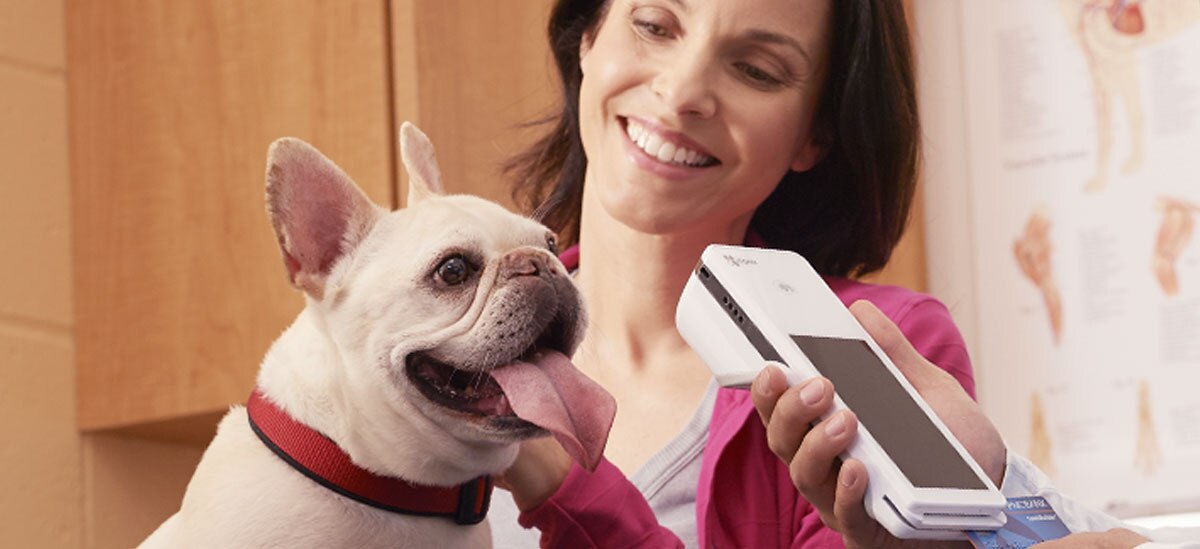 Start with the obvious: You want to get paid, and fast. What may not be as obvious are the best forms of payment to accept from your customer. Payment technology is a hot topic in the financial world. It involves new products that go far beyond the traditional standards of cash or check, debit or credit. Payment systems allow you to accept different forms of payment and add new features to your business. Do you want to offer gift cards? Set up the different mobile wallets offered by seemingly every phone company? Or stick with what you do now?
Traditional Payment Processing
Each method used to accept payment has different costs and works differently with bank accounts and financial information systems. The costs and benefits also vary over time as technology changes. Cash funds remain the most primary method of payment at many businesses, but they come with such high security requirements that some businesses now refuse to accept them. Hard to believe, but Crain's Chicago Business found that many small businesses have stopped taking cash, with no regrets.[1] Visa has been offering financial incentives to convince businesses to convert to card payments, "To Visa, a cashless culture means convenience, security and ease of use. That translates to freedom for consumers and merchants alike," said Jack Forestell, head of global merchant solutions for Visa, Inc.[2]
Although credit card fees may be high, there are costs involved with counting and securing cash. And yes, it's legal to refuse to accept cash; the Treasury Department says that businesses have no obligation to accept cash for goods or services, just as many do not accept large bills already.[3] Similarly, checks can now be processed electronically when presented, eliminating the risk of bouncing. For those customers who have stopped using checks, bank money transfer apps offer similar benefits without the paper.
Modern Payment Processing
The missing piece in the payment debate is the point-of-sale terminal, as it influences what payments a business accepts and, to some extent, what price they pay to have receipts processed. This affects both revenue and expenses. Many small businesses start out with phone and tablet-based payment processing. Although this is convenient — especially in the beginning — these systems can have higher fees and less flexibility than dedicated point-of-sale terminals. They could also be tied to specific forms of credit cards, shutting out customers who come in with mobile apps or other forms of payment. That's a problem, given how often new methods of payment are presented and apps are developed. If you haven't comparison-shopped payment systems recently, it may be time to evaluate all of your options.[4]
Some payment systems link to your bank accounts and also connect to your accounting system. It's especially useful to have the ability to connect billing and payment systems. For example, you may want to provide payment plans to your customers. The best payment system for that purpose is one that allows you to set up automatic payments with little effort. Or, maybe you want to offer a loyalty program to reward your best customers, and you need a way to track their activity. A robust payment system not only gives you more options for running your business but also a way to build a loyal, satisfied customer base. Identifying ways that a payment system can fit into your strategic plan can help you decide among the different alternatives.
There is a wide range of payment types and systems competing for your business. Choose the system that's right for you with a range of payment options to help you successfully run your business. Your PNC banker can help you choose the option that is best for your company.