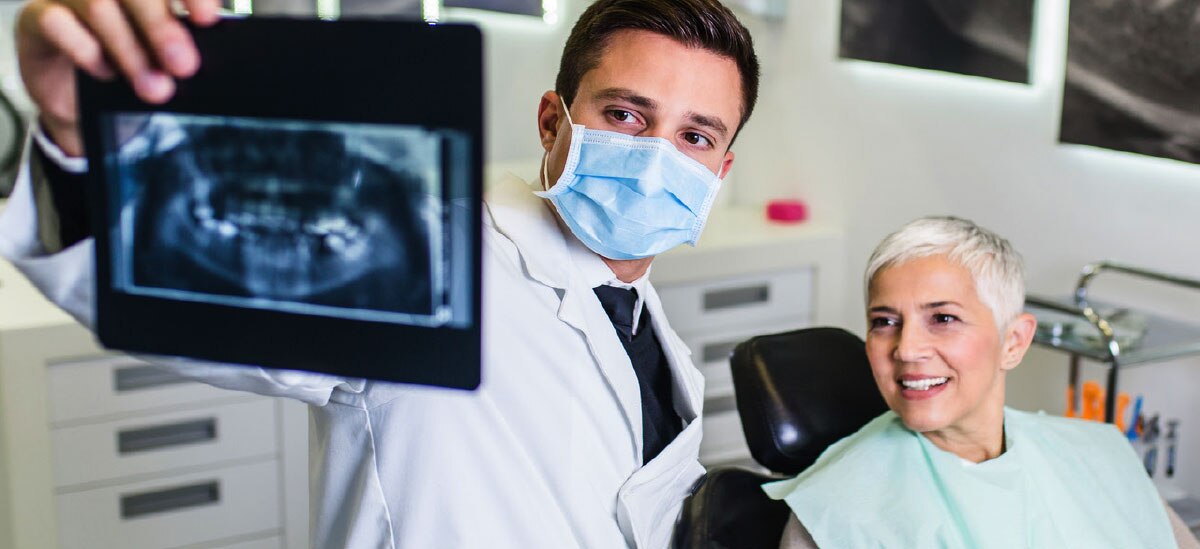 Executive Summary
To say that there has been "economic volatility" amid COVID-19 might be an understatement: Global and national macroeconomics have experienced ongoing fluctuation, which has prompted ongoing uncertainty — from the initial economic contraction in early 2020 to the expansion and inflation seen in late 2021. Many national factors have driven and continue to drive these evolving trends, including labor shortages, stimulus payments, infection trepidation, vaccine optimism, interest rates and consumer spending.

As sector leaders plan their recovery after this once-in-a-generation event, dentists are among those who have experienced dramatic and rapid change in their field over the past several months. How can they navigate these trends for a sustained recovery in the year ahead?

That's what a recent PNC Bank webinar explored as it tackled both the trends unique to the dental industry and the broader national narratives that provide a backdrop to these sector-wide changes. Moderated by PNC's Mary Kay Schneider and with special presentations by leaders from PNC and the American Dental Association, the webinar discussed the conditions that are both within and outside of dentists' control. Also highlighted were opportunities for providers to capitalize on dentistry trends, such as demographic shifts, technological advancements, payment reform and intensified consumerism.

In this new normal, dentists are becoming more proactive to overcome the field's many barriers while seizing opportunities — from buying office space instead of leasing to incentivizing employees with more competitive benefits, pay and perks.
In this whitepaper, we provide an overview of the webinar's three parts and key takeaways. Read on to learn valuable insights, trends and strategic  recommendations designed to help all dental practitioners optimize the opportunities of a changed era.
For more information, read the Webinar Recap attached below or view the webcast  here.
FOR AN IN-DEPTH LOOK
Webinar Recap: Dental Economic Trends & Perspectives