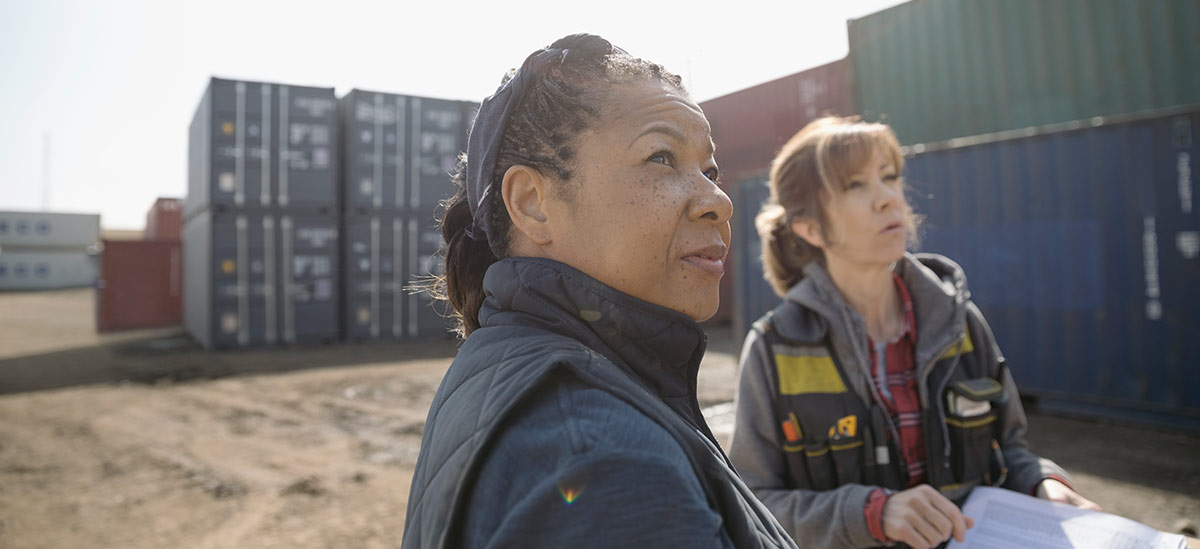 Four out of five employers say their employees' personal financial issues negatively impact their job performance.1  PNC-Certified Women's Business Advocate and WorkPlace Banking Territory Manager Kaley Keeley Buchanan talks about a PNC program that addresses these concerns while providing employers with no-cost benefits for employees.
INSIGHTS: What is WorkPlace Banking?
BUCHANAN: WorkPlace Banking is a bank-at-work program that offers employees of PNC client companies convenient access to banking products and services. It also offers certain discounts and rewards on select banking products. In addition, the program can help reduce a company's payroll administration costs by encouraging employees to participate in its direct deposit program.
INSIGHTS: How does the program work?
BUCHANAN: WorkPlace Banking team members collaborate with a company's leadership to create a customized plan. This plan typically includes regular onsite visits to the business, during which we may introduce the WorkPlace Banking program, conduct financial wellness seminars and/or make ourselves available to employees interested in signing up for the program or discussing their financial concerns one-on-one. The financial education we provide to employees is a big part of the program, and companies tell us that when employees are feeling more confident about their finances, their engagement and productivity on the job improves.
Usually our visits take place monthly or quarterly, unless a company has a different need. If it hires weekly, for example, we will participate in weekly orientation events to explain the benefits of WorkPlace Banking. We also provide businesses with customized flyers, brochures and emails to encourage employees' participation.
INSIGHTS: What topics are featured in the financial education seminars?
BUCHANAN: We offer presentations on a variety of subjects — from banking basics, budgeting, money management tools and avoiding identity theft to planning conversations with your children about money and balancing the sandwich-generation responsibilities of taking care of aging parents as well as growing children. We work closely with business leaders to determine which topics might be of most value to their employees.
INSIGHTS: How can employers get started with WorkPlace Banking?
BUCHANAN: Let your PNC Business Banker know that you're interested, and they will connect you to your regional WorkPlace Banker.
To learn more and contact your WorkPlace Banking Representative, visit pnc.com/workplace.