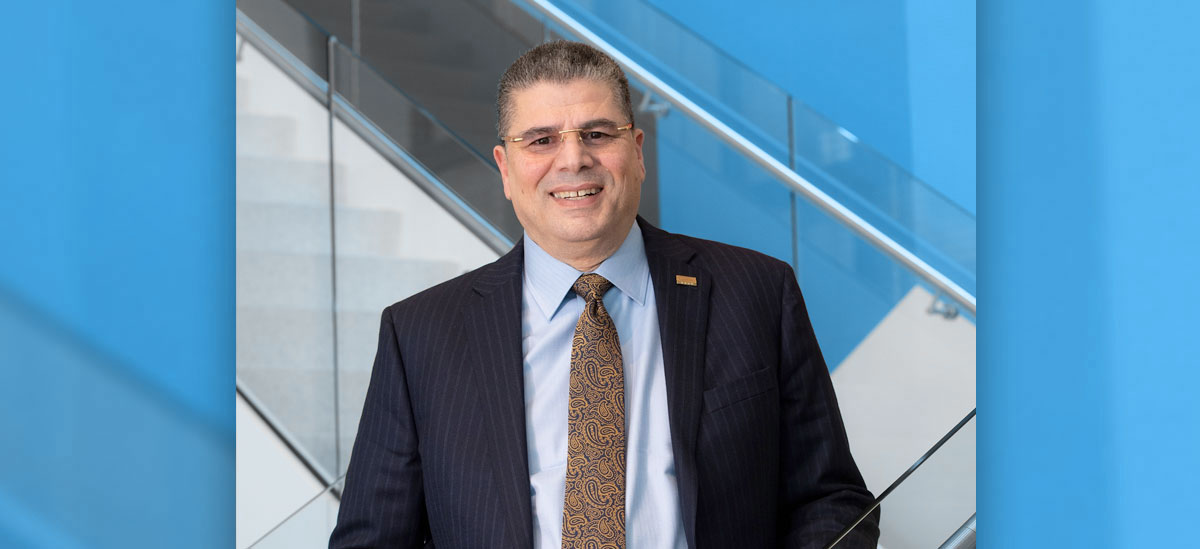 There's no need to rehash the details of 2020. Small business owners lived it. They worked tirelessly to keep their businesses alive and persevered through the storm, which in many regards, is still rolling through as we enter the new year. As a Main Street Bank, we keep our customers and communities at the center of everything we do. My team of business bankers were proud to help small businesses along this tumultuous journey, and we remain by their side today as we know there are still challenges ahead.
PNC is committed to the long-term success of our small business clients. Regardless of how difficult the journey may be, we are their dedicated financial resource. Commitment to serving small businesses requires differentiation in experience, leadership and investment. Here is how PNC will continue to stand by small businesses today and into the future:
Our Experience
Financial Wellness is a journey – for the business owner and the business. We're here to walk clients through every step and provide them with insight-driven information to help them make the best decisions.
Utilize our deep expertise in cash management solutions to improve cash flow, getting receivables to clients faster. We customize solutions to meet individual needs—because no business is alike— all while offering our clients a suite of products to minimize, protect and prevent fraud.
Banking should be simple! We're committed to making banking easy for our clients. We work with our colleagues across the bank to ensure client needs are met. Our collaborative culture ensures we're creating an exceptional experience so our clients feel at ease.
Our Leadership
Our diverse team has a sincere appreciation for the contributions small businesses make to our communities. I know that they care – I can hear it in their voices when they share client stories.
Leadership begins at the top and that's why I empower my team to hold each other accountable for living PNC's values. Incorporating our values into each decision and client conversation enables us to be a trusted resource.
We're committed to diversity and inclusion and applaud PNC's efforts across our neighborhoods. We know there is strength in our differences, and we want to be part of the change that's creating a stronger and more just tomorrow.
Our Investment

We implemented various technologies that allowed clients to work without skipping a beat, including lifting deposit limits so even more clients can get back to work faster. And we will continue to do so, meeting clients right where they need us.
Simplified products make life easier, and we will continue to bring streamlined solutions so clients can get back to running their businesses.
We're available anytime, anywhere—and you can always connect with us virtually. As PNC expands across the nation, our people and our solutions are available in the communities in which our small business clients live and work.
A Look Ahead
There is no doubt 2021 will bring changes to how businesses and consumers interact. No matter what challenges small businesses are faced with, PNC and the Business Banking team stand ready to support the businesses that are the heart of the communities in which we live. Thank you for trusting PNC and my team as your partner on your business journey.
---
Throughout his 28-year tenure with PNC, Ehab Hammad has held various leadership roles within the Retail organization, currently serving as Head of Business Banking. He has been recognized for cultivating winning teams that deliver impactful results within fast-paced, dynamic environments. Ehab serves on the Board of Directors for KEEN Greater DC-Baltimore and Opera Philadelphia. He received undergraduate degrees from Alexandria University and Spring Garden College and holds a Masters of Business Administration (MBA) from Philadelphia University. Ehab and his family reside in Greater Philadelphia.