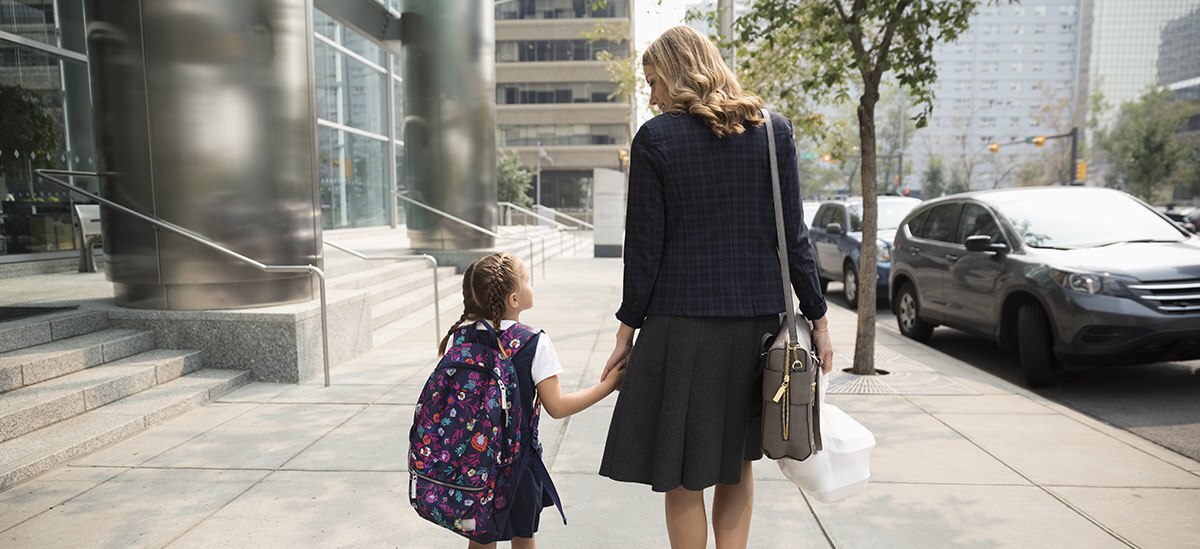 In addition to being a PNC-Certified Women's Business Advocate, Lisa Hayes, senior vice president and senior wealth strategist at PNC Wealth Management, is a Certified Public Accountant and an attorney. She recently shared her insights, shaped by 22 years of experience, about the importance of estate planning.
INSIGHTS: Who needs an estate plan and why?
HAYES: If you have a home, cash, stocks and bonds, a car, jewelry or other personal property you would like to leave to specific family members, friends or organizations upon your death, or if you'd like to provide instructions for financial arrangements in the event of your physical or mental incapacitation, an estate plan enables you to make your wishes known. You can also appoint an administrator for your estate, name guardians for your minor children and make any special provisions you feel are needed — for example, creating lifelong funding for a child with disabilities.
Absent an estate plan, state law will decide where your assets go. This legal determination may not align with your wishes and might seem unfair to certain members of your family, potentially to the point of causing disruption or infighting. We see this often in the media, when chaos erupts following the death of a celebrity who did not have an estate plan in place.
But you don't have to have celebrity wealth to need an estate plan. We recommend that everyone consider creating one. The value and type of assets you hold will determine its complexity, but even a simple plan can give you control over your personal property.
INSIGHTS: What are the elements of an estate plan?
HAYES: Your estate plan may include any or all of the following:
A will, spelling out who should receive your assets, administer your estate and become guardians of your minor children
A financial power of attorney, authorizing a specified representative to manage your finances if you are unable to manage them yourself
A healthcare power of attorney, naming your appointee for making medical decisions on your behalf when you are unable to make them yourself
A living will, expressing your wishes for continuity of life
A revocable or irrevocable trust, appointing a third party (trustee) to hold assets on behalf of a beneficiary and specifying conditions for their management
INSIGHTS: How often should an estate plan change?
HAYES: Since your life is always changing, it's smart to review your plan every five years or so, and any time you experience a major life change — marriage, the birth or adoption of a child, the death of your spouse, etc.
INSIGHTS: What are the first steps to developing an estate plan?
HAYES: Ask your PNC relationship manager or local branch manager for more information about estate planning. We provide a variety of investment and wealth management services for individuals and families with a wide range of income and asset levels.
To learn more about PNC's trust and estate services, visit pnc.com/wealthmanagement