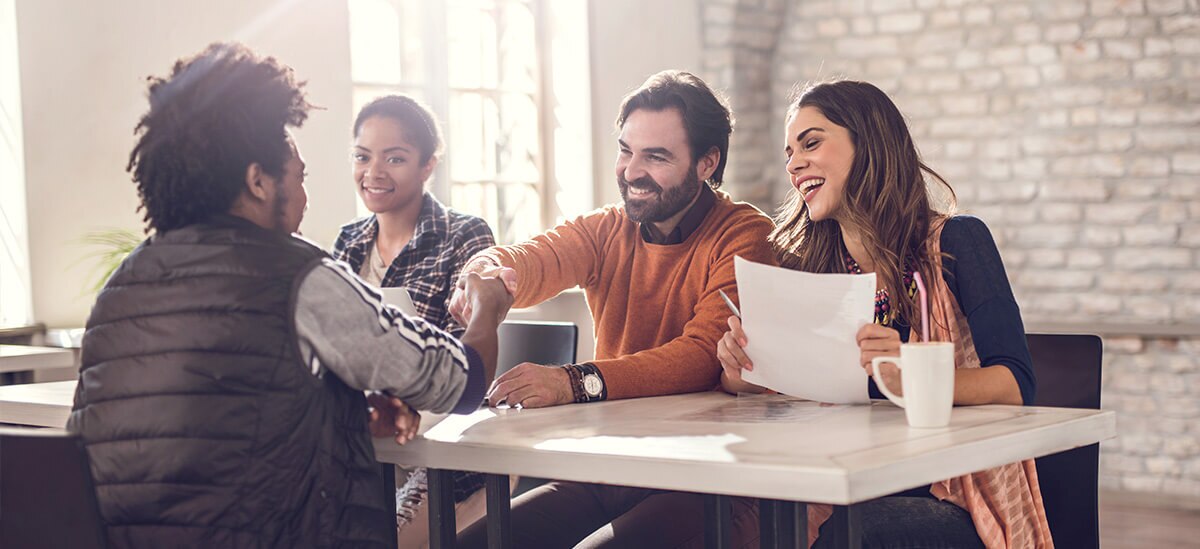 1. Do I truly have enough work to justify a full-time employee?

Think about it, is your current challenge seasonal or temporary? Can your extra work be covered by freelancers, part-timers or third parties? Visualize your average day and list out every activity that could be done by someone else. Don't make long-term decisions to solve for a short-term problem. If you're unsure, starting someone out on a freelance or contract basis and then transitioning to full-time once you're sure of your needs is always an option.
2. How much is hiring really going to cost me?
Keep in mind, an employee costs more than just their salary. Of course, there are expenses like computers and office supplies to take into account. But when you factor in employment insurance, social security and Medicare tax — it all adds up! When considering a potential hire, make sure you calculate the true cost beyond the base salary, and think through expenses like computers, cell phones, employment insurance, etc. to be sure you can afford it.
3. How much extra income will the new hire generate?
This can be hard to judge sometimes, especially if the role is in administration or customer service. If their performance can be directly measured by how many sales they make — such as selling a product on commission or having sales targets to reach — this shouldn't be too hard to work out. But if it's hard to pinpoint because their job is more general in nature, ask yourself these questions:
Will you be able to take on more clients?
Will you be able to focus more on marketing or creating additional streams of revenue?
4. Am I really ready to train someone?
No matter how qualified someone is for a position, some training will always be necessary — even if it's just teaching them the history and basics of your business. So if this is your first, or one of your first few hires, don't forget to document your onboarding and training process. It's never too soon to start!
Now that you know what to consider when thinking about hiring, don't forget the biggest consideration of all: hiring great talent. No matter how small your business is, when it comes to potential candidates, make sure you're as thoughtful about who you hire as you were when deciding whether or not to.