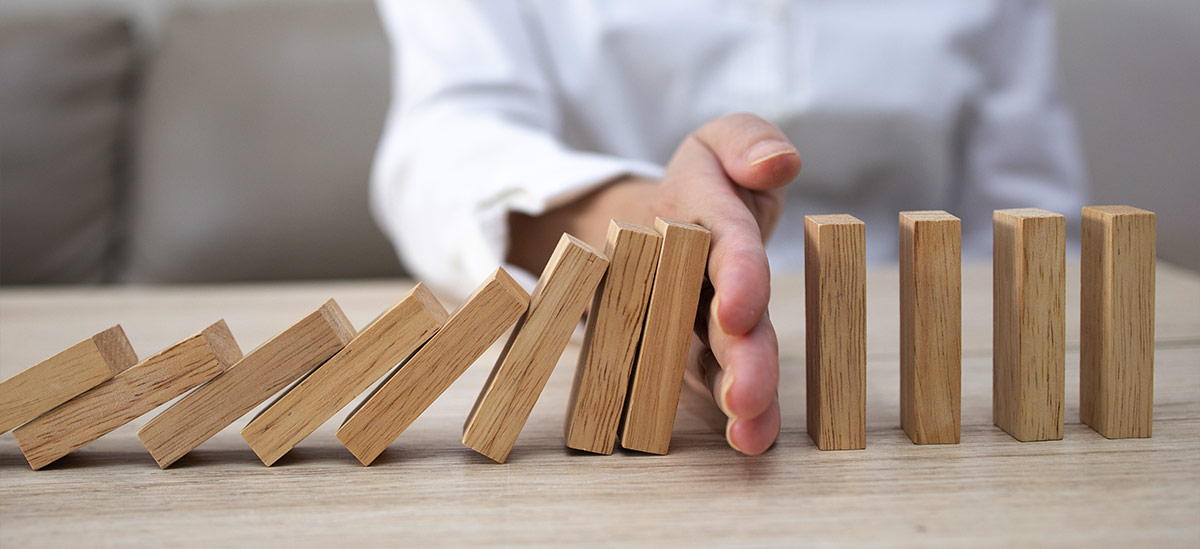 Small business owners must mitigate company-specific risks while also bringing a complete product or service to market at a competitive price point for their target customer base. There are also cash flow strategies to navigate, employees to hire, invoices to pay, and many other considerations that go into running a successful business.
Managing these details can be especially daunting for startup business owners. Small businesses across a broad range of industries obviously perform well and maintain profitability, yet 18% of small businesses fail within their first year and 50% go out of business within five years. Approximately 65% of small businesses don't make it to their 10th year in business.[1]
Once any financial, personal, market, competitive and/or operational risks are addressed, small business owners can enjoy the unique rewards of entrepreneurship. Those benefits range from unlimited income-producing opportunities, the ability to "be your own boss," and the pride of ownership that comes with building your own company.  
5 Reasons Small Businesses Fail
To best prepare for the rigors of starting and running a sustainable business, entrepreneurs should be aware of the potential risks, determine which of them are most relevant to their own personal situation and then plan accordingly. Here are five reasons why most small businesses fail and some advice on how to avoid these risks:    

When you know what small business owners have gone through to keep their companies afloat and headed in the right direction, you can better plan your own path to success. By understanding the financial, planning, and even the personal complexities associated with business ownership, you'll be better prepared to tackle the challenges head-on, move past them, and increase your odds of long-term success.