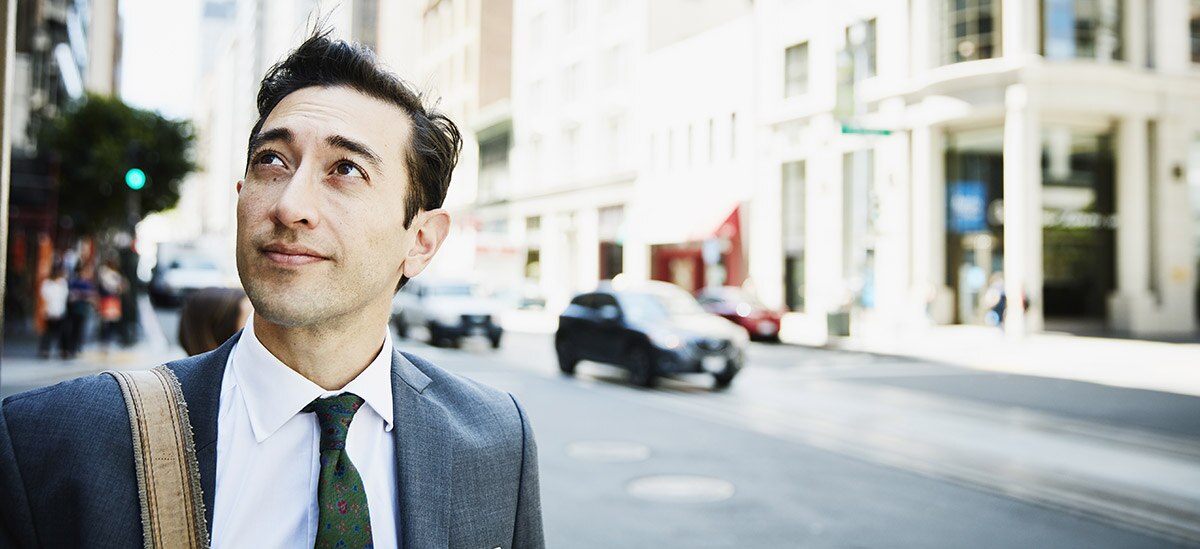 One of the biggest challenges for small business owners is maintaining work-life balance. Making enough time for families and a social life while still keeping a company profitable is no small task.
In a recent blog, VC partner and former start-up CEO Scott Weiss writes about how his marriage and relationships with his children were damaged during his years of long work hours and obsessiveness over his company's performance. He offers some encouraging lessons on work-life balance that can help other business leaders keep up with their families, marriages and business all at the same time — and how their businesses are better for it.
How does better work-life balance make you a better small business owner or CEO? Weiss writes, "In retrospect, I believe that I could convince the hardest working CEOs that having some real life balance by investing in your important relationships will make you a better CEO. When you are out of balance, it affects your stress, judgment, and ultimately becomes another destabilizer just when you need to be the most put together."
Here are some tips on how small business owners can achieve better work-life balance - while improving their business's bottom line.
Truly Disconnect at Home
It's hard to be present with your family when you're constantly checking e-mail or glued to your phone. When you're physically present, but not truly focused on your family, they notice – and they will grow to resent you for it. Kids learn by example, and for spouses, actions speak louder than words.
Try to set boundaries. For example, you might decide that having dinner with your family is an important priority, and so the phone will be off from 6 p.m. to 9 p.m. each night (until the kids are in bed). Give your family the gift of your undivided attention and full presence. When you're home, be home.
Better boundaries between work and home will benefit your business performance as well. By allowing yourself set times of day to relax at home or focus on work, you will improve your attention span, concentration and creativity. Your family might also be better about respecting your work boundaries and giving you the time you need to focus on work if they truly get your undivided attention and best energies while you are with them at home.
Treat Home Life as Just as Important as Work
Weiss writes, "at the time I clearly thought what I was doing at work was far more important and urgent than what was going on at home. It sounds weird now, but this required a real mindset change for me."
Work is important, and is often fulfilling and energizing in a way that the daily tasks of domestic life cannot be, but it's important for small business owners to recognize that their lives away from the office are just as important as their lives at work. Weiss writes that he started to get better in his home life by finding pleasure in helping with things at home – cooking a great dinner, helping with a child's science project, and having intimate conversations with his wife about their hopes and plans for the future.
Instead of just going through the motions at home, try to improve your performance in the domestic sphere as well – find things about the domestic routine that can be a source of fulfillment and mastery, whether it's preparing a meal, home repair projects or just spending some creative quality time with your kids.
You might find that your business benefits if you are feeling better about your job performance at home. Pursuing hobbies outside of work can present new inspirations, ideas and energy. Feeling confident about your performance as a parent, and feeling connected to your family can also improve your overall sense of connectedness and well-being with your colleagues, employees and customers. Fulfillment in one realm of life tends to carry over to the other - when you're happy and successful at home, it's easier to be happy and successful at work.
Put Your Life on the Calendar
Weiss says that he believes in the phrase "truth in calendaring."
"If something is important, then you must carve out time in your life to do it," he writes. He and his wife have a weekly date night, he plays in a fantasy football league with his son, and he cooks with his daughters – and all of these family activities are marked on his business calendar so he knows not to schedule anything work-related during those times. This "truth in calendaring" eliminates stress, guilt and confusion – he knows when he's going to be home with his kids and he knows when he's free to focus on work.
Instead of feeling constantly overstretched and over-scheduled, and feeling guilty that you might be neglecting your spouse and family, better work-life balance empowers CEOs to feel more energized and focused in their lives at home and at the office. When you feel better about your life at home, your life at work is bound to improve. Feeling fully present, capable and fulfilled in every sphere of your life is the truest definition of success.