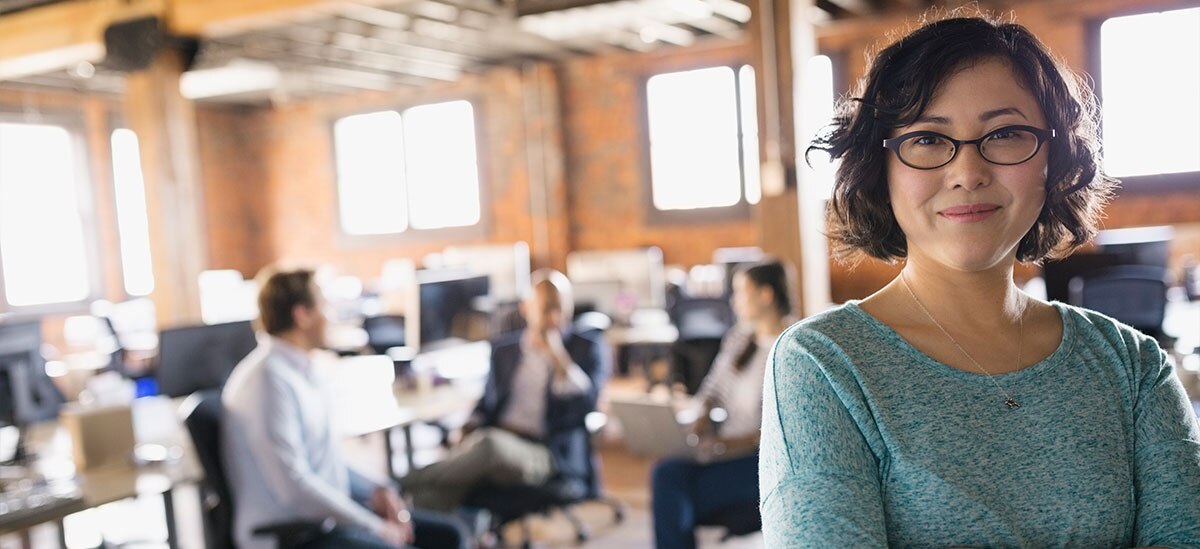 Back when your company's technology was a collection of computers and maybe a website, managing it was, well, manageable. It's a different story today. No matter what business you're in, chances are that its very survival is dependent on a network of technologies and the data the technology generates. Does that mean you need an actual technologist to focus on it?
Many large companies once entrusted a chief information officer (CIO) to oversee all matters related to technology. Now, companies like PNC are adding two more technology-focused executives: a chief technology officer (CTO) and, in some cases, a chief security officer (CSO).
The CTO oversees the company's network infrastructure and the technology supporting the enterprise, including our data centers and devices," says Christine Johns, CIO of PNC Asset Management Group.
The CIO works closely with business units to apply that technology, leading teams in identifying and developing solutions to help each group achieve its specific objectives. The CSO oversees activities focused on protecting customer and company data, as well as networks.
Smaller companies are more likely to keep all of these functions under one executive — often the founding entrepreneur. And while Johns says that many businesses are operating successfully using this approach, being a successful CIO or CTO requires an aptitude for technology, a strategic mindset and a commitment to prioritizing technology — characteristics that may be hard to find in one individual. She suggests that business leaders ask themselves three questions to determine whether they are prepared to take on the role of CIO, CTO and CSO:
Are your company's technology needs relatively basic, or are you striving to identify new applications and solutions to help grow and drive your business?
Are you confident you have the knowledge base to support your supervision of these initiatives?
Do you have enough time to devote to exploring new opportunities and managing your technology infrastructure?
"A moderate level of proficiency may be sufficient for overseeing basic technology functions — maintaining a website and email capabilities, for example," says Johns. "But when you're looking to drive your business aggressively through technology — increasing efficiency and speed to market, delivering new capabilities or reach, and keeping ahead of customer needs — you may be more likely to need a dedicated CIO."
If you plan to take on the CIO, CTO or CSO role in your company, Johns recommends that you begin here:
Do a current state assessment. "Consider whether you are or will be using technology for basic capabilities or to drive digital transformation," says Johns. "Then ask yourself whether you have the skills you need within your staff or if you'll need to hire and upskill to fill in gaps." She also recommends looking at how much you are spending on technology and evaluating how that spend aligns with your business strategy and priorities.
Focus on security. As you look to protect sensitive customer information as well as your company's networks and systems, evaluate whether you have adequate controls in place to keep up with ever-changing security threats, advises Johns.
Build a trusted network. Seek out and connect with a community of peers in similar roles to share ideas and experiences. "Consider finding a mentor, too," Johns says. "Learning from someone else's experiences can save you time, expense and frustration."