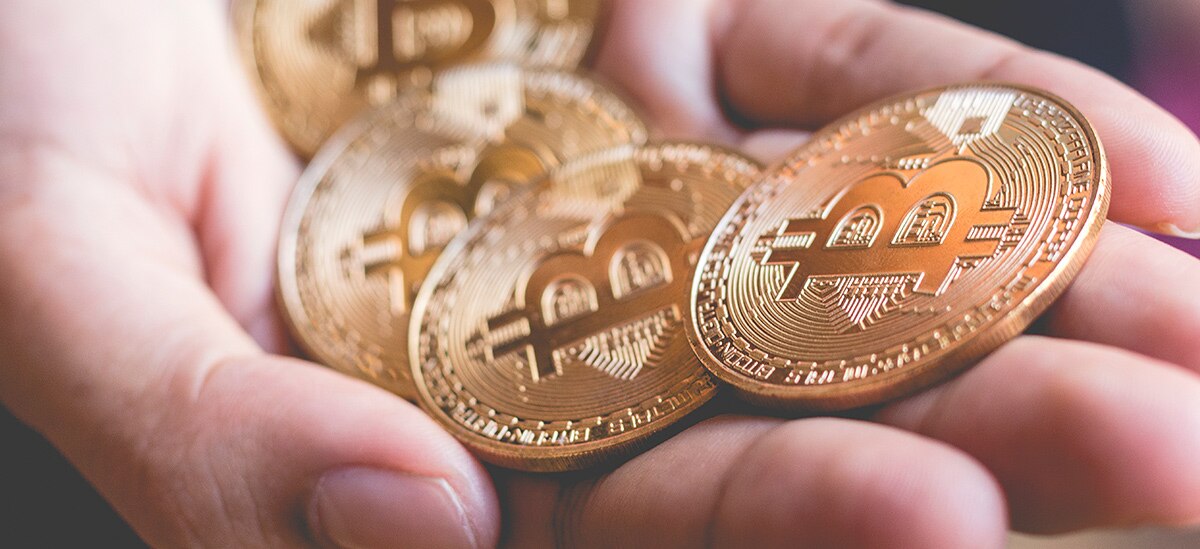 In this paper, our second in a series on cryptocurrency, we focus on the role of virtual currencies in the global markets and the impact on the regulatory environment.
The most active cryptocurrency exchanges have traditionally been in the more developed countries of Japan, China, South Korea, and the United States. But growth is strengthening in the emerging economies of Russia, Brazil, Colombia, and Venezuela, where the coins are viewed as a potentially more stable medium of exchange than government-backed currencies.
However, with the digital coins increasing their presence in the global economy, regulators are taking action to provide better oversight in an effort to limit downside risk to the markets.
Regulation in the U.S.
Cryptocurrency exchanges, as well as the sale, offer, or trading of digital coins and initial coin offerings (ICOs)*, are subject to federal regulations governing other financial entities. In April 2018, the New York Attorney General launched the Virtual Markets Integrity Initiative to increase accountability and transparency at the major exchanges in New York and across the country. That action was followed in May 2018 by a U.S. Department of Justice criminal probe into Bitcoin and Ether altcoin traders. Federal prosecutors are working with the Commodity Futures Trading Commission to investigate incidences of spoofing* and wash trading*.
*In an initial coin offering, a crypto-related start-up issues a tradable utility or equity token in exchange for funds from investors. An equity token represents ownership of a security.
*Spoofing is the act of entering visible nonlegitimate orders with the intent to mislead other traders about the true level of supply or demand in the market.
*Wash trading refers to entering into, or purporting to enter into, transactions to give the appearance that purchases and sales have been made, without incurring market risk or changing the trader's market position. It is an illegal stock trading practice.
Japan Reacts to Hacking Attempt
Japan's Financial Services Agency (FSA) was one of the first government agencies to implement an effective regulatory structure, and the crypto industry has subsequently flourished. But Japan enhanced its regulatory oversight following a hacking attempt at the Coincheck exchange in January 2018. The FSA ordered all domestic exchanges to submit a risk management report, and all unregistered exchanges are now subject to FSA inspections.
China and Other Emerging Markets
In January 2018, China announced it was ramping up its efforts to prevent the trading of the digital coins, causing the price of Bitcoin to drop dramatically. Until 2017, China held 70% of all global BTC mining operations, but this changed when the Chinese government, alarmed about the rise in unlawful behavior, chose to ban mining and ICOs, shutting down all domestic exchanges. The Chinese government has blocked all international cryptocurrency websites and curbed bank loans to crypto-related businesses.
South Korea has also reined in the market amid an escalation in thefts from the exchanges and the emergence of multi-million-dollar Ponzi schemes.
Elsewhere, The Reserve Bank of India outlawed banks from making loans to cryptocurrency exchanges, and rupee-based Bitcoin prices subsequently fell and trading volumes plunged. And in some less stable emerging economies, where there is a lack of basic government services, some residents have taken matters into their own hands. Consider Russia, where inadequate government services in the country's more impoverished areas prompted a Russian farmer to invent a local digital coin called the Kolion.
FOR AN IN-DEPTH LOOK
Bitcoin and the Race to Regulate