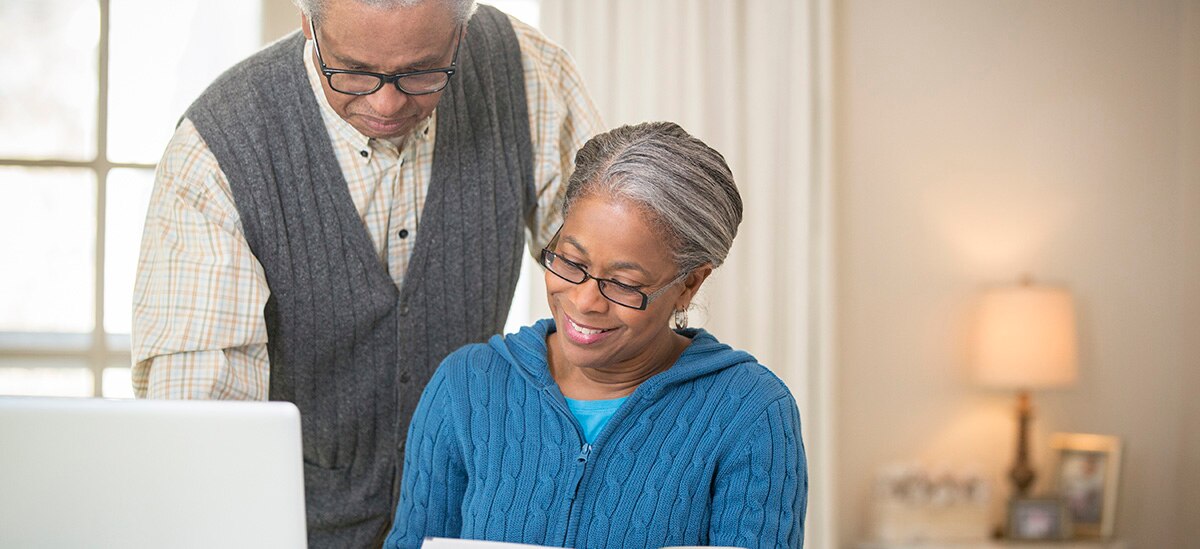 A simple review may uncover opportunities to improve a policy's performance – lowering premiums or increasing death benefits. In addition, new policy options and features may become available that simply better meet your needs.
If you already have a well-crafted estate plan, there's a good chance that life insurance is a part of it. Not only can it serve as a vital source of liquidity to pay expenses, but the death benefit typically passes tax-free to your heirs. Unfortunately, many people tend to approach their life insurance policies with a risky "set it and forget it" mentality.
Think about how you treat your car. You make sure its parts are regularly inspected and repaired to keep the automobile running smoothly.
In the case of your estate plan, neglecting your life insurance policies may be limiting your capacity to achieve your financial, business or estate planning goals.
Further complicating the matter, changes in your family or business along with the ever-shifting tax laws can quickly limit the effectiveness of an existing insurance policy. As such, when it comes to your financial future, life insurance policies should be reviewed regularly to maximize their value.
Industry changes & policy performance
A simple review may uncover opportunities to improve a policy's performance – lowering premiums or increasing death benefits. In addition, new policy options and features may become available that simply better meet your needs.
Regarding premiums, consider the fact that the standard mortality rates used by life insurance companies since 2009 have been based on the 2001 Commissioners Standard Ordinary table. It wasn't until Jan. 1, 2017 that the National Association of Insurance Commissioners implemented a new mortality table.
Products that are developed under these new mortality assumptions should have more competitive pricing than products purchased in the last decade. You should also consider if there have been any improvements in your health, avocations or smoking habits that may allow you to obtain a better price.
Changes in family goals & dynamics
Certain lifetime events may also trigger an insurance review. Obvious examples include marriage, the birth of a child, or the purchase of a home.
However, there are other instances when a review could prove valuable, typically resulting from shifts in family dynamics.
Some examples of this shift could include:
Changes in beneficiary designations
It's not uncommon for changes in familial relationships to result in changes to beneficiary designations. However, this may leave multiple family members believing they have a legitimate claim to a life insurance death benefit.
Divorce
Far too often, an ex-spouse is still listed as the beneficiary after the death of the insured spouse. In some states, the beneficiary designation of the ex-spouse would supersede any intent stated within a will, and the ex-spouse would receive the death benefits.
Shifting financial concerns
You may have bought life insurance initially to protect your family from the financial risk they would face if you passed away. However, as your children become independent and you approach retirement, a different financial risk may become apparent – living too long. You may want to check with your advisor about doing a non-taxable exchange of life insurance policy cash values for a new life policy, an annuity contract, a long-term care policy or a hybrid life insurance/long-term care policy. You may find better options than what was available when you bought your original policy.
Special considerations for business owners
Business owners in particular should be aware of their coverage. Insurance is often used to fund Buy-Sell Agreements, cover potential losses resulting from the death of a key employee and even fund executive compensation arrangements. As such, certain business events should prompt a review of your insurance, including:
The addition or release of new shareholders or partners 
Substantial increases or decreases in the value of your business
Paying off a business debt in which the lender required the business owner to obtain insurance
Estate planning implications
The federal estate tax may place a liquidity burden on certain estates, especially those that include family businesses and farms. Worse yet, some states levy estate and/or inheritance taxes. Life insurance may provide the liquidity you need to pay estate those taxes.
There are also other tax considerations, beyond the federal estate tax, that need to be taken into account. New tax laws are introduced on a regular basis.
A policy review may be in order
Your estate plan is comprised of many inter-related components, all of which should be up-to-date with your current situation. Rather than falling into the "set it and forget it" trap, view your life insurance as a vital cog in the machine that needs regular upkeep. A policy review could help you have the appropriate insurance at the proper rate to meet your needs and affirm that it is supporting your wealth strategy goals.
Potential Benefits of an Insurance Policy Review
A review may uncover opportunities to improve policy performance, such as lower premiums or increased death benefits.
A review could help identify, avoid, and correct unfavorable tax results.
Reviewing policy beneficiary designations on a regular basis, and upon changes in family dynamics, may help avoid family discord.
Changing financial needs may create an opportunity to use a life insurance policy to support a favorite charity.
Reviewing life insurance for business purposes may help avoid poorly-funded business succession plans.
New policy options and features may be available to meet your changing financial goals.
For more information, please contact your PNC advisor. If you are not a PNC client, please call 844-749-2854.