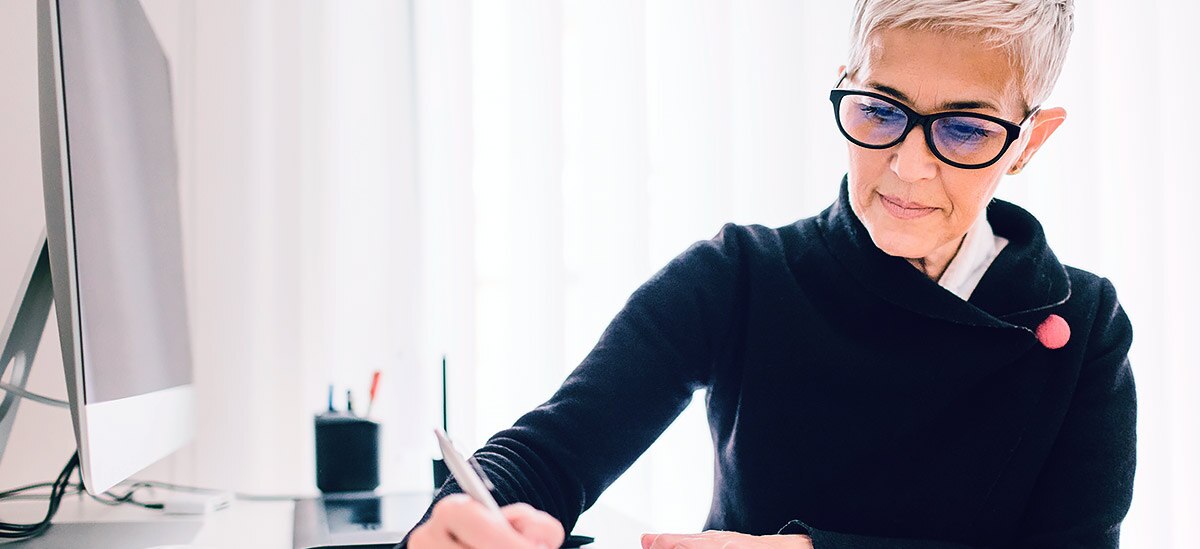 Executive Summary
After carefully considering what terms should be included in your buy-sell agreement, it is equally important to craft a funding strategy that is aligned to the plan so those terms can be carried out.

Key Points
Finding an optimal funding level - Acquiring a life insurance policy with too much death benefit may result in unnecessary premium expenses. Acquiring a life insurance policy with too little death benefit may lead to cash flow issues, shareholder conflicts, and possible time-consuming litigation.
Aligning the buy-sell terms with the insurance policy - The type of insurance policy as well as the ownership and beneficiary designations should be aligned with the obligations and rights provided for in the agreement.
Lifetime benefits versus death benefits - Buy-sell agreements often create obligations and rights that are triggered by events other than the death of a shareholder. Cash value policies may be considered as a means for funding these obligations.
Tax considerations - The Internal Revenue Code contains a number of tax provisions specific to life insurance policies that have the potential to create unexpected negative tax issues. Tax issues can be addressed with proper planning.

Conclusion
Running a successful business requires you to have one eye focused on the day's tasks and the other focused on tomorrow's opportunities and challenges. Buy-sell agreements are a tool business owners may use to help provide for the continued success of a business should unexpected events occur. Proper funding of the obligations helps confirm your plans are carried out.
---
FOR AN IN-DEPTH LOOK
Implementing a Successful Buy-Sell Funding Strategy