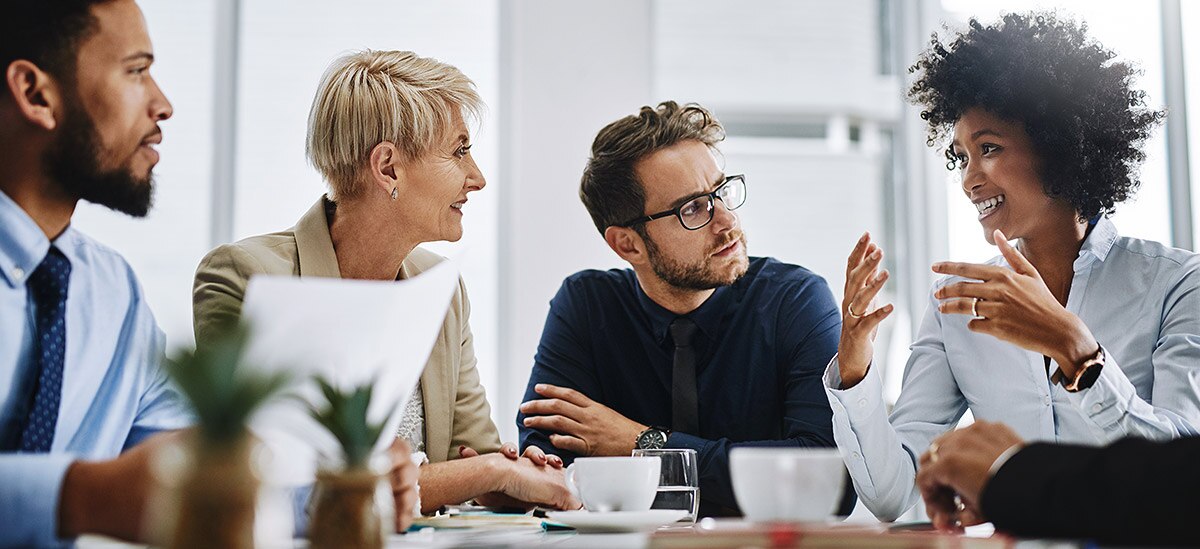 As a business owner, you understand that while each employee is important, there may be a few who are key to attaining your business objectives. How can you develop an effective strategy for attracting and retaining key employees?
The total compensation package you offer key employees is part of your value proposition to them.
In addition to competitive wages, there are many different forms of compensation and benefits an employer may offer to motivate and incentivize the talent they need to succeed.
A strategic approach to deciding what form compensation plans should take may greatly increase the potential effectiveness of incentivizing your most important employees in line with your objectives.
The following are key considerations:   
define your goals;
align compensation with desired business results;
tailor the plan to the individual employee;
decide who is "key;"
review and modify; and
communicate.
You will also need to be thoughtful in structuring employees' compensation. 
Employers who develop a compensation strategy that balances the employee's need for financial rewards with the business' need for high-performing, motivated, loyal employees will have a leg up on their competitors.
---
FOR AN IN-DEPTH LOOK
Attracting and Retaining Key Employees — A Strategic Approach