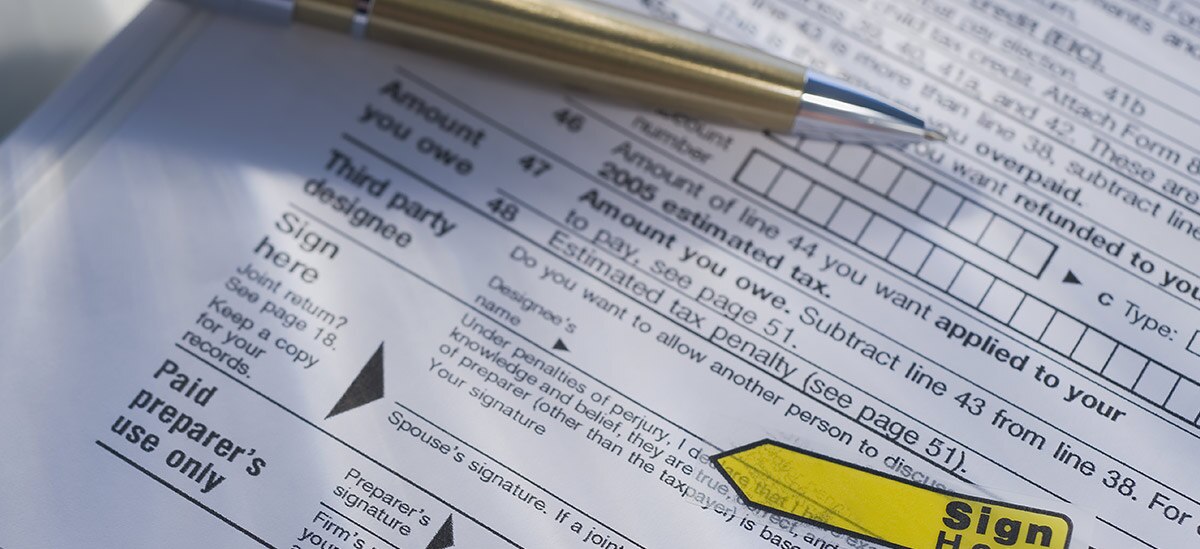 Executive Summary
As individuals look ahead to 2018 income taxes, here are the answers to 12 questions many have on their minds.
Key Points:

The rules for deducting mortgage interest have changed–Understanding the rules regarding new mortgages and existing mortgages and home equity loans can help you maximize your tax deductions for your home mortgage.
The expanded gift exclusion amount can provide a unique opportunity to transfer wealth–Families may want to capitalize on the increased gift exclusion amount to transfer wealth to children and others. Gifting business ownership or forgiving existing loans may be beneficial.
Charitable and state and local tax (SALT) deductions–Despite the new rules in place for charitable deductions and limits on state and local taxes, there may be ways you can maximize your benefit from these deductions.
Conclusion
The Tax Cuts and Jobs Act brought many income tax changes for individuals. Here are some common questions to review about how these changes may affect you and what you may want to consider in light of these changes.
---
FOR AN IN-DEPTH LOOK
12 Questions on Tax Reform for 2018