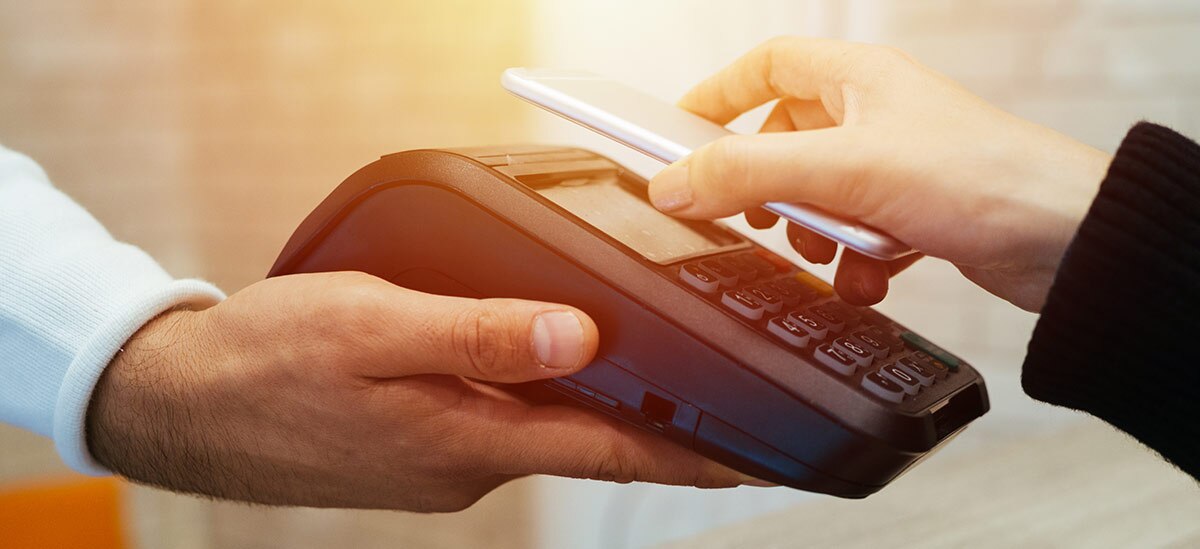 Financial Technology (FinTech) is a broad term. It's usually used to describe the integration of technological advancements within financial-related business processes. 
The term FinTech has only been used over the last few years, but advances in financial technology are not new. Hawthorn believes FinTech is well-established, starting in the 1950s with credit cards and followed in the 1960s by ATMs, the 1970s by electronic trading, the 1980s by mainframe computers, and the 1990s by e-commerce. 
We think there are four areas where FinTech will significantly shape growth:
capital markets;
the financial services value chain;
developing economies; and
e-payments.
Capital Markets
Corporations and capital markets providers view the integration of FinTech as a potential source of new revenue and an opportunity to leverage technological innovation to enhance productivity. FinTech companies may partner with larger, more established capital markets providers who comprise a global network of organizations that securely carry out transactions, ranging from trade execution to the custody of assets, across investment markets. Many of these partnership opportunities have proven to be mutually beneficial. In fact, FinTech activity within capital markets infrastructure has grown almost 300% since 2010, according to a McKinsey & Company study.
Innovations Across the Value Chain
FinTech firms are designing new ways to enhance existing processes throughout the entire financial services value chain. For example, crowd-funding platforms offer easier access to capital and can close any gap between issuers and investors. For example, 50% of consumers use FinTech money transfer and payments services, and that number will likely rise, according to a PwC study.
Developing Economies
Developing economies are home to more than 80% of the world's population and nearly 90% of people under the age of 30. The millions of unbanked or underbanked people in developing economies who enter the digital era over the coming years will need a variety of financial services – providing an estimated $380 billion in potential revenue, according to Accenture. We think FinTech providers are well positioned to lead in these markets, especially since digital offerings are more scalable than traditional banking and investment services, which require higher start-up costs relative to FinTech services.
Underbanked means simply not having enough banking resources to meet the needs of a population. Unbanked people are not using banking resources to manage finances. This could be for a variety of reasons, including limited access to banks or a lack of education.
E-Payments
Digital payment services have served as a gateway technology, introducing consumers to digital financial services. For example, PayPal introduced U.S. consumers to mobile payments and ushered in e-commerce in the early 2000s. Developing economies offer a significant growth opportunity for digital payment service providers, and total digital payment transaction values in dollars continue to be dominated by the developed economies FinTech companies are leading this digital revolution, and we believe they may dictate the way the unbanked and underbanked enter the marketplace.
This is a summary of the paper Thematic Investment Opportunity – Evolution of Financial Technology To learn more about this topic, download the complete article or contact a Hawthorn Investment Advisor.
FOR AN IN-DEPTH LOOK
Finding Investment Opportunities in Financial Technology