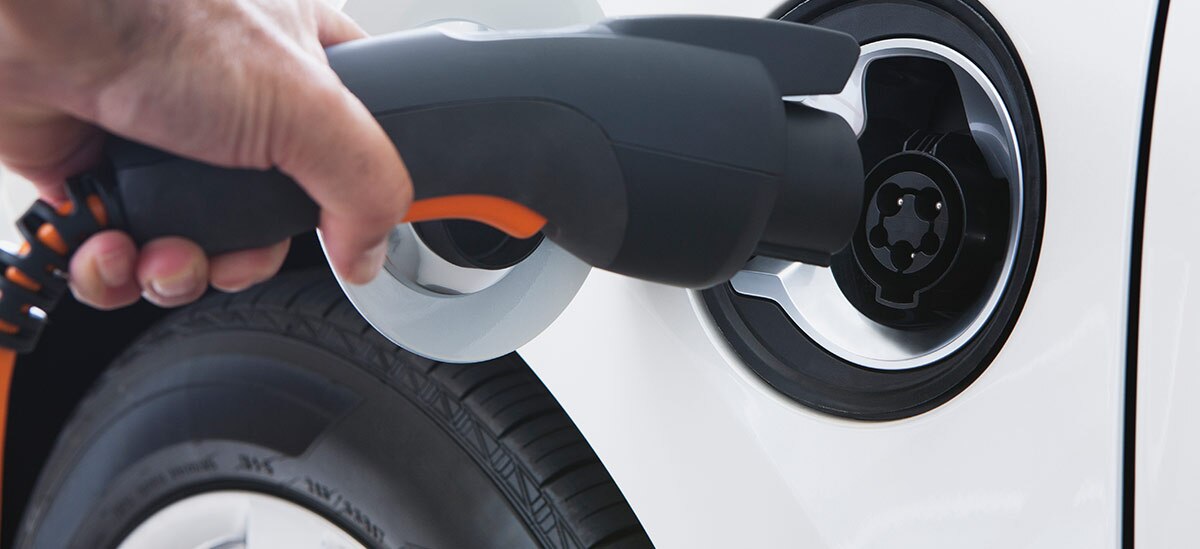 Lithium batteries are the choice energy source for many products, such as smartphones and laptops – and the global market for lithium consumption is expected to grow considerably over the coming decade. Lithium's light weight, high energy density, and rechargeable properties make it an attractive energy source. 
A maturing consumer electronics market alone won't drive lithium battery growth, but we believe this market should serve as a stable floor for lithium battery demand. Future growth drivers include the increase in electric vehicle (EV) usage, a supportive regulatory environment, and advancements in alternative/renewable energy sources (for example, solar and wind energy). These applications require more powerful batteries than traditional consumer electronic devices. Ultimately, we believe both the economic and regulatory environments influencing lithium batteries and other associated technologies are becoming more favorable.
Until recently, however, high production costs have limited its applications. Over the last decade, research and development dollars have made their way into the lithium battery value chain, driving down production costs and improving battery efficiency.
Electric Vehicles
Advances in EV technology and infrastructure, along with tailwinds from supportive government policies, should encourage EV adoption over the coming decades. Declining costs of lithium-ion batteries are helping to make EVs more cost-competitive with traditional vehicles. In fact, the efficiency of some EVs has tripled since 2014. Also, with larger and more efficient batteries, even commercial vehicle manufacturers are beginning to develop "eTrucks," foreshadowing a boom in EV adoption in the commercial trucking industry. 
Government Policies
Several countries, including France, Germany, and Norway, have introduced policies favorable to the EV industry. For example, the UK is instituting an Ultra-Low Emission Zone in London starting this year. Under this regulation, vehicles will need to meet new, more restrictive exhaust emission standards or pay a daily charge to travel within the designated area. The U.S. has joined the shift in zero emission/EV transportation guidance. Nine states have signed onto the U.S. Multi State Zero Emission Vehicle (ZEV) Plan, building on early success in some states and identifying clear objectives for reducing emissions through 2021 and beyond. 
Renewable Energy
High costs and inefficiencies in power storage of renewable energy sources have been barriers, except for the most earth-conscious. The sun is most intense, generating the most solar energy in the middle of the day. Wind blows the hardest at night, that is, creates the most wind energy, so is most efficient as an energy source at that time. However, consumer electric demand is highest in the early evening. This mismatch often forces renewable energy users to pay peak energy prices to fill the gap. Lithium-ion batteries may offer a solution to this issue.
Tailwinds from economic and regulatory factors position lithium-ion batteries as an attractive alternative energy source. Given its potential cost-effectiveness and availability, it's clear to us that lithium-ion batteries could play a significant role in both future household consumption and commercial industries.
This is a summary of the paper Thematic Investment Opportunity – Lithium Battery Technology. To learn more about this topic, download the complete article or contact a Hawthorn Investment Advisor.
FOR AN IN-DEPTH LOOK
From Smartphones to Laptops – The Expanding Role of the Lithium Battery