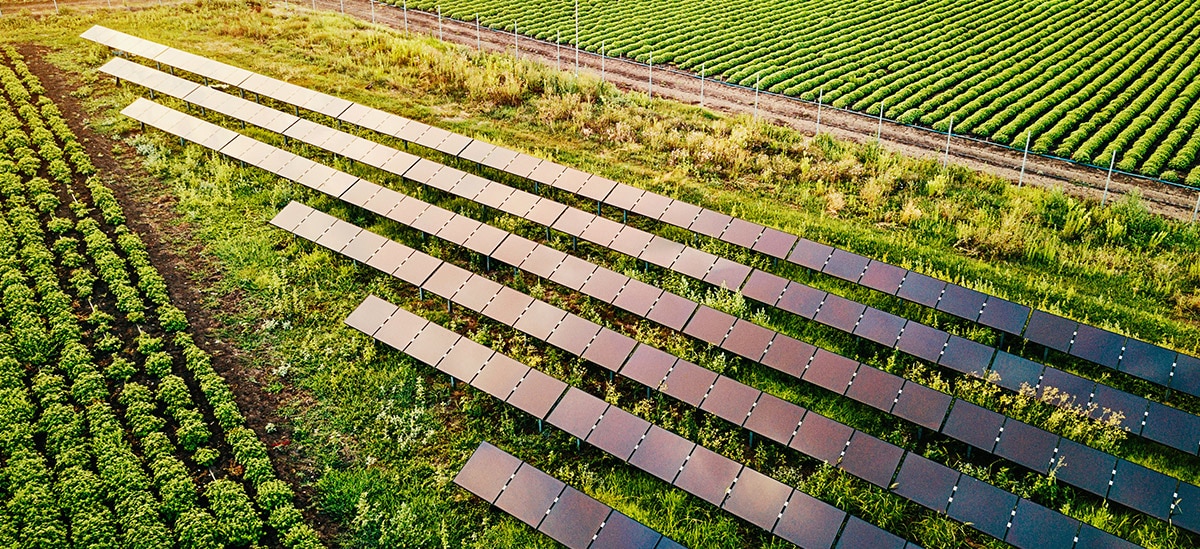 Responsible investing is a growing discipline, with investors increasingly seeking to integrate environmental, social, and corporate governance (ESG) factors into the investment decision-making process. Active engagement between shareholders and company management through proxy voting and resolutions has become a significant part of this evolution.
Through their proxy vote, investors in a publicly traded company can potentially affect decisions that could lead to the long-term success of the company and help influence corporate policy.
Hawthorn PNC Family Wealth® can help provide you with the means to be an active and engaged company shareholder, enhancing your own beliefs and values around responsible investing.
Public companies generally hold annual meetings to discuss and vote on a number of issues, including stock-based compensation plans, re-election of directors, and shareholder rights. These meetings are open to all shareholders, whereby you can vote your shares either in person or through a proxy.
Hawthorn can assist you in reviewing and breaking down the key issues up for vote through the use of our third-party proxy advisory firms. These firms have policies in place to help determine that all applicable information is gathered and analyzed prior to each meeting, proxy voting guidelines are applied consistently, and votes are executed in a timely manner. If you own a company stock directly or through a subadvised investment strategy, you would provide guidance to your intermediary (even if you owned the stock) on how best to handle your proxy votes.
Shareholder Advocacy — Power & Influence through Corporate Engagement
Through their proxy vote, shareholders have the potential to influence company boards and management and the right to engage in discourse with management. These discussions usually center on the need to change a business model or a corporate practice. While weak ESG policies should not necessarily prevent you from investing in a particular company, such policies may encourage you to analyze current company procedures and advocate for improvements.
When management does not respond sufficiently to investor concerns, shareholders can file a shareholder resolution requesting a proxy vote on a particular issue.
Although such resolutions sometimes do not receive the shareholder support necessary in a vote, they can help raise awareness of a specific corporate issue and draw the attention of other shareholders, industry groups, media, and legislators.
Corporate management will often collaborate with subsets of shareholders and shareholder advocacy groups in an attempt to avoid bringing a resolution to vote. In recent years, we have found this approach has led some companies to adopt best practices on ESG factors.
Divestment: Additional Options for Effective Engagement with Corporations
If you determine that continuing to hold a security is inconsistent with your values (for example, the company uses fossil fuels) and engagement with management is unlikely to yield satisfactory results, you have the option to divest the security from your portfolio. You may decide to sell the security or gift your shares. However, we believe the following factors should be weighed carefully before divesting a company:
Divesting would eliminate your right as a shareowner and prevent further engagement.
It might have a negative performance impact on your portfolio.
It may result in increased costs and capital losses.
Values-Based Proxy Voting Options
Hawthorn currently has two proxy voting options that help provide clients the ability to be active and engaged company shareholders:
Environmental, Social & Governance:
Proxy voting guidelines around ESG factors are determined by Glass Lewis, PNC's third-party proxy voting provider. The firm has well-developed proxy voting policies that incorporate ESG issues and other engagement guidelines. These recommendations pertain to the election of directors, executive and director compensation, anti-takeover measures, mergers/acquisitions, and shareholder resolutions in the areas of compensation, shareholder rights, the environment, labor/human rights, health/safety, and business ethics. Guidelines are updated annually to reflect emerging issues of concern to our clients or the social investment community as a whole. Glass Lewis will issue vote recommendations before each company's annual meeting on the proposals submitted by management and other shareholders. The company will also cast votes for asset owners or investment managers in line with a client's preferences.
Catholic Values:
The proxy voting guidelines from the U.S. Conference of Catholic Bishops adhere to the principles and issues identified by the U.S.-based Roman Catholic Church. These recommendations pertain to auditor ratification; executive and director compensation; anti-takeover measures; mergers/acquisitions; shareholder resolutions in the areas of human rights and labor, the environment, fair lending, and health and safety; and other areas.
We recognize the importance of your values and the role they may play in your daily life, including in your investment decisions. Our goal is to help you achieve your goals around responsible investing, and we believe shareholder engagement is an essential part of this process.
If you are interested in learning more about our shareholder proxy voting services, please contact a Hawthorn Investment Advisor.