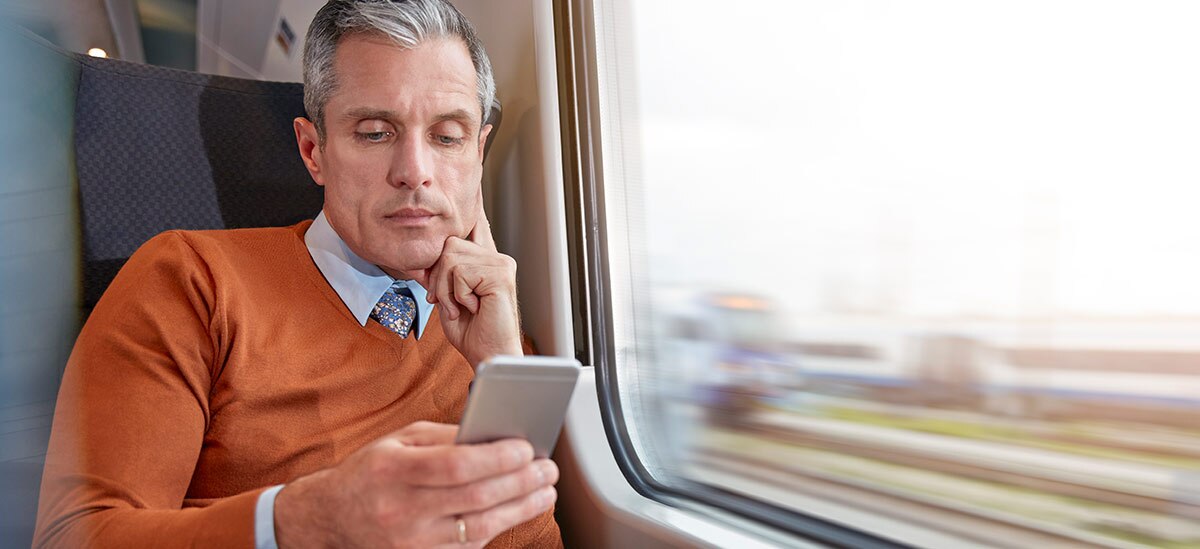 There has been a surge in the past decade in the number of people accessing the internet and social media platforms, driven in part by advancements in smartphone technology, an increasing millennial population (ages 18–34), and an emerging middle class in some countries. At the same time, there is a growing preference for smartphones, online shopping, and the launch of social networks such as Facebook, LinkedIn, and Instagram. 
The number of mobile phone users has expanded to five billion, with nine out of 10 global internet users accessing their social media platforms on these devices. Brands have taken note, with money spent on social media marketing hitting $32 billion in 2017,[1] helping to fuel the revenue growth of social media market leaders such as Facebook in the United States and Tenecent in China.
Many business leaders have looked to social media not just to market their products but also to gain a better understanding of how their brands resonate and connect with the target audience. 
Marketing to Millennials 
Many companies have turned their attention to the 1.8 billion millennials worldwide who are reaching their peak earning years, making this generation a very powerful consumer base. Millennials represent a significant part of most brands and are influential in the design and marketing of many products and services, especially given their dominant presence on social media. While there are 92 million U.S. millennials, China (415 million) and India (440 million) encompass another 47%, and their power to consume is climbing rapidly as incomes improve.
As wealth and education levels rise in the emerging markets (EM) and as more people get access to the internet and smartphones, participation on social networks is expanding to levels previously seen only in the more advanced economies.
The Importance of Big Data
The data collected and processed daily on social networks, also called "big data analytics," have helped marketers analyze and predict consumer behavior and preferences, target key demographics, and engage customers.
Today the success of a given social network or brand increasingly hinging on its ability not only to innovate but also to adapt to the constantly evolving values, desires, and expectations of younger generations. "Big data" has played a role in powering personalization, increasing customer loyalty in a brand, and engaging the consumer through an analysis of personal data retrieved from social network users. Collectively, personalization via big data is expected to become a primary source of revenue growth across the social media industry.
We believe companies involved in the successful gathering and monetizing of important consumer data will provide another long-term growth opportunity for investors in the social media industry.
This is a summary of the paper Thematic Investment Opportunity – The Monetization of Social Media. To learn more about this topic, download the complete article or contact a Hawthorn Investment Advisor.
FOR AN IN-DEPTH LOOK
Social Media: Key Driver of Future Revenue Growth